Beach Drive: The Weekender Oct. 5 - 8
Posted at OCT 05, 2017
Watch out, fam. The weekend is (almost) here. That means edition #1 of The Weekender. We'll set you straight on all of the happenings on Beach Drive – so...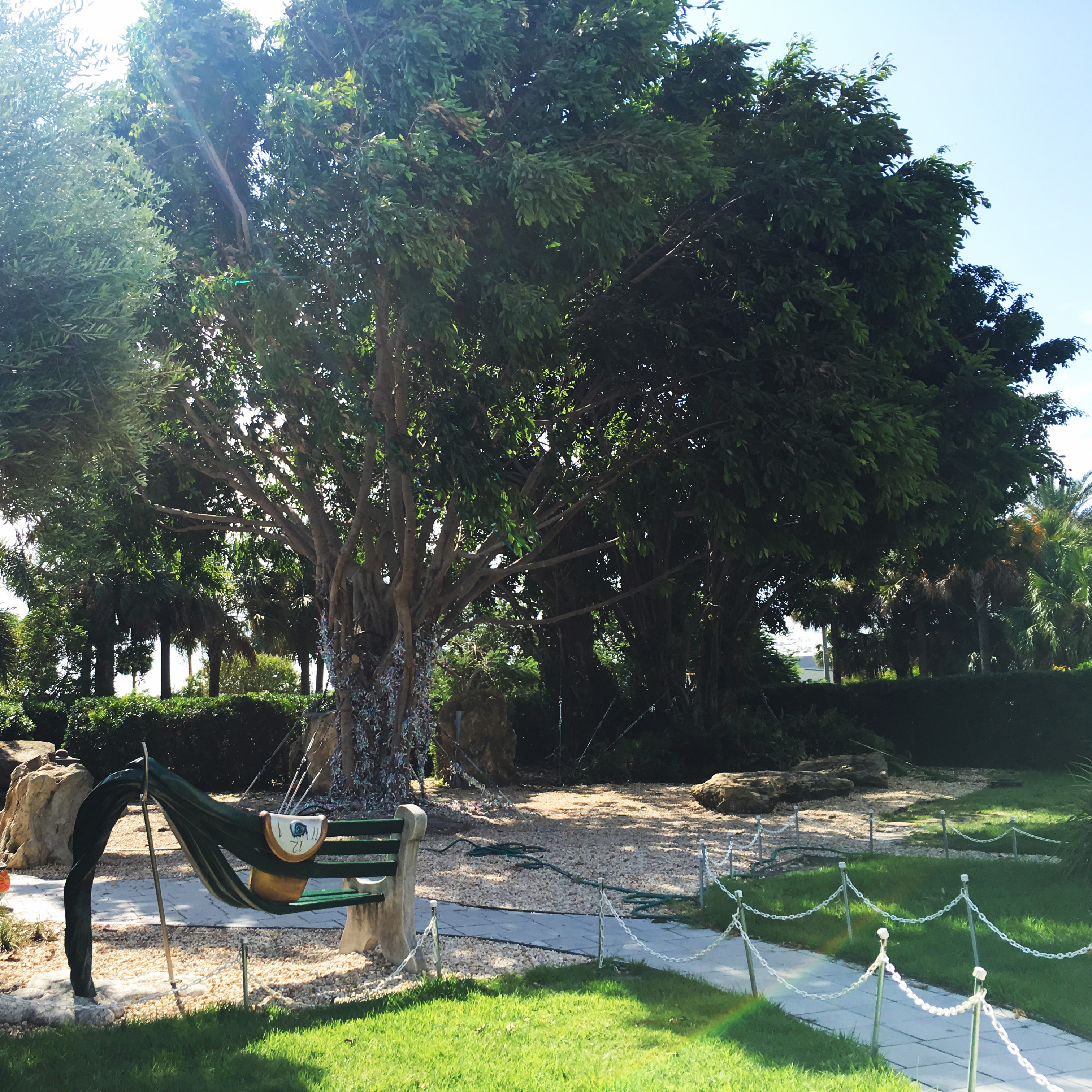 The Dali Museum's Wish Tree comes back to life
Posted at SEP 19, 2017
Last week, Hurricane Irma took down the Dali Museum's beloved Wish Tree, a Florida ficus re-homed to the Dali following a storm in South Florida in 2010. Since the...
Visitors past make a wish for the Dali Wish Tree
Posted at SEP 13, 2017
"If a tree falls and there is no one around to hear it, does it make a sound?" Hurricane Irma took down a number of our beloved St. Pete...
It's a Perfect Day on Beach Drive...With the Kids
Posted at AUG 31, 2017
I've got to hand it to Beach Drive — it really does equal an excellent day out with the kids. Our family loves St. Pete's hub for the finer...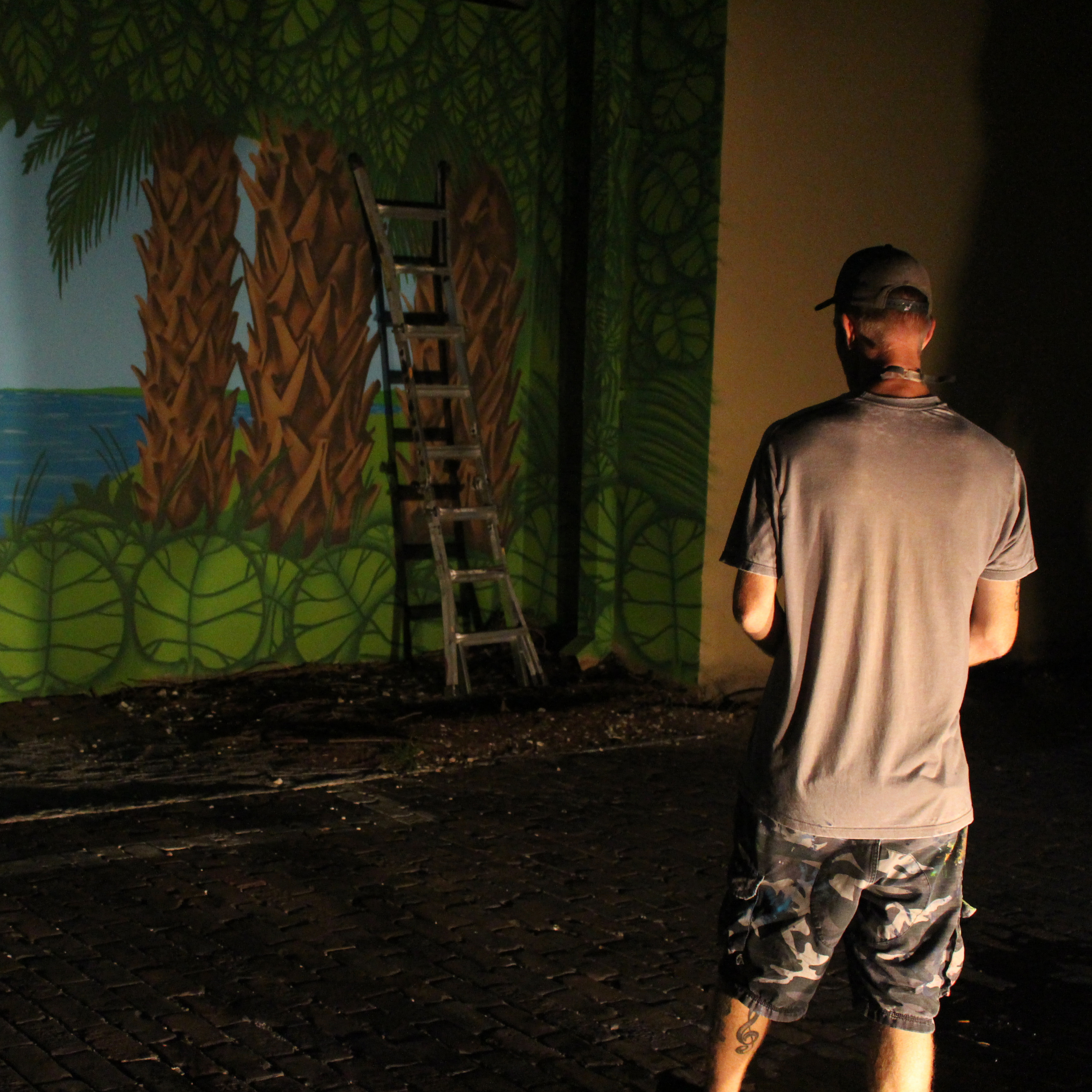 Beach Drive's joins the St. Pete art scene with first mural
Posted at AUG 18, 2017
Tucked away from the busyness of a Thursday night on Beach Drive, local artist Derek Donnelly of Saint Paint Arts worked through the night to welcome newcomers to St....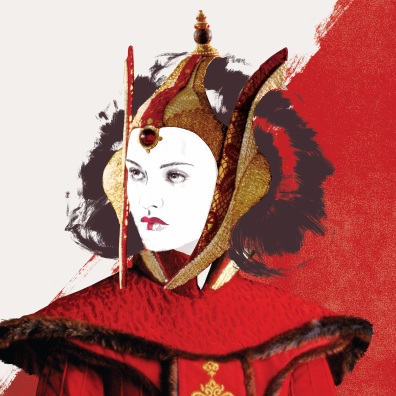 Star Wars & The Power of Costume at the MFA
Posted at JUN 29, 2017
Located in the heart of Beach Drive, The Museum of Fine Arts (MFA) is home to famous works by Monet, Morisot, O'Keeffe, and for a short time…George Lucas. This November, Star...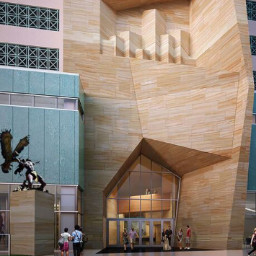 The James Museum - St. Pete's Newest Art Attraction
Posted at JUN 13, 2017
Just off Beach Drive, resting on the corner of Central Avenue and First Avenue South, is a well-known landmark. This towering pink structure is not a location you would...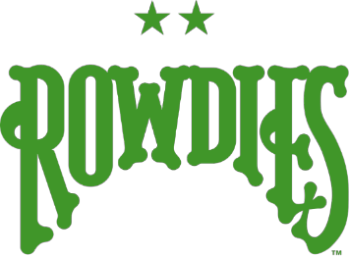 Tampa Bay Rowdies #MLS2STPETE
Posted at MAY 29, 2017
Our own Tampa Bay Rowdies are on the cusp of a major win. At the end of 2017, Major League Soccer will decide who makes the cut for the...