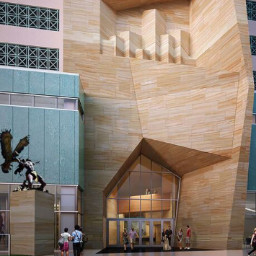 The James Museum - St. Pete's Newest Art Attraction
Posted at JUN 13, 2017
Just off Beach Drive, resting on the corner of Central Avenue and First Avenue South, is a well-known landmark. This towering pink structure is not a location you would...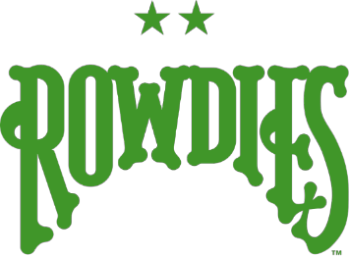 Tampa Bay Rowdies #MLS2STPETE
Posted at MAY 29, 2017
Our own Tampa Bay Rowdies are on the cusp of a major win. At the end of 2017, Major League Soccer will decide who makes the cut for the...