OCT 19, 2018 - OCT 23, 2018
St. Petersburg Opera: Mozart's Don Giovanni
The St. Petersburg Opera will be performing Mozart's Don Giovanni for three shows at the St. Petersburg Palladium. Get your tickets for any of these shows: Friday, October 19 at 7:30 p.m. Sunday, October 21 at 2:00 p.m. Tuesday, October 23 at 7:30 p.m. Tickets can be purchased here.
OCT 19, 2018 - OCT 19, 2018
The Music of Queen by the Florida Orchestra
From Bohemian Rhapsody to Another One Bites the Dust, epic riffs blend with soaring strings – exactly how Queen's greatest hits should be performed. Brent Havens conducts The Florida Orchestra at the Mahaffey Theater in St. Pete at 8 p.m. on Friday, October 19. Tickets are available at FloridaOrchestra.org, at 727.892.3337 or 1.800.662.7286, and at the Florida […]
OCT 20, 2018 - OCT 20, 2018
Making Strides Against Breast Cancer Walk
Making Strides Against Breast Cancer celebrates its 20th year this October. Join this group as they work to raise money for breast cancer research. Funds raised from this event will go towards their cause and help save lives through research, support, and much more. This walk will begin in St. Pete's beautiful Vinoy Park and […]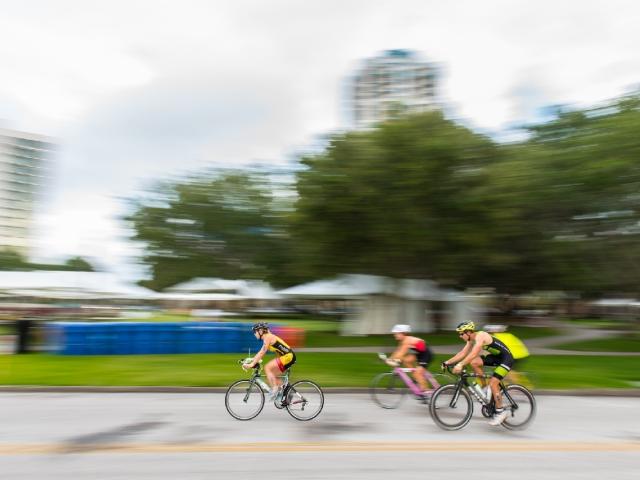 OCT 28, 2018 - OCT 28, 2018
Open Streets St. Pete
Bike, stroll and roll in open, car-free roads in St. Pete! From 11 a.m. – 4 p.m., St. Pete is shutting down the road so you can enjoy food, music and shopping. The welcome area is at Albert Whitted Park.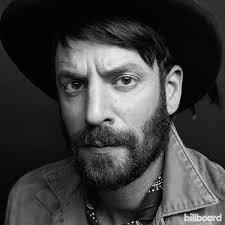 NOV 11, 2018 - NOV 11, 2018
Ray LaMontagne at The Mahaffey
RAY LAMONTAGNE ANNOUNCES NORTH AMERICAN JUST PASSING THROUGH ACOUSTIC TOUR, COMING TO ST. PETE ON NOVEMBER 11. Tickets on sale to the public Friday, July 20 St. Petersburg, Fla. – (July 17, 2018)- Grammy nominated singer/songwriter Ray LaMontagne announced that his 25-date North American acoustic tour, Just Passing Through, will stop in St. Petersburg, FL […]
NOV 17, 2018 - NOV 18, 2018
Tampa Bay Holiday Market
Visit the Coliseum for all your holiday shopping needs! There will be candies, jewelry, decor, and so much more. Check out the many different exhibitors and everything they have to offer. This one stop holiday shop will save you time, effort, and energy on your holiday ventures. Free admission and parking.