Beach Drive
Exquisite dining and drinks, chic shops and world-class art - St Pete's best and brightest gather on Beach Drive.
Business Spotlight
Pink Soleil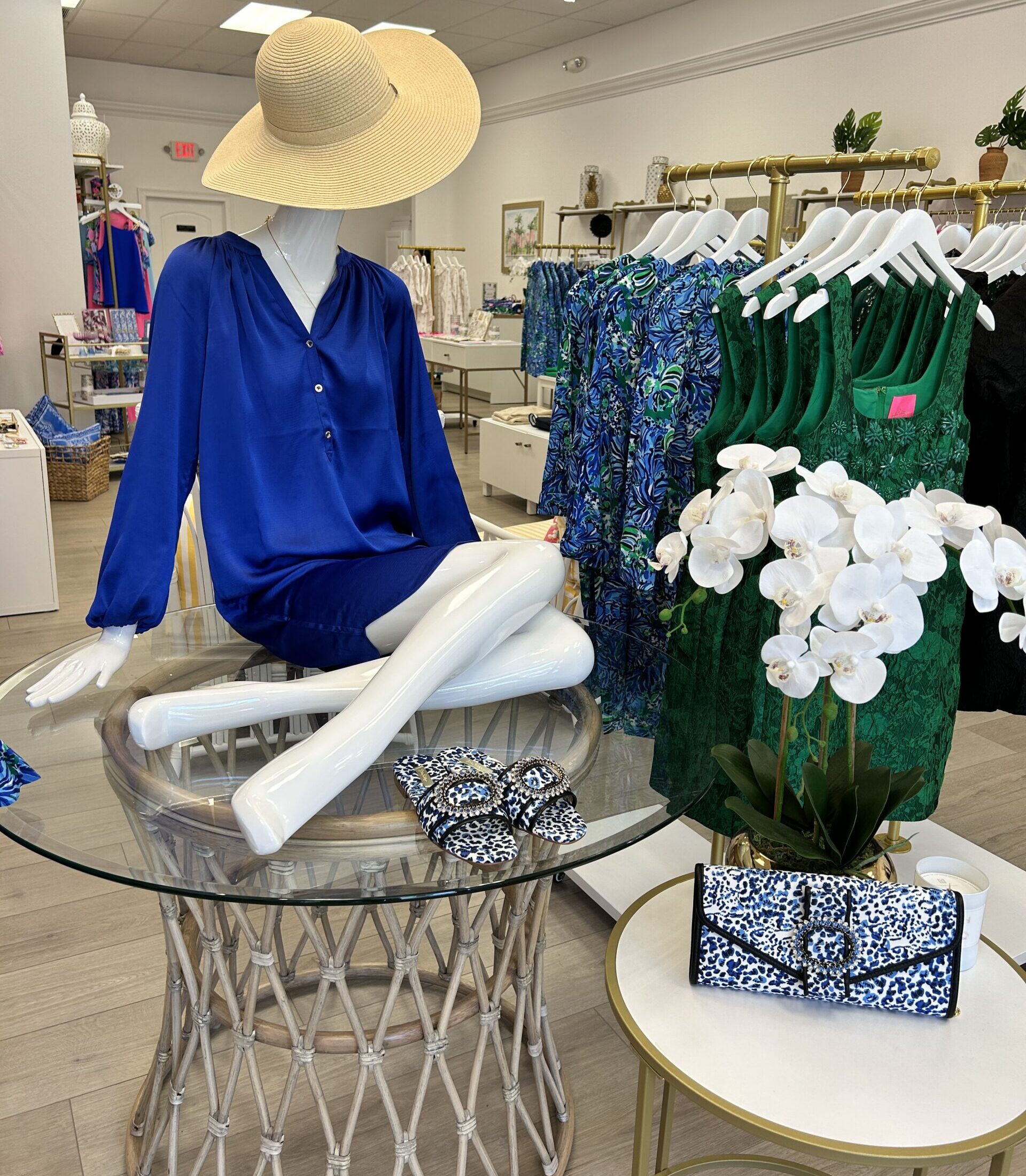 Embrace the sunshine at Beach Drive's newest resort-chic boutique
Nestled along the picturesque Beach Drive, a new gem has emerged to celebrate the quintessential Florida lifestyle. Pink Soleil is a newly opened fashion boutique offering a curated collection of brands that capture the essence of sunny days and beachfront elegance.
Get to know
Beach Drive's finest establishments - the world is talking about these destinations. Plan to visit them all.
What's going on now
Fomo Proof