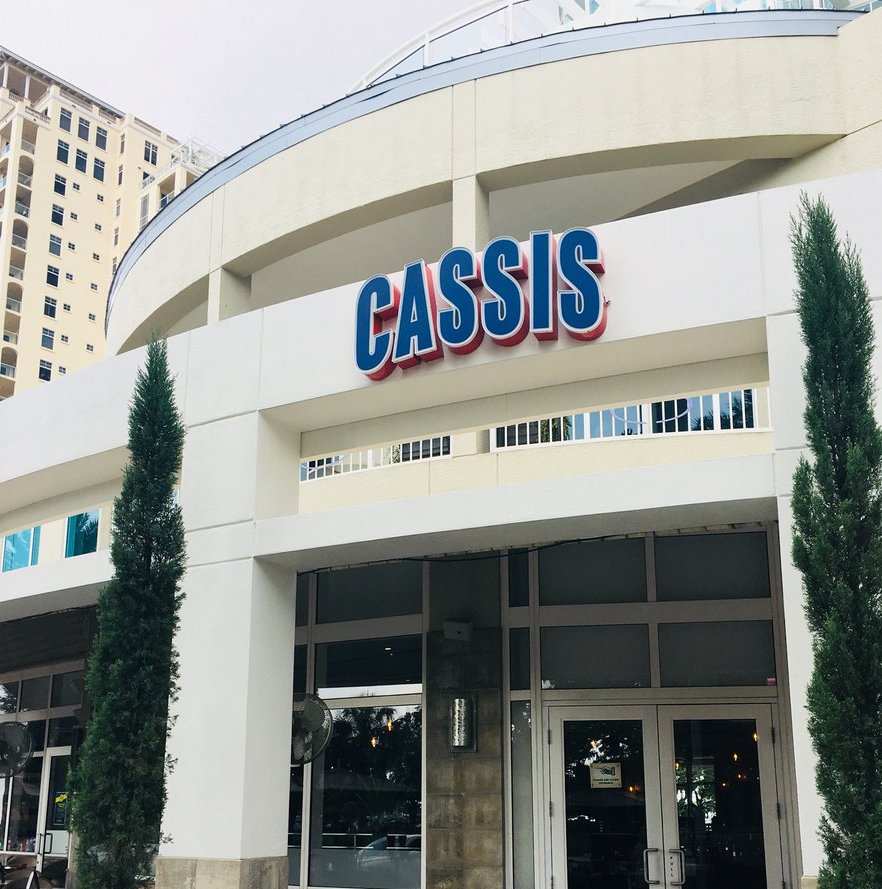 A staple of Beach Drive, Cassis has a little something for everyone. It consists of three components: the main restaurant, the bakery, and the bar and lounge.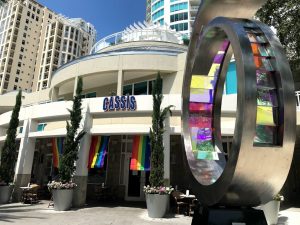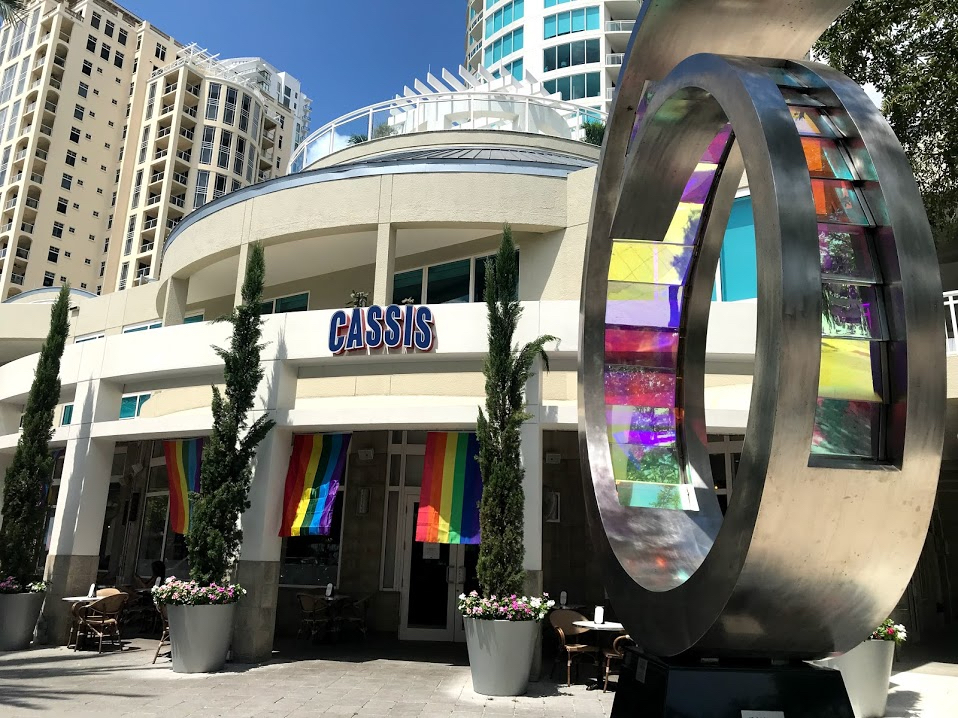 Under the leadership of Chef Jeremy Duclut, the Cassis restaurant serves American dishes with French influences. Visitors can come enjoy the beautiful Beach Drive view for a delicious brunch (8AM-3PM), lunch (11AM-4PM), or dinner (4PM-10PM – 11PM on Friday and Saturday nights).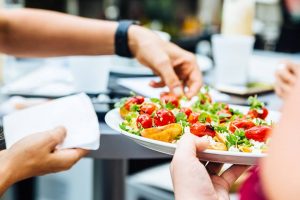 (Image from Cassis Facebook page)
The bakery, run by Pastry Chef Katherine Williams, takes the mixture of American and French culinary arts to delicious cookies, cakes, and more. Stop in and grab a croissant to go, stay for the coffee and ice cream, or place a special order for your upcoming event! The bakery is open from 8AM to 10PM – 12AM on Friday and Saturday nights.
Finally, the bar and lounge provides one of the best Happy Hours in the Bay! It prides itself in a comfortable, enjoyable environment. They offer a variety of drinks, specials, "Bar Bites," and even host a monthly bartending workshop. Happy Hour runs from 4PM-7PM Monday through Friday. The bar is open until 10PM Sunday through Thursday and until 12AM on Friday and Saturday night.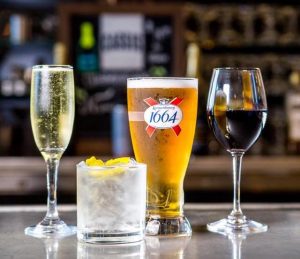 (Image from Cassis Facebook page)
To learn more about Cassis or to view menus, visit www.cassisstpete.com.