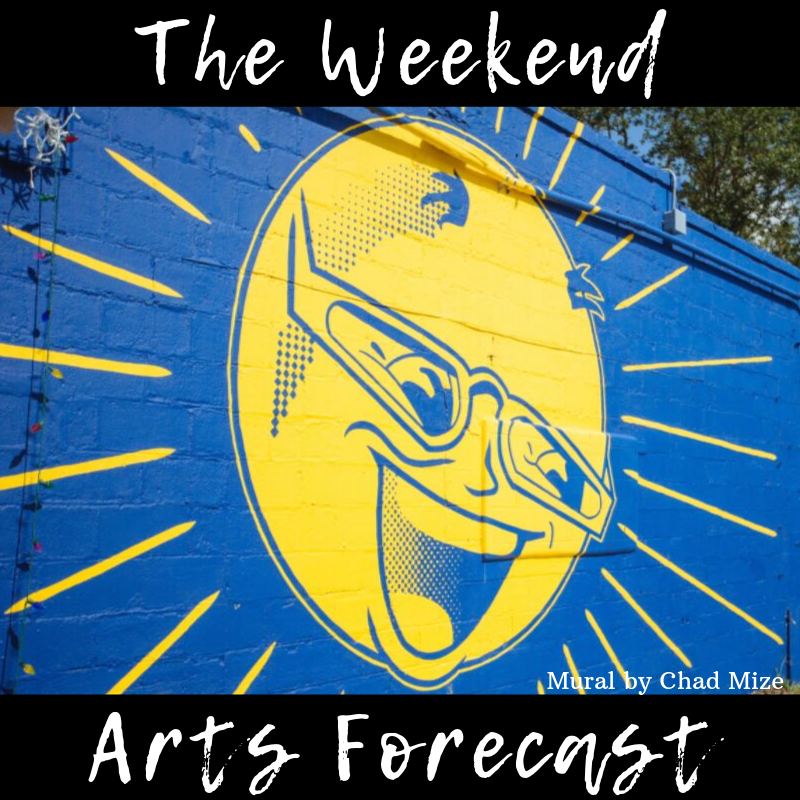 Your weekend arts forecast: Take a walk on the lunar side
Posted at JUL 18, 2019
You, too, can descend from the Lunar Lander and stand on the surface of the moon, just as Apollo 11 astronauts Neil Armstrong and Buzz Aldrin did 50 years...
'Drilled!' is a musical political satire with bite
Posted at JUL 18, 2019
In "Drilled!" at the Palladium: Mario Gonzalez, Chris Loving and Bailee McQueen. All photos provided by Bill Leavengood. It was Bill Leavengood's dental hygienist, of all people, who planted...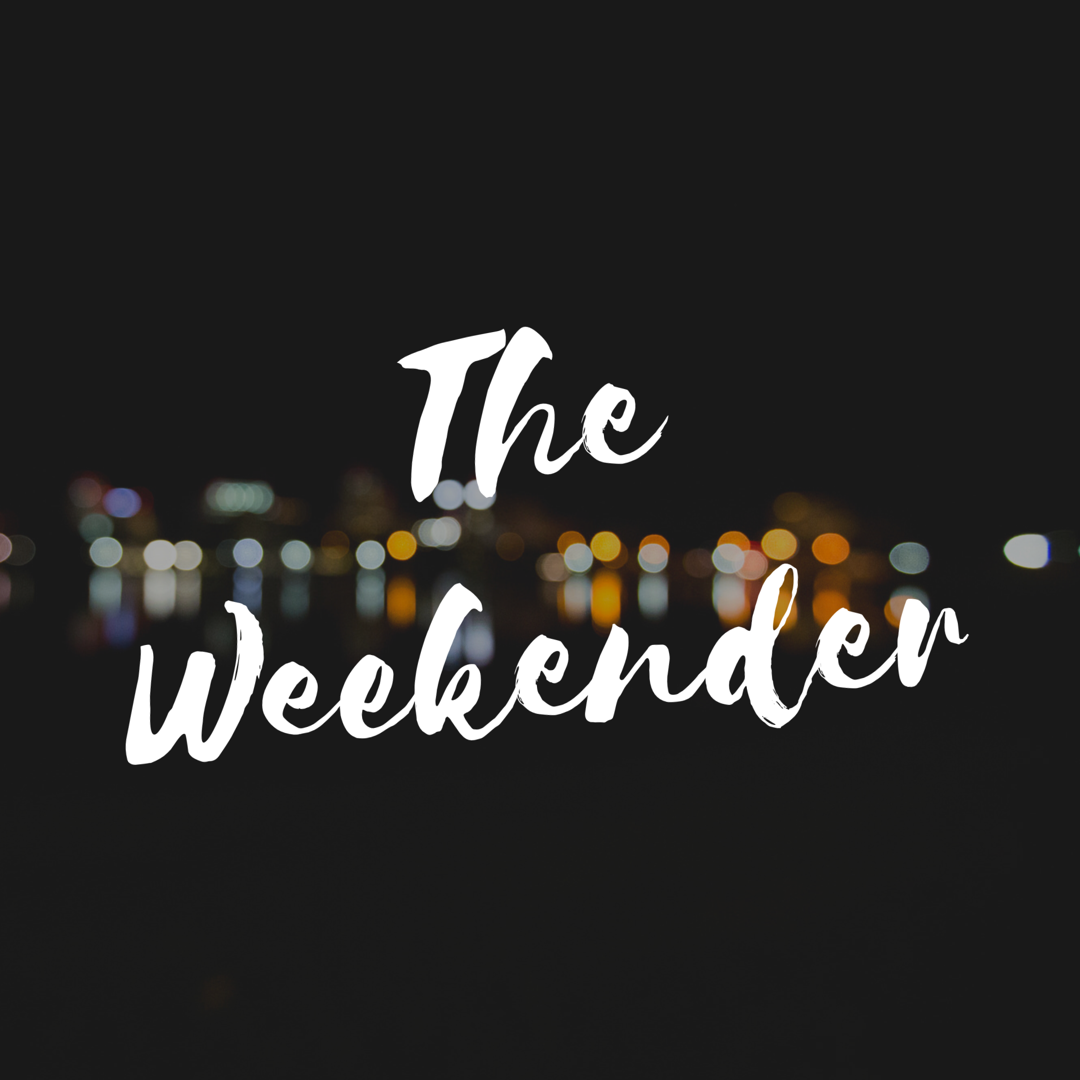 Beach Drive: The Weekender 7/18-7/21
Posted at JUL 15, 2019
Happy weekend, all! Welcome to your newest edition of the Weekender with the best events in DTSP all in one place. Thursday's highlights include: the annual Sunrise Sale (starting...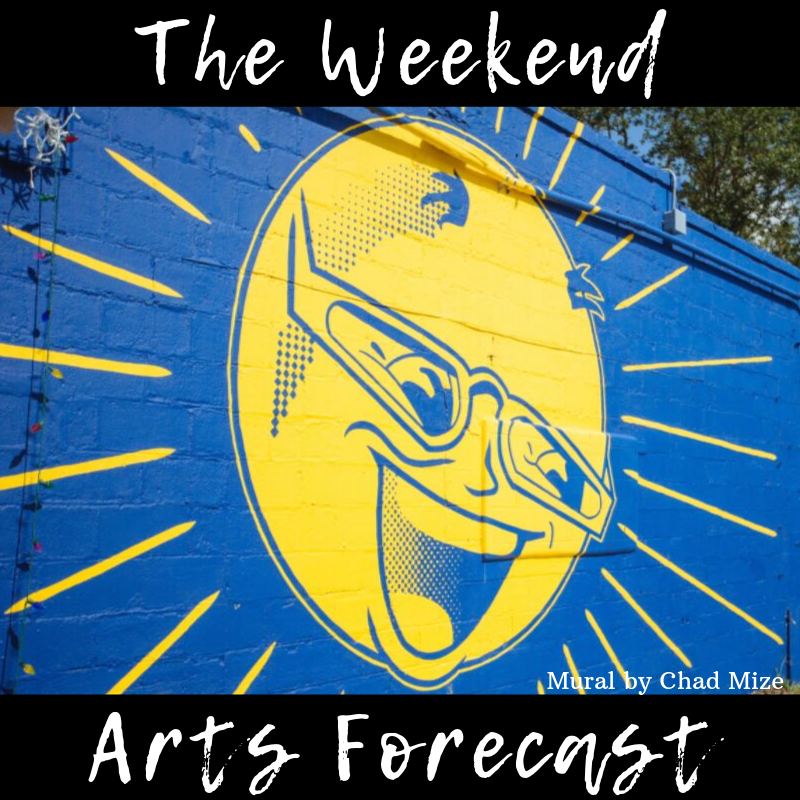 Your Weekend Arts Forecast: Who'll blow the best glass?
Posted at JUL 11, 2019
Will watching glass blowers at work translate into boffo TV ratings? Netflix hopes so. Photo: Marblemedia. Game on! Just when you thought TV couldn't possibly come up with another...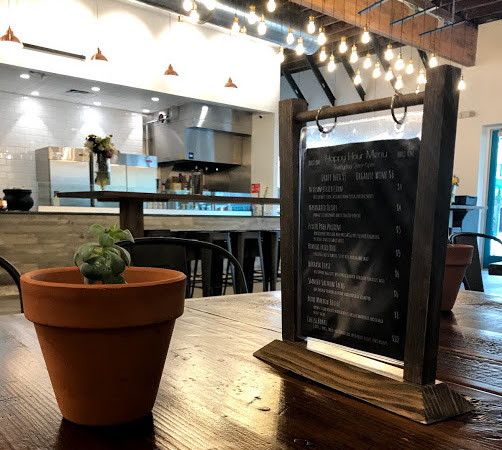 Off Beach Business Profile: Brass Bowl Kitchen & Juicery
Posted at JUL 11, 2019
The newest member of the bustling 600 block of Central Avenue brings healthy, delicious, and gluten-free food to DTSP. Check out Brass Bowl Kitchen & Juicery! (Image from Brass...
The Big Catch to make its big entrance Thursday
Posted at JUL 10, 2019
After enduring a series of setbacks that might've made less determined restaurateurs run for the hills, the Boys in the Burg are finally ready to unveil The Big Catch...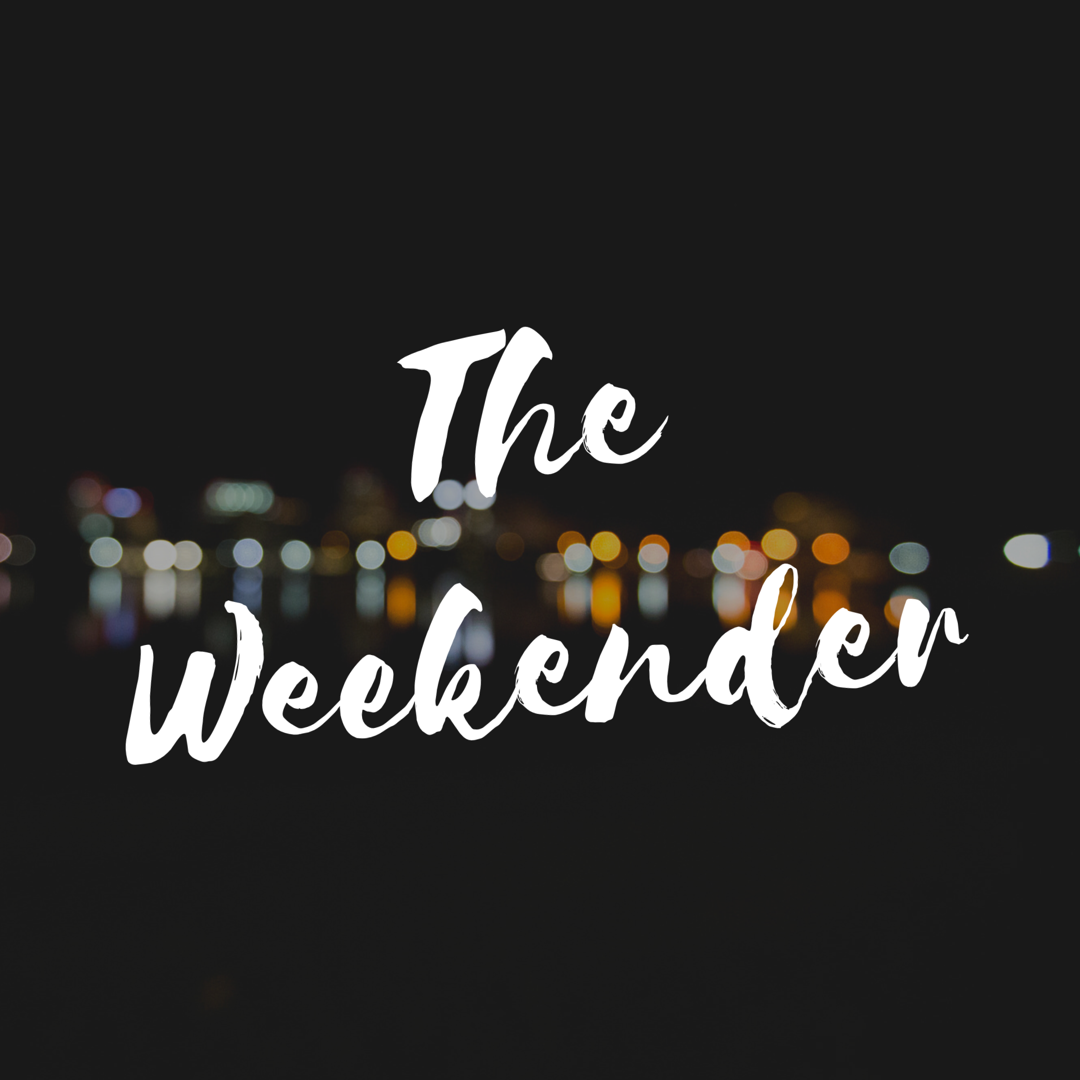 Beach Drive: The Weekender 7/11-7/14
Posted at JUL 09, 2019
Once again, it's time for the weekend! In addition to countless fantastic restaurants, shopping, bars, and more, this weekend has its fair share of events downtown. Thursday brings us...
Off Beach Business Profile: Pacific Counter
Posted at JUL 05, 2019
What's more delicious than a fresh, customized poke bowl? Not much! Check out Pacific Counter here. (Image from Pacific Counter Facebook Page) Pacific Counter brings all the poke goods...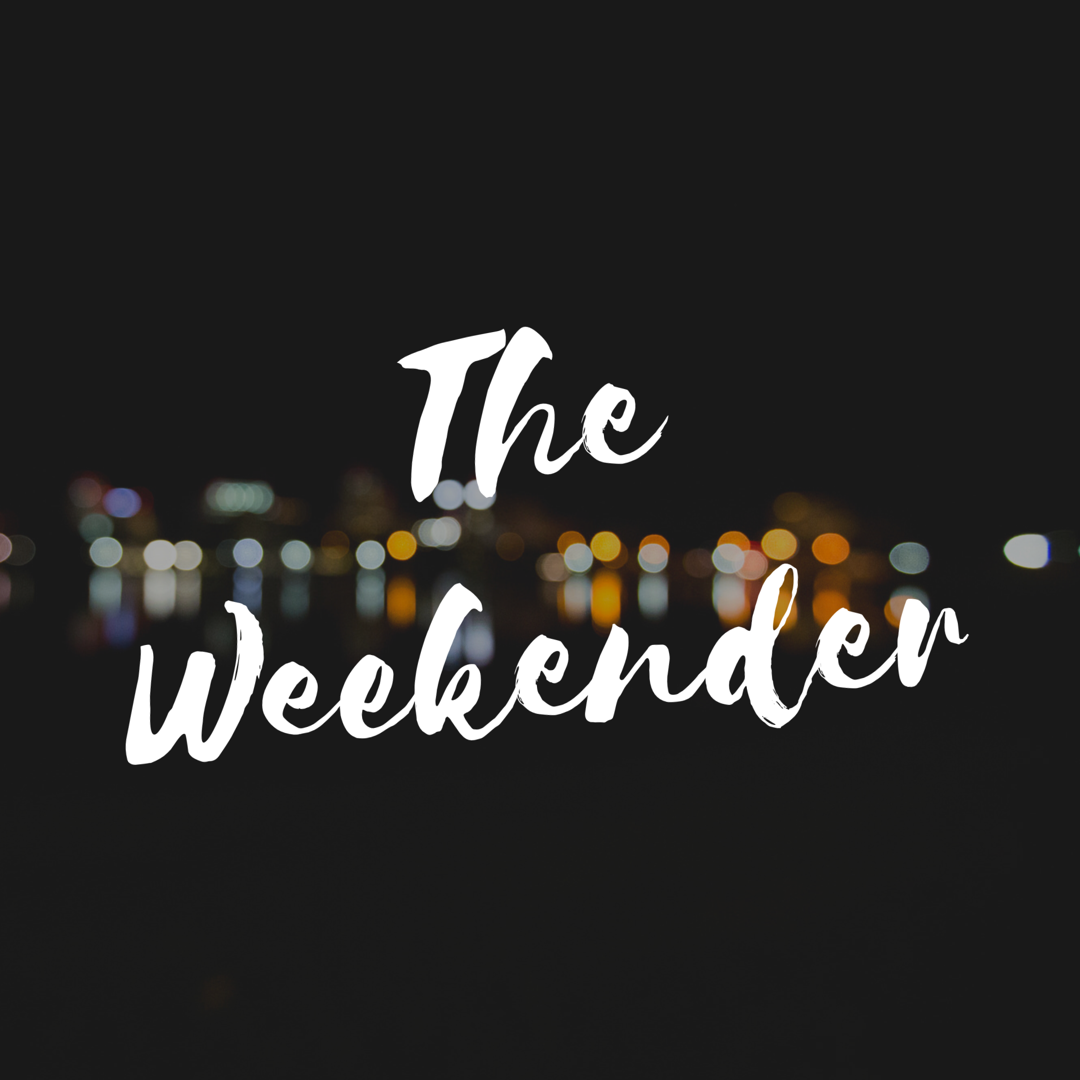 Beach Drive: The Weekender 7/4-7/7
Posted at JUL 03, 2019
Happy holiday weekend! It's America's 243rd birthday this year, so be sure to celebrate in style. This 4th has a Rays game (against the Yankees – go figure!), a...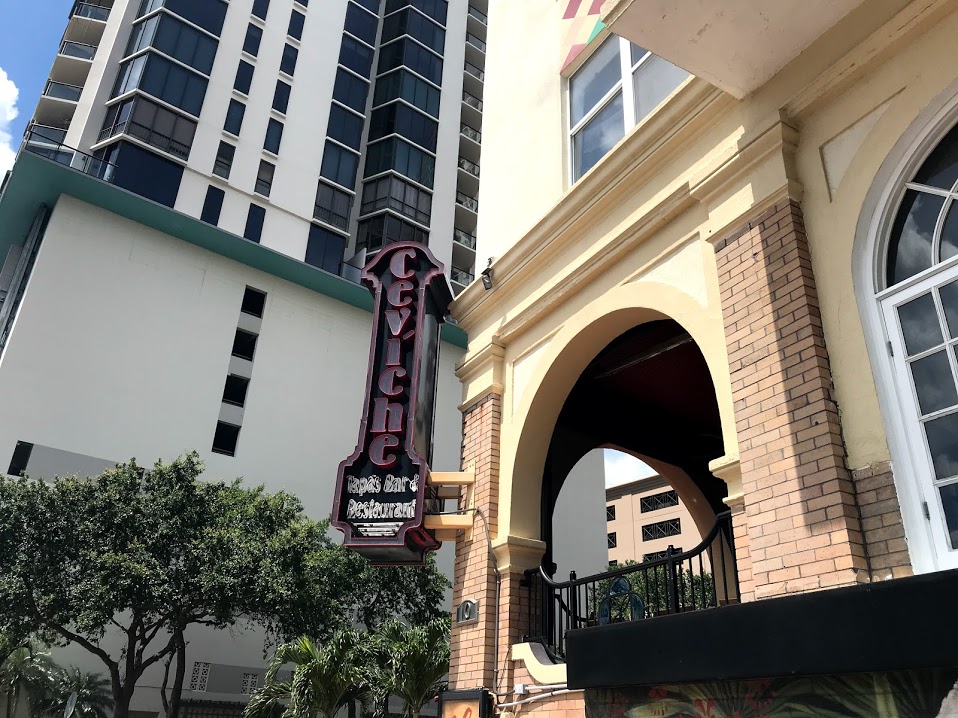 Business Profile: Cevíche
Posted at JUN 27, 2019
Since 1997, Cevíche has brought Spanish flavor and passion to its patrons in both Orlando and St. Petersburg. Famous for its sangria and vast variety of tapas, Cevíche St....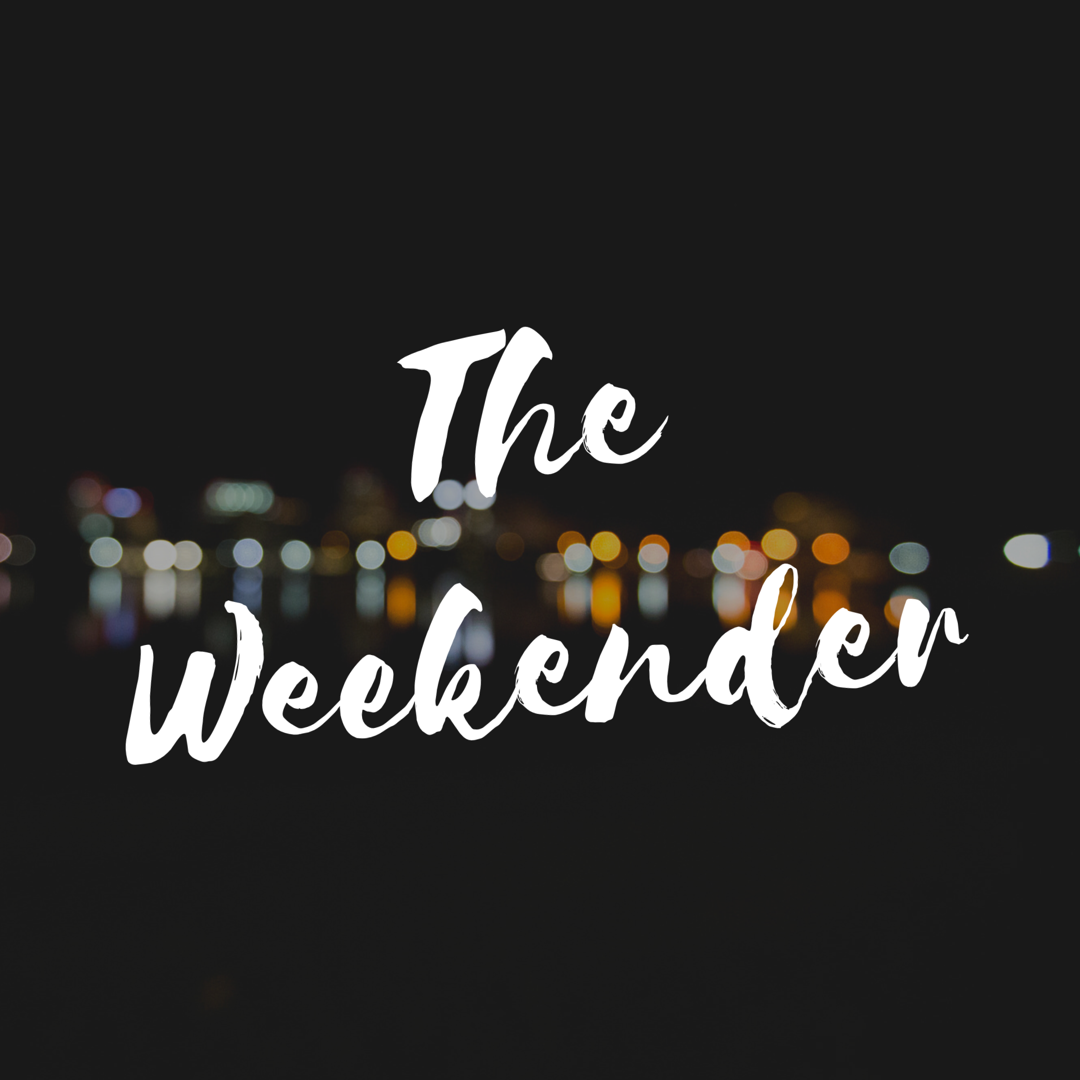 Beach Drive: The Weekender 6/27-6/30
Posted at JUN 26, 2019
The weekend comes around again, bringing us more stuff to do than we could ever dream of doing. But, hey, we can try! There's so much fun going on,...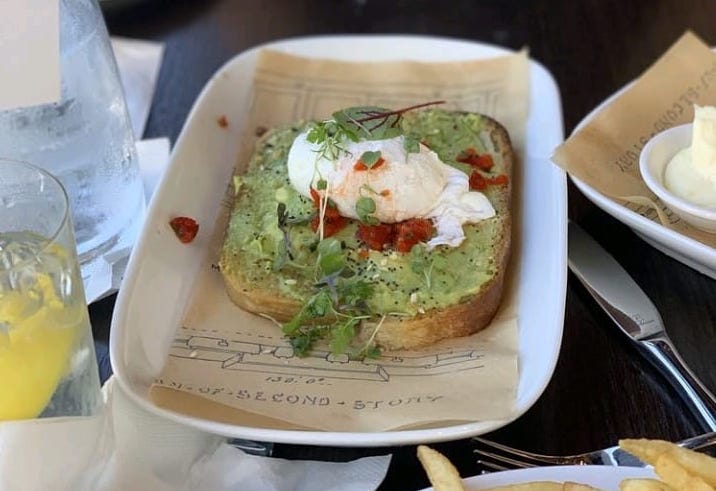 Off Beach Business Feature: The Library
Posted at JUN 21, 2019
Hidden away on the Johns Hopkins All Children's Hospital campus, The Library would likely win the title of "Most Unusual Location" among St. Pete's restaurants. (Image from The Library's Facebook...