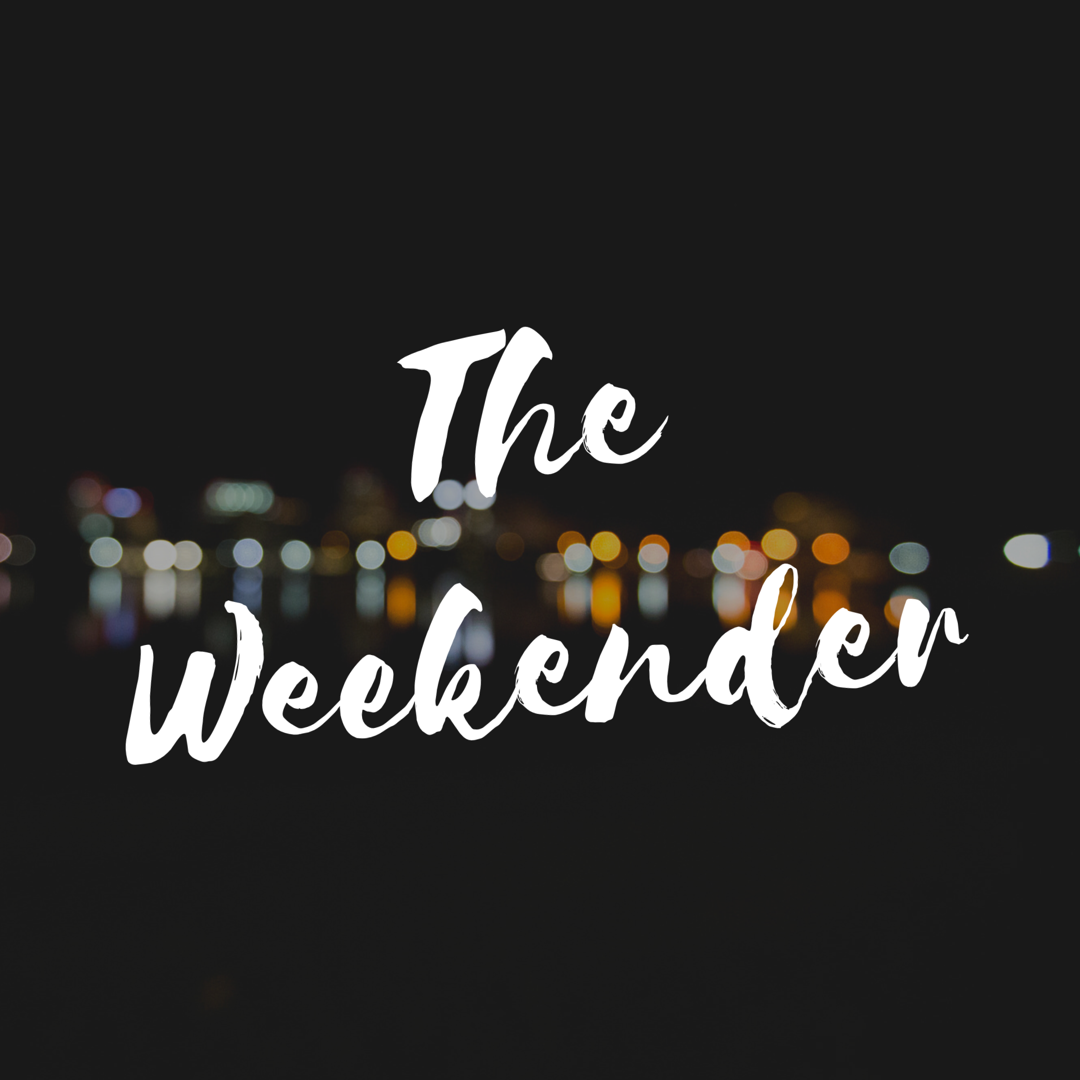 Beach Drive: The Weekender October 11-14
Posted at OCT 10, 2018
Is there anything better than a fun weekend? Your answer is probably "no" — as it should be, especially when you're in St. Pete! This weekend kicks off Thursday...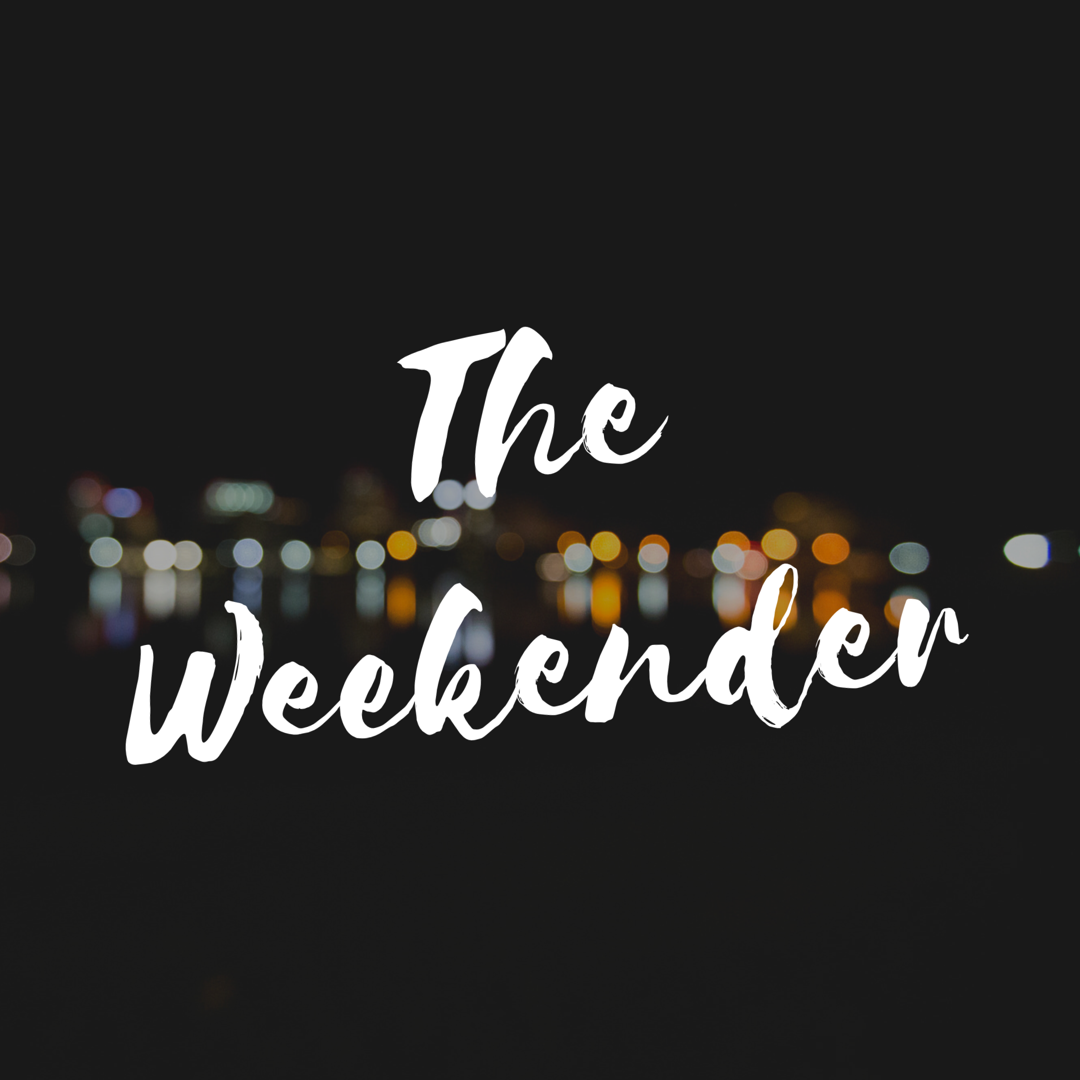 Beach Drive: The Weekender October 4-7
Posted at OCT 04, 2018
If you're looking for something to do this weekend, look no further — we've got a calendar packed full of events for you! With everything from birthday celebrations to...
A guide to St. Pete's parks
Posted at OCT 02, 2018
St. Petersburg has many points of pride, including its numerous and beautiful parks. These parks line the waterfront of Downtown, maintaining the city's natural beauty alongside its infrastructure. They...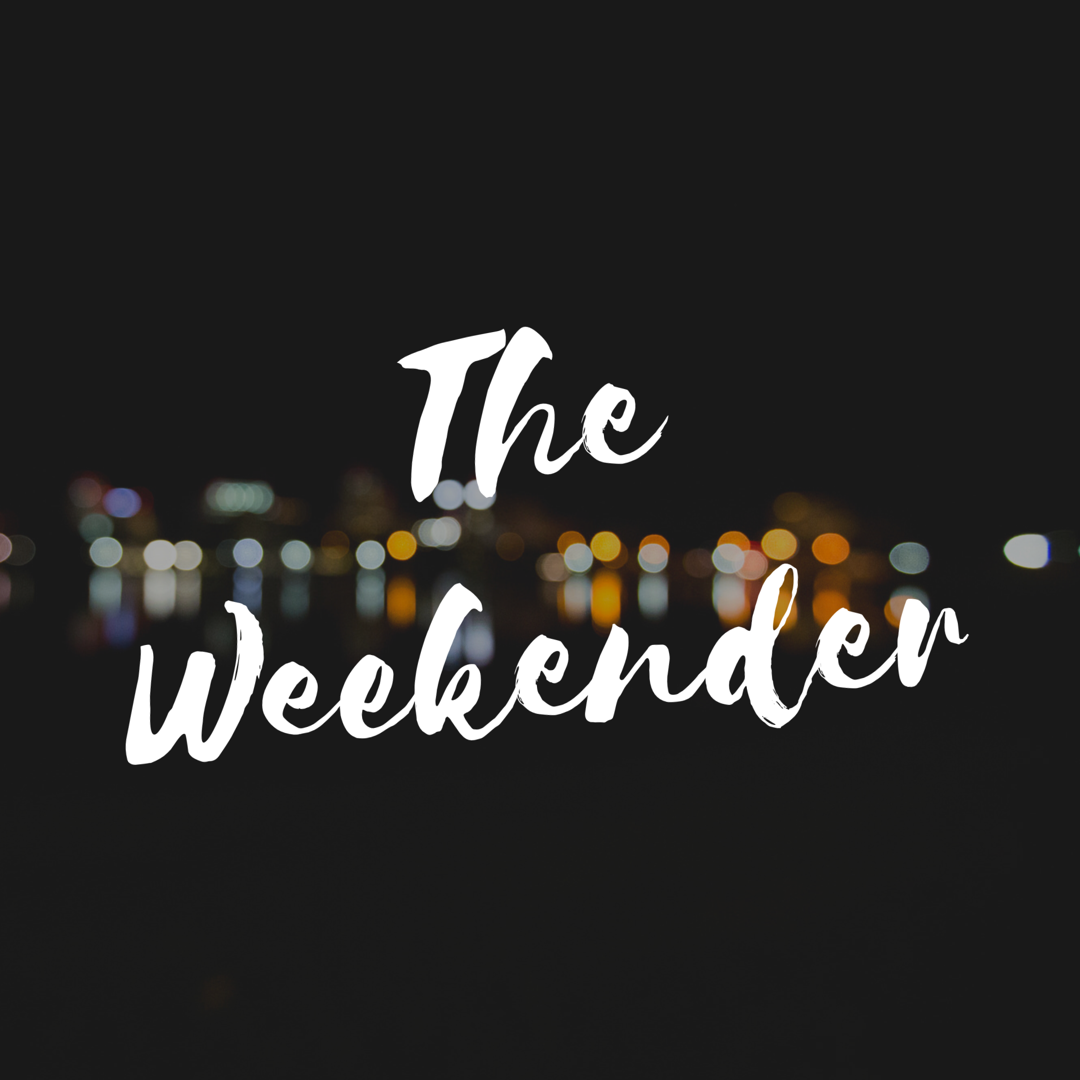 Beach Drive: The Weekender September 27 - 30
Posted at SEP 27, 2018
This weekend in St. Pete is full of things to do, especially if you're looking for food and drinks. Thursday features TRYST Gastro Lounge's 7th Anniversary Party, including the...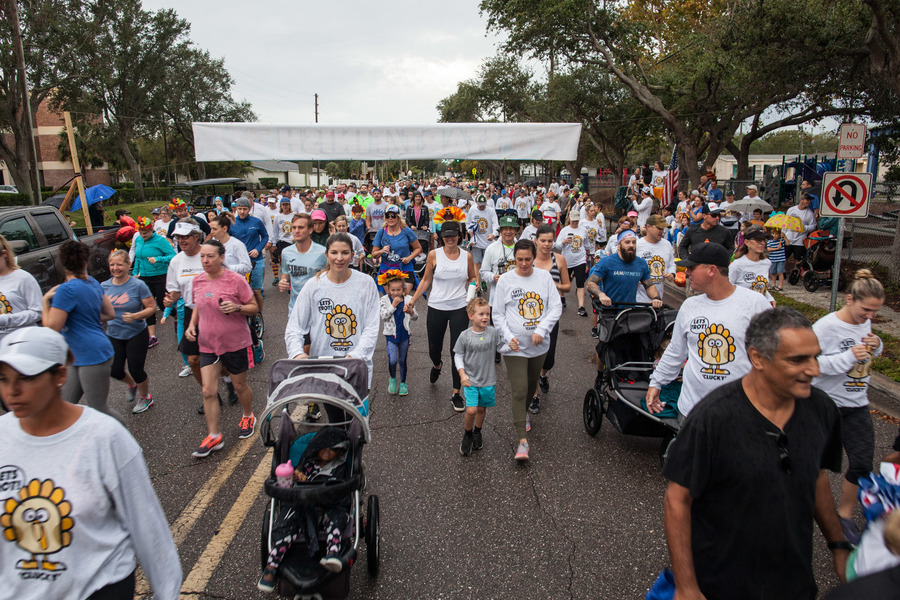 North Shore Elementary Coffee Pot Turkey Trot
Posted at SEP 26, 2018
This Thanksgiving, the North Shore Elementary PTA is hosting St. Petersburg's Turkey Trot! The 2018 North Shore Elementary School Coffee Pot Turkey Trot will consist of a 5K course...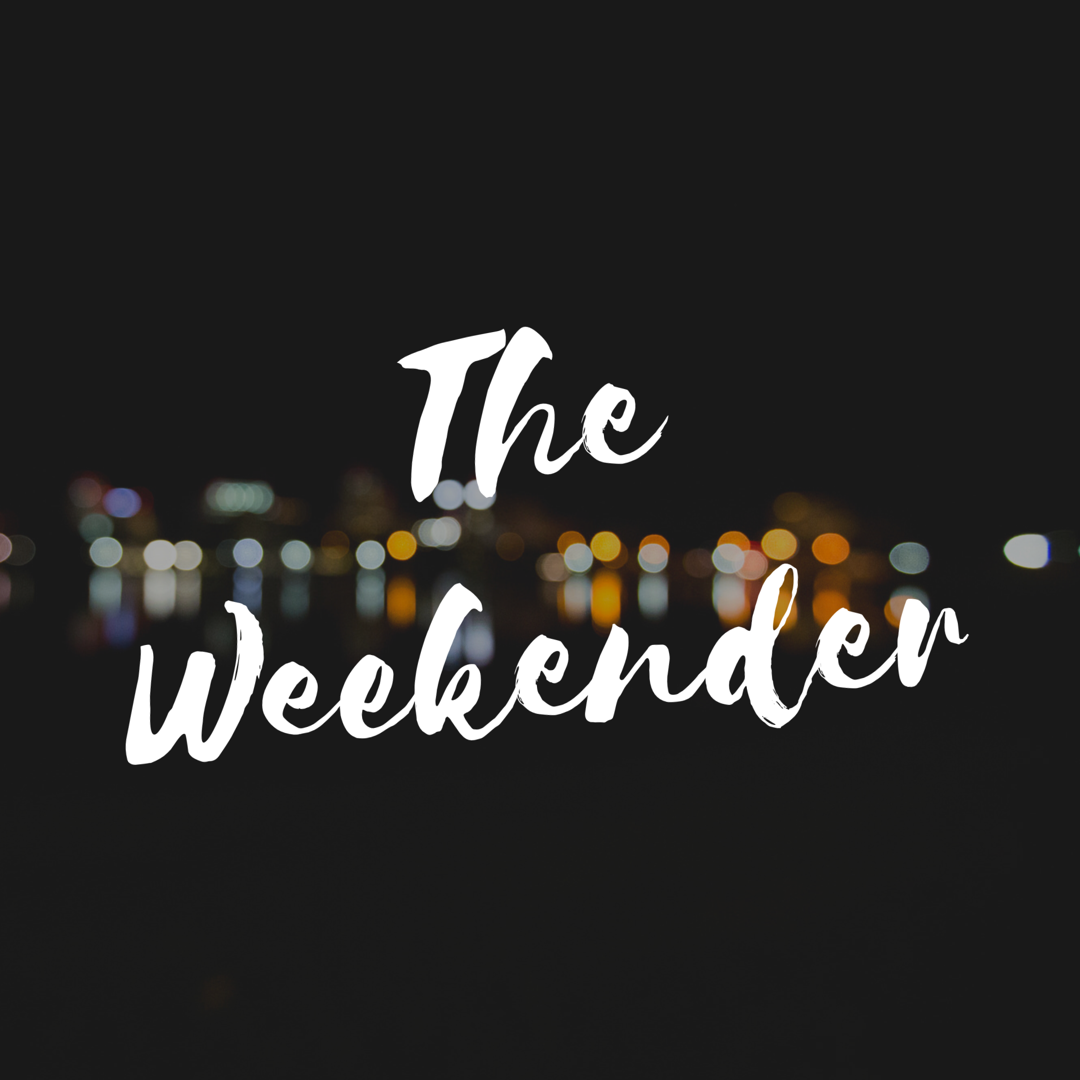 Beach Drive: The Weekender September 20 – 23
Posted at SEP 21, 2018
The weekend is coming, and it's offering a bit more culture than your average weekend in St. Pete. Friday features an Asian street food and craft beer fest at Albert...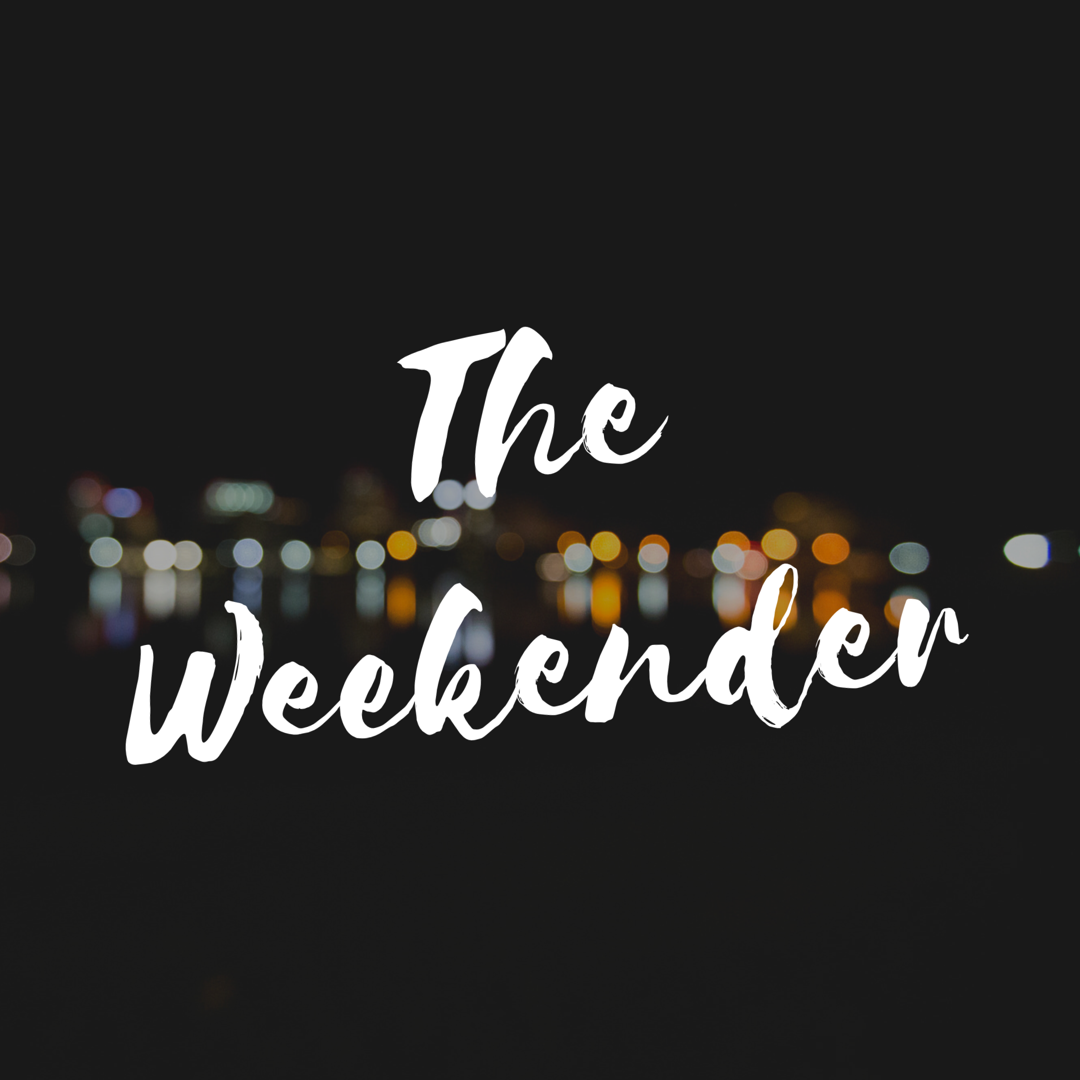 Beach Drive: The Weekender September 13 – 16
Posted at SEP 13, 2018
Ah, yes…the weekend. That time when we enjoy the fruits of our labor. Get your weekend started right on Thursday at the Florida Holocaust Museum with a talk from artist...
James Museum $10 Tuesdays
Posted at SEP 11, 2018
Looking for a good mid-week activity? The James Museum of Western and Wildlife Art has now begun $10 Tuesdays, giving visitors a great opportunity to explore. Having just opened...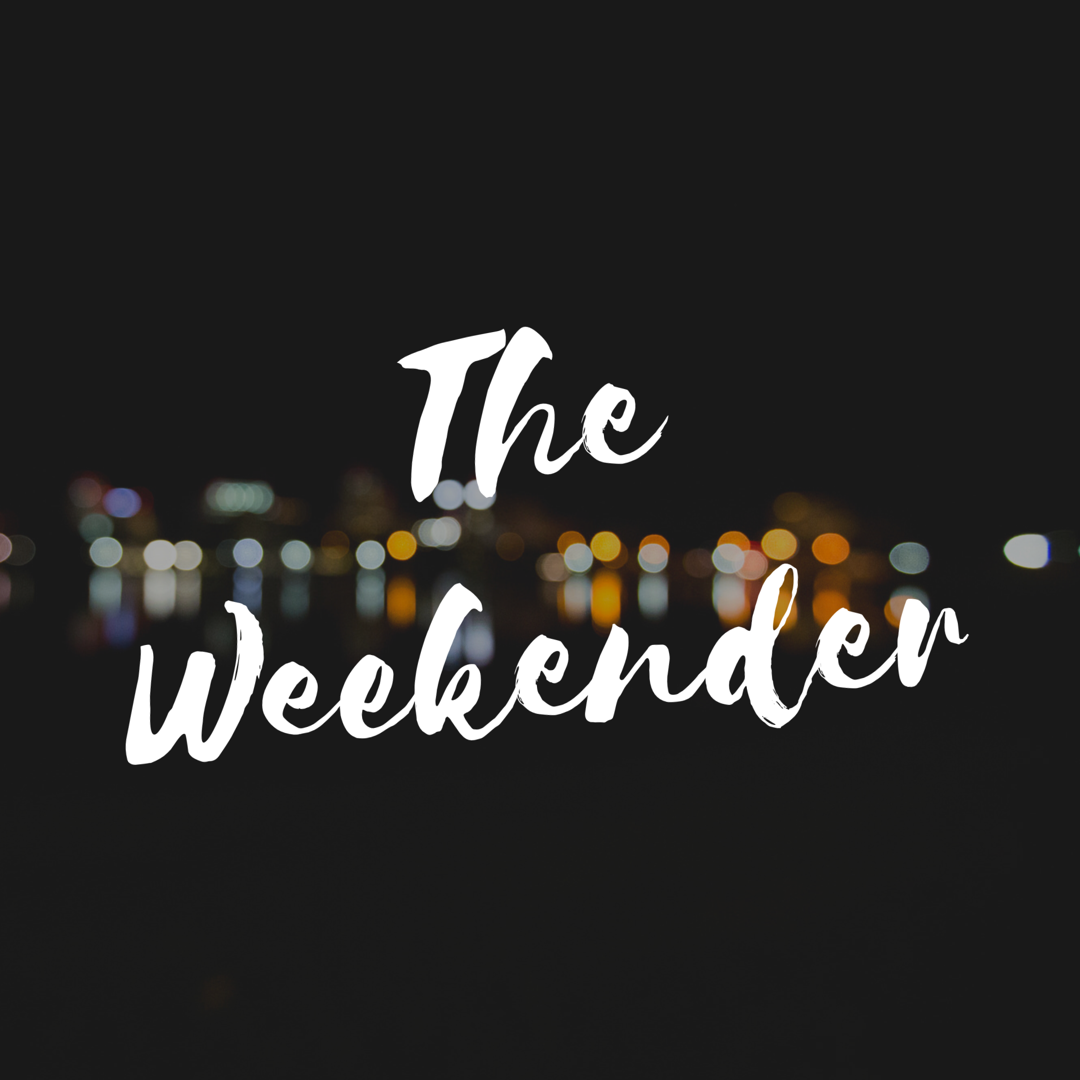 Beach Drive: The Weekender September 6 – 9
Posted at SEP 07, 2018
While the weather might not reflect it (not that it ever will), it is officially autumn here in the Sunshine City. The sun will continue to shine down on...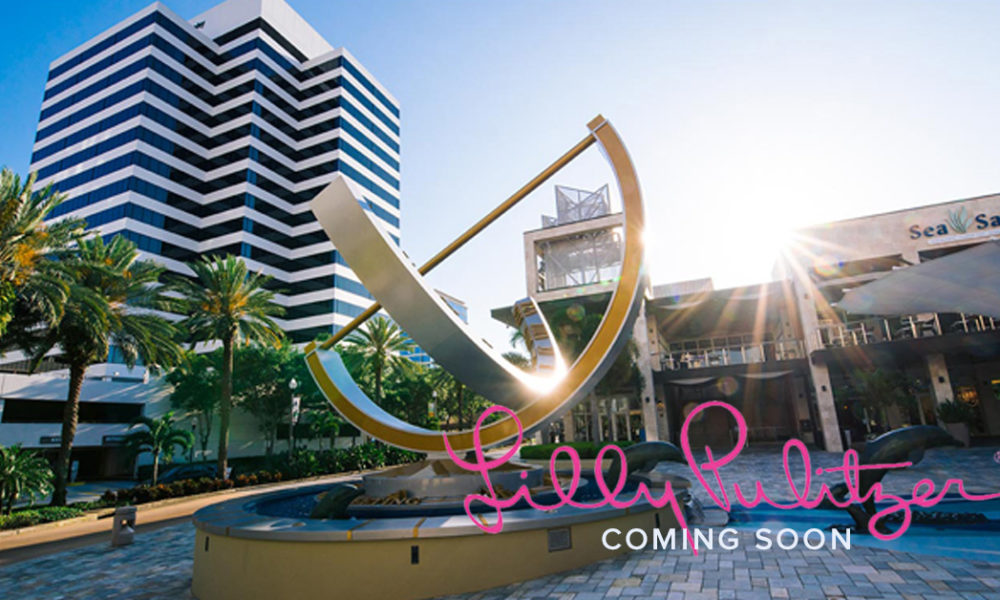 Lilly Pulitzer pop-up shop coming to Sundial
Posted at SEP 06, 2018
In the heart of St. Petersburg's downtown, Sundial boasts a variety of attractions – including a movie theater complex, high-end restaurants and numerous retail shops. With brands like the...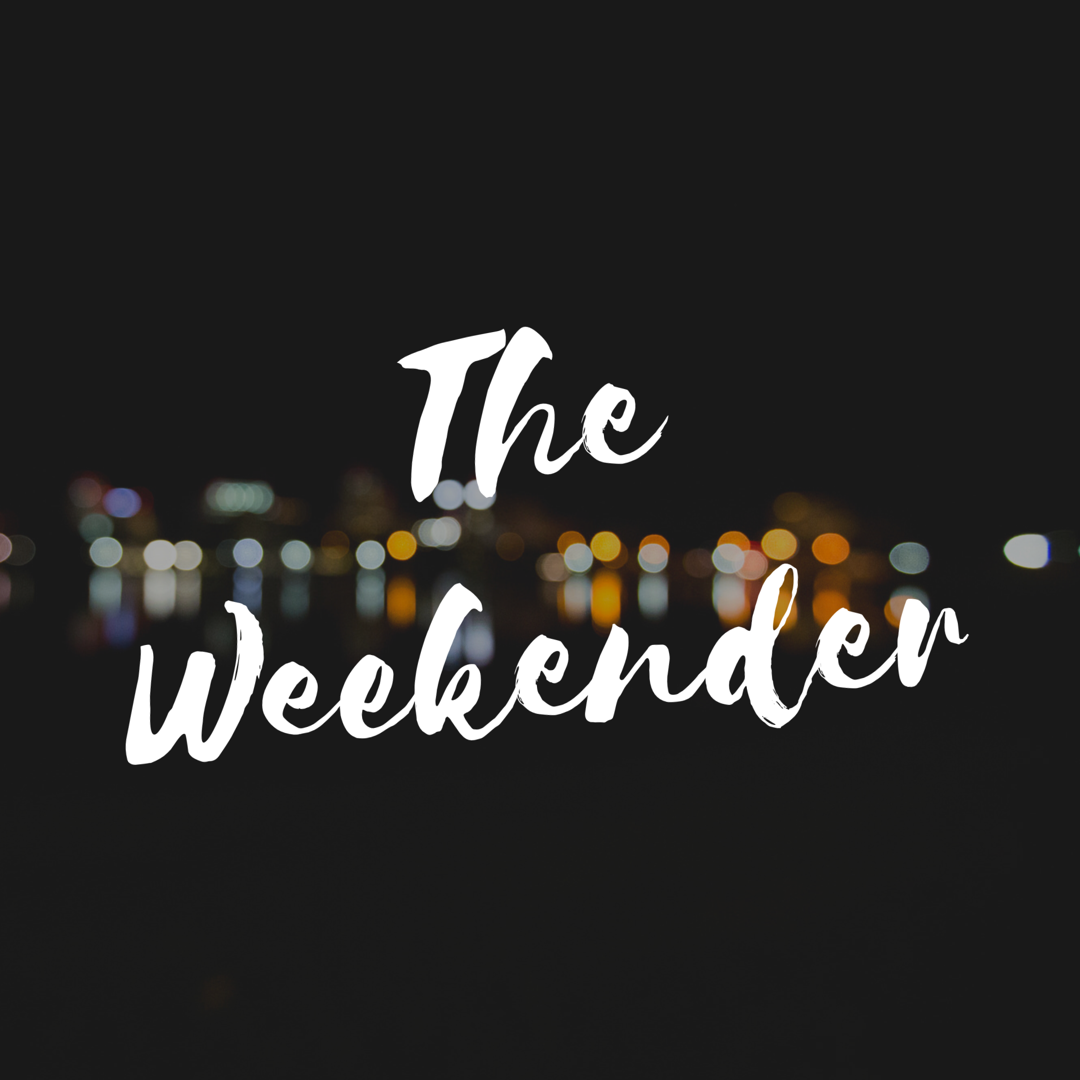 Beach Drive: The Weekender August 30 – September 2
Posted at AUG 30, 2018
It's Labor Day weekend in St. Pete, and the livin' is easy! Close out your summer with a bang, as there is a plethora of things to do in...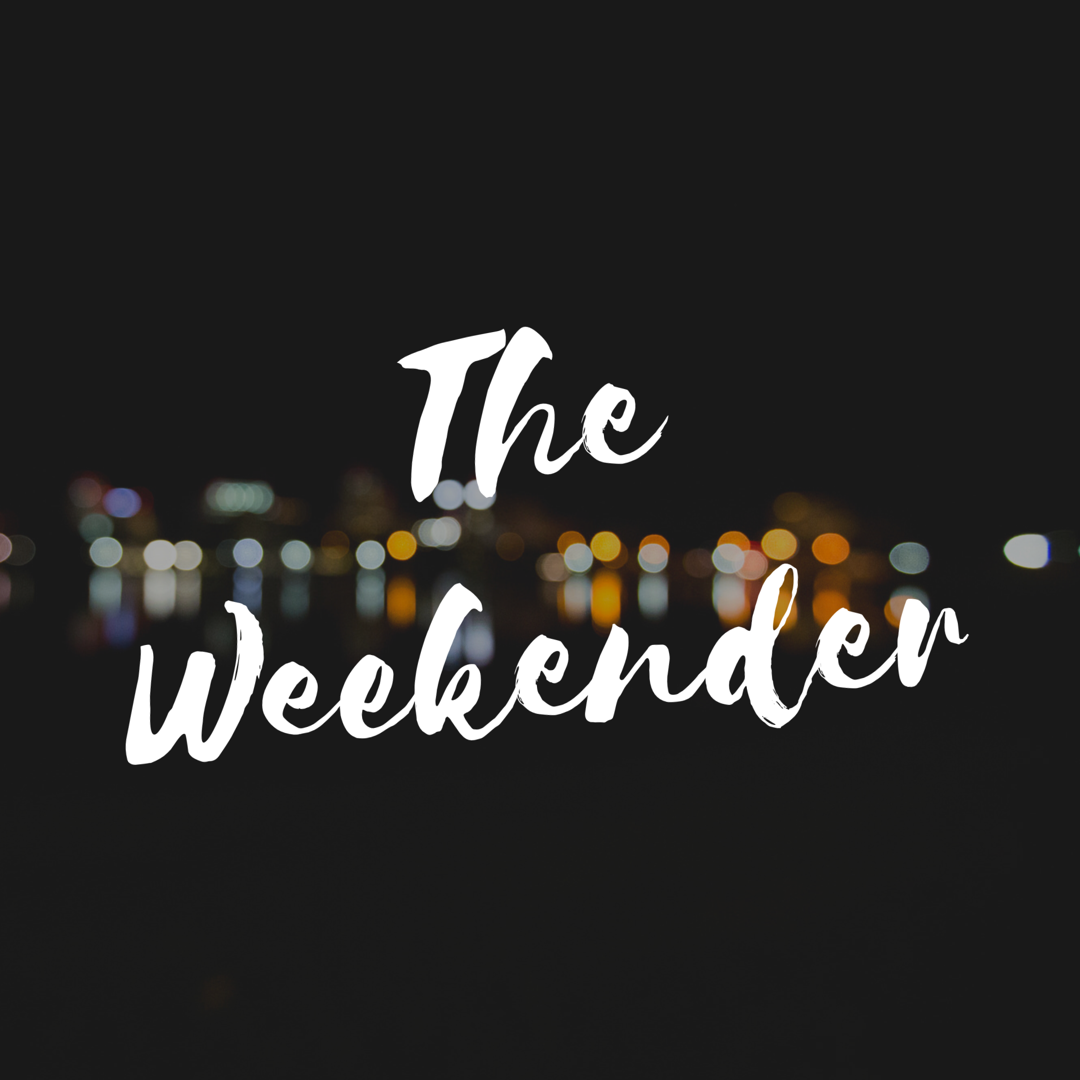 Beach Drive: The Weekender August 23 – 26
Posted at AUG 23, 2018
This late-summer, pre-Labor Day weekend will be #lit. "Lit and you can't even put it out," in the words of the sage, modern-day poet, Drake. The usual staples of...