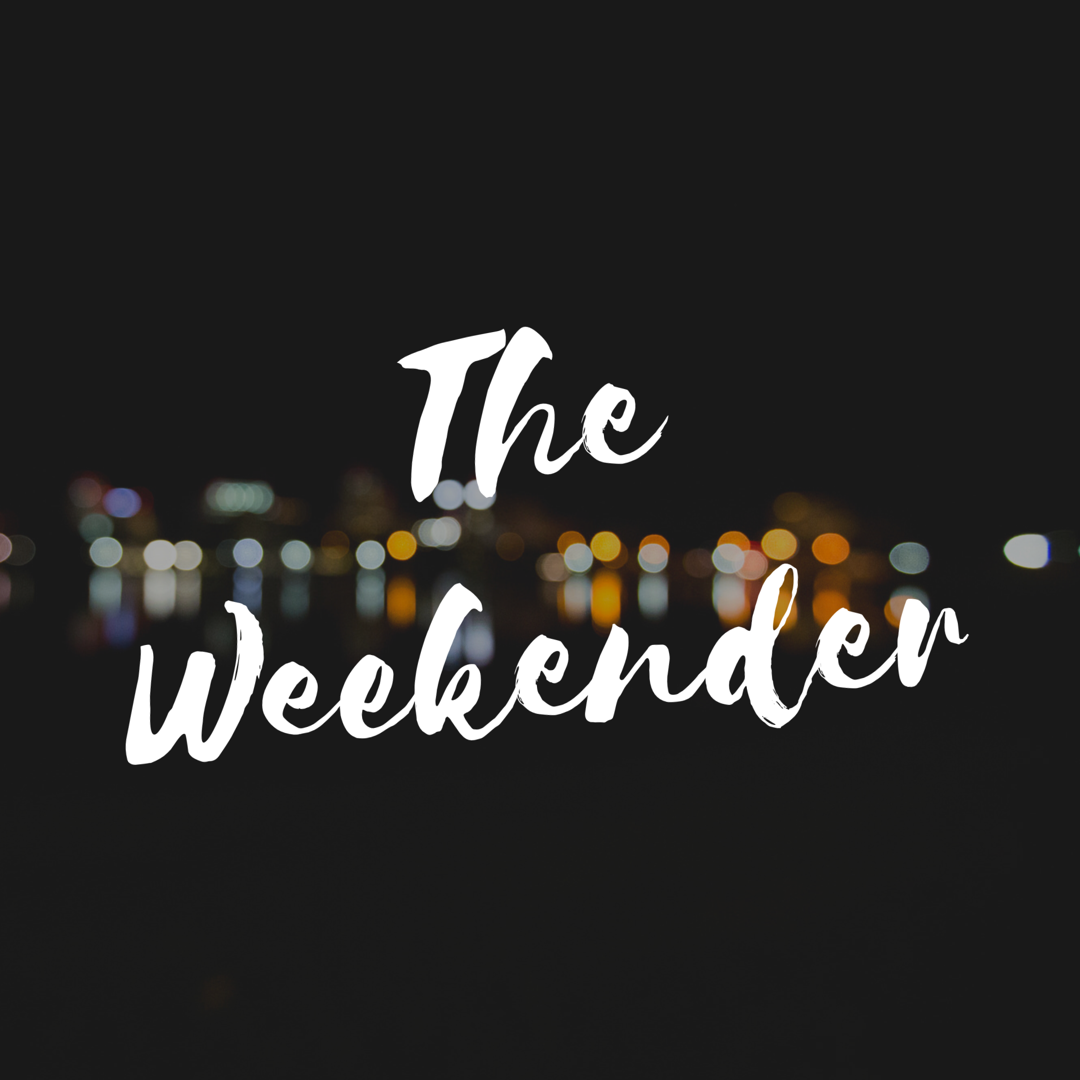 Beach Drive: The Weekender Dec. 14th - 17th
Posted at DEC 14, 2017
Up to bat: weather in the 50's (YES!) On deck: the Winter Solstice (December 21st) In the hole: Hanukkah, Christmas, and New Years! (complete with holi-daze) We're continuing our...
Beach Drive Holiday Guide
Posted at DEC 11, 2017
The holidays always present the same eternal dilemma – Where do I find the perfect gift? You've likely Googled, Pinterested, and gift-guided yourself into a tizzy by now. Worry...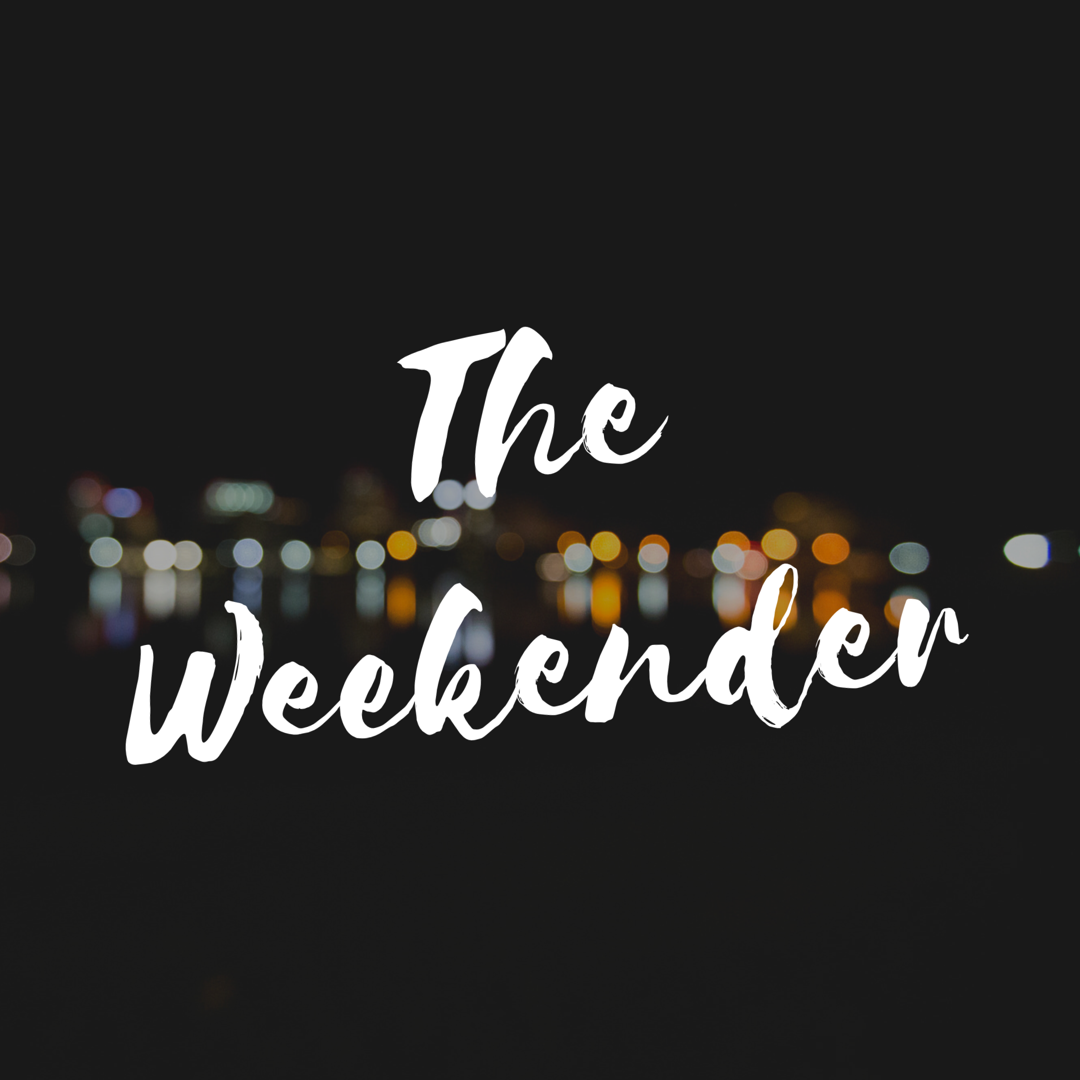 Beach Drive: The Weekender Dec. 7th - 10th
Posted at DEC 07, 2017
Winter is coming, Floridian friends… It may not feel like it, but a cold front is coming in, just in time to chill your weekend, and give some much...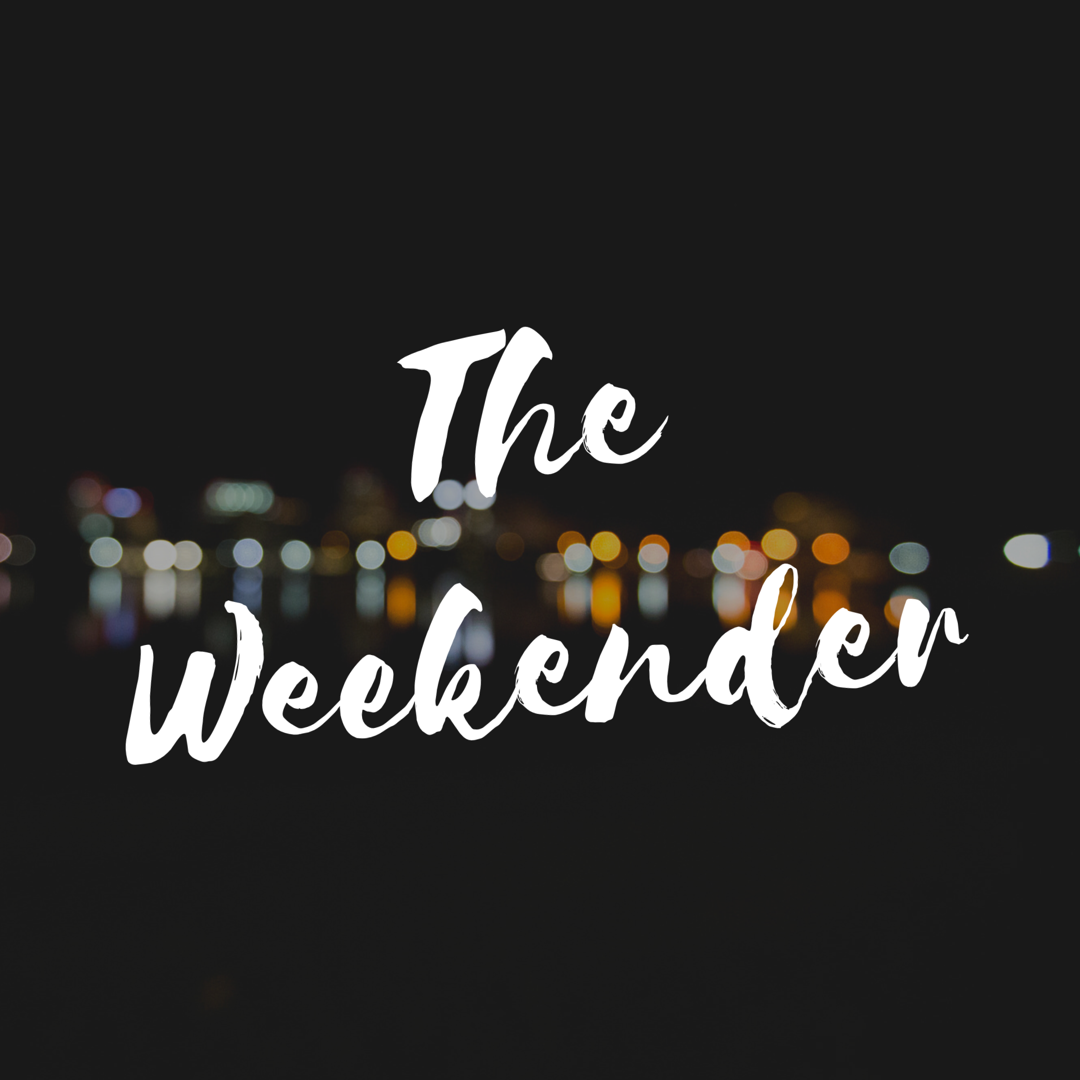 Beach Drive: The Weekender Nov. 30 - Dec. 3
Posted at NOV 30, 2017
It's beginning to look a lot like Christmas… Well, in our events calendar, at least. December is upon us, the weather is getting better every day, and though we...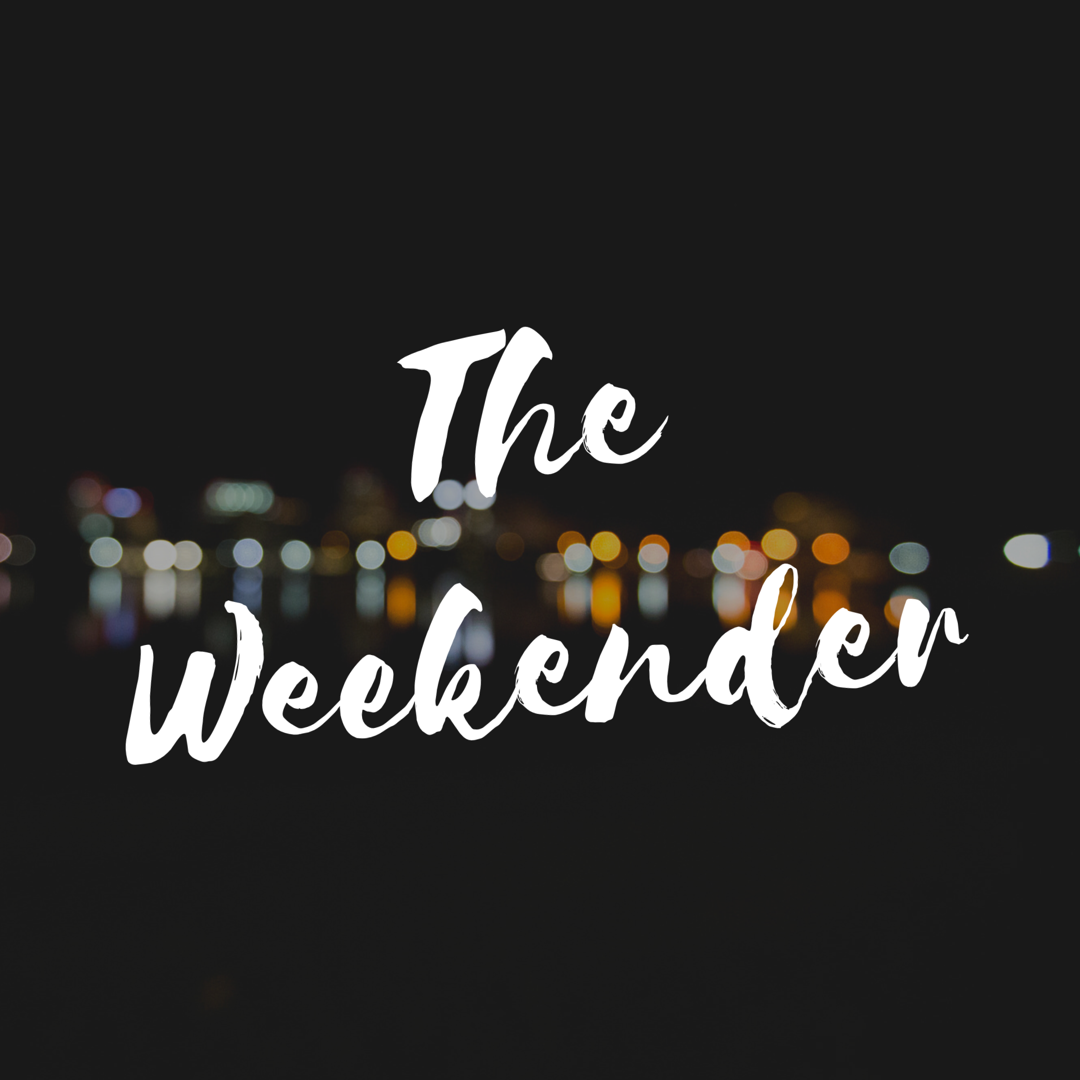 Beach Drive: The Weekender Nov. 16 - 19
Posted at NOV 16, 2017
You've never seen a more fun-filled, eclectic, and incredible weekend in St. Pete. All surrounding the city's most lively district, we've got enough events to make your head spin....
St. Pete Run Fest: For everyone (except Jonathan Kile)
Posted at NOV 14, 2017
Runners, it's time for St. Pete Run Fest. Whether you're a marathoner or a fetus, they've got a run for you. Am I signing up? Sadly no. I had...
On Beach, people watching is more than a pastime.
Posted at NOV 13, 2017
Paris cafés, New Orleans bars, New York restaurants, London pubs. It's not just the coffee, the cocktails, the bites and the brews that draw people to these places. You...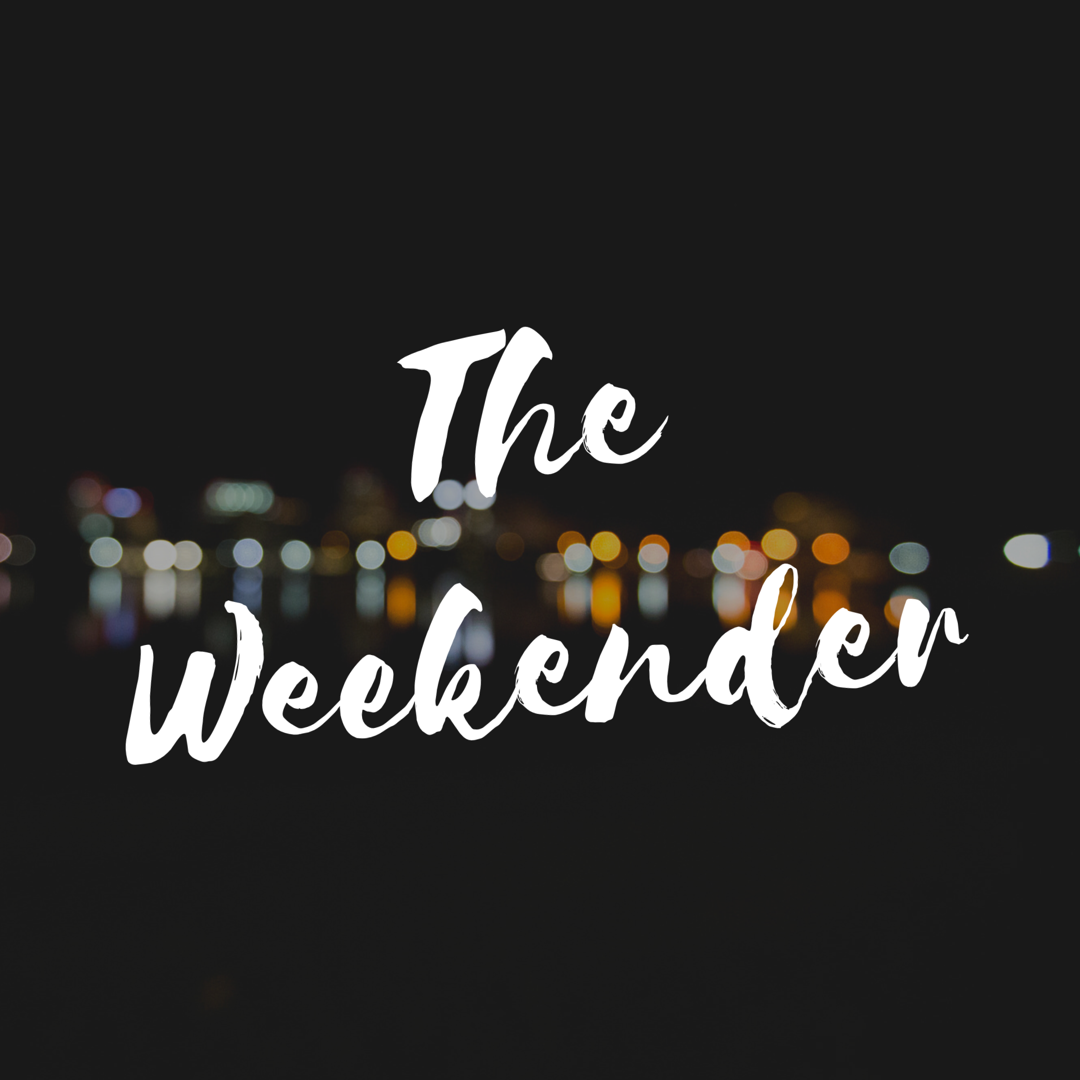 Beach Drive: The Weekender Nov. 9 - 12
Posted at NOV 09, 2017
Another Thursday in paradise. As snow falls for our Northern neighbors, the 'burg shines ever brighter. We've got everything you need to plan another fantastic weekend in our beautiful...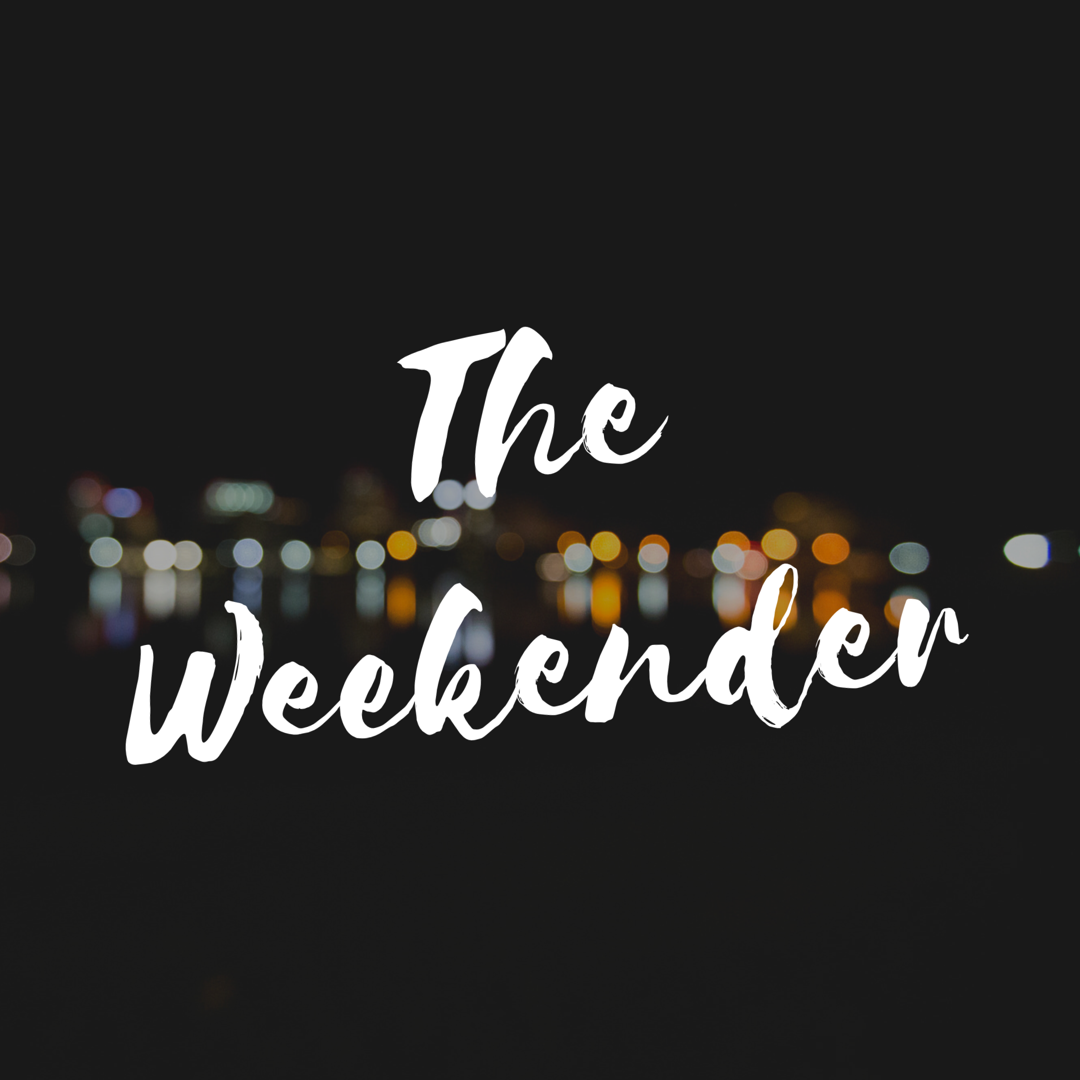 Beach Drive: The Weekender Nov. 2 - 5
Posted at NOV 02, 2017
November's here! And with it comes another edition of the Weekender. Your weekend plans, comin' in hot. Here we go… THURSDAY NOV. 2nd Fine Art after 5pm: reduced admission...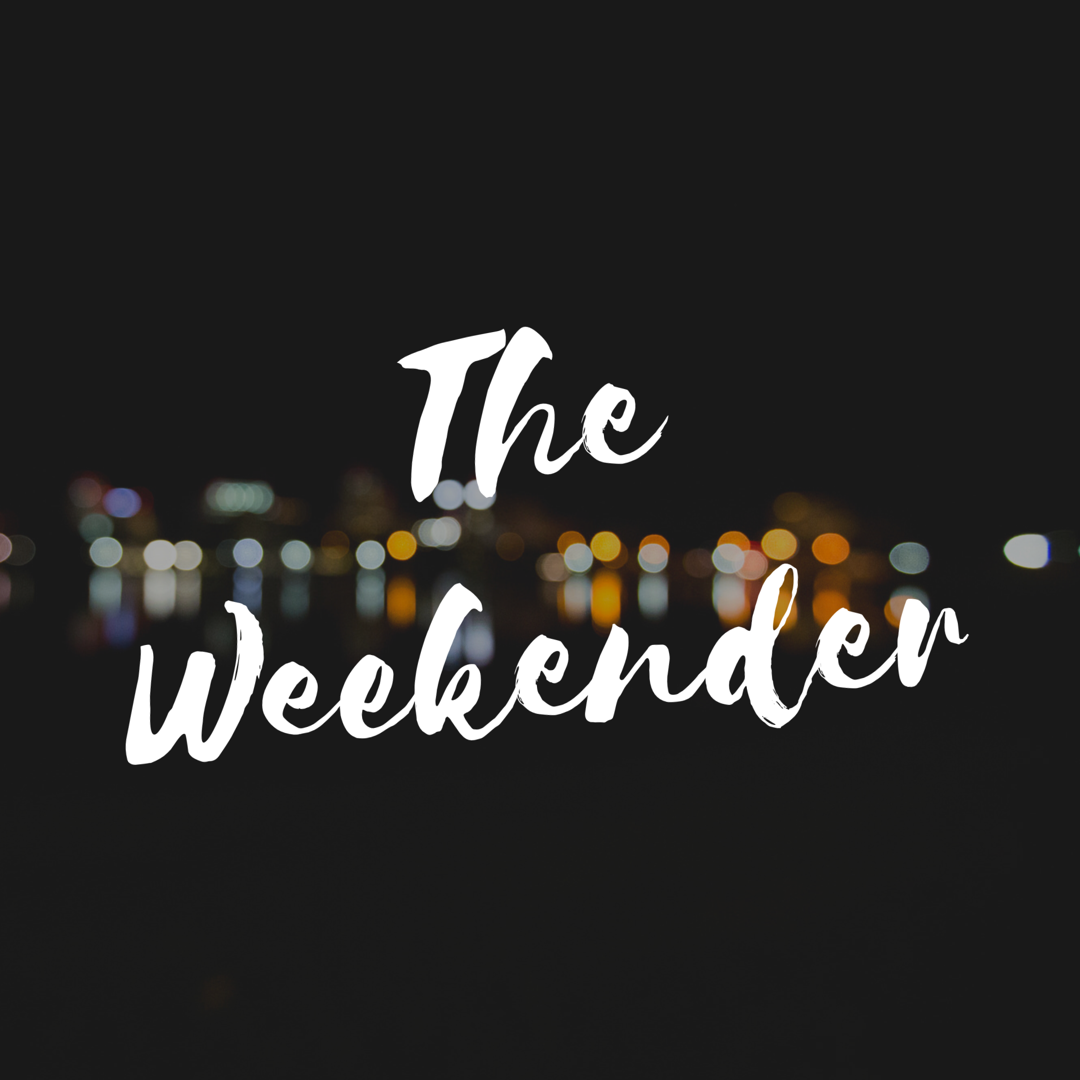 Beach Drive: The Weekender - All Hallows Eve Edition
Posted at OCT 26, 2017
The countdown to Halloween is on, and we've got everything you need to have a spooktacularly good time on Beach Drive this weekend. Whether you're looking for a quick...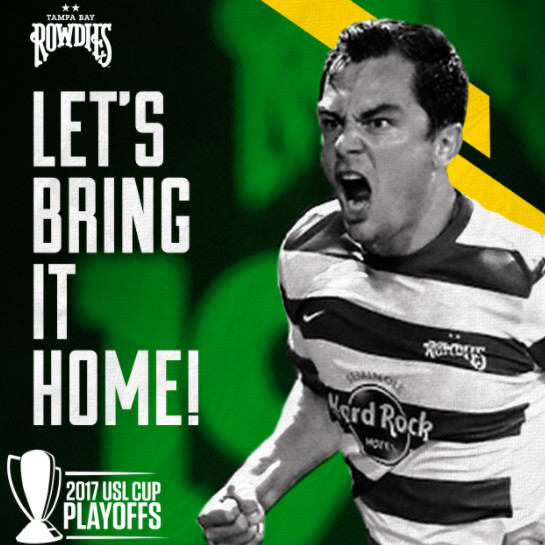 Rowdies Roll into Conference Semifinals
Posted at OCT 23, 2017
ROWDIES WIN! It was an electrifying night on Beach Drive. In a raucous and dare I say, rowdy Al Lang Stadium, to the backdrop of downtown fireworks, The Tampa...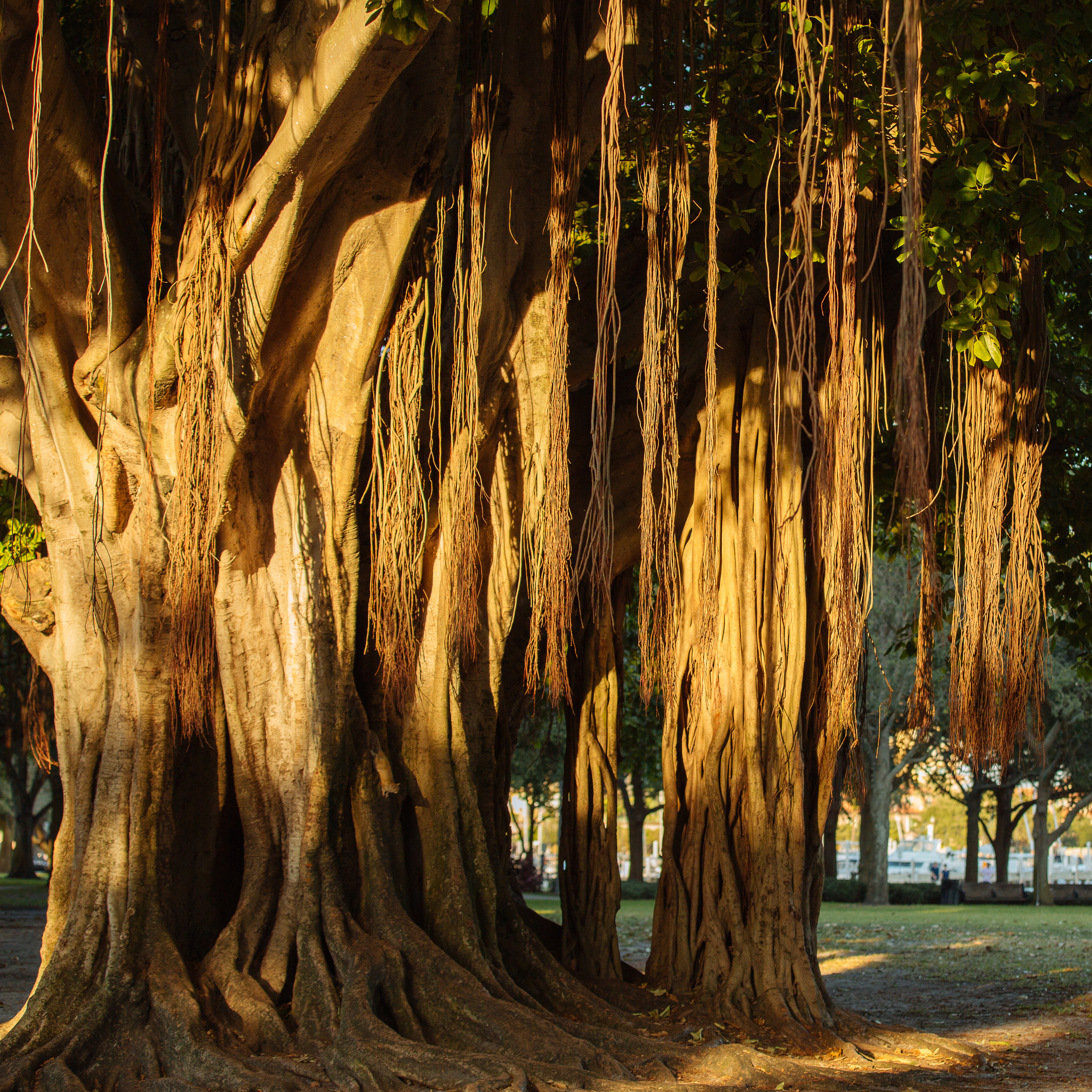 Beach Drive's Banyans: Gateway to the St. Pete Waterfront
Posted at OCT 22, 2017
At least once a week my family wanders past North Straub Park after a meal and our kids begin requesting, or should I say, requiring a stroll over to...