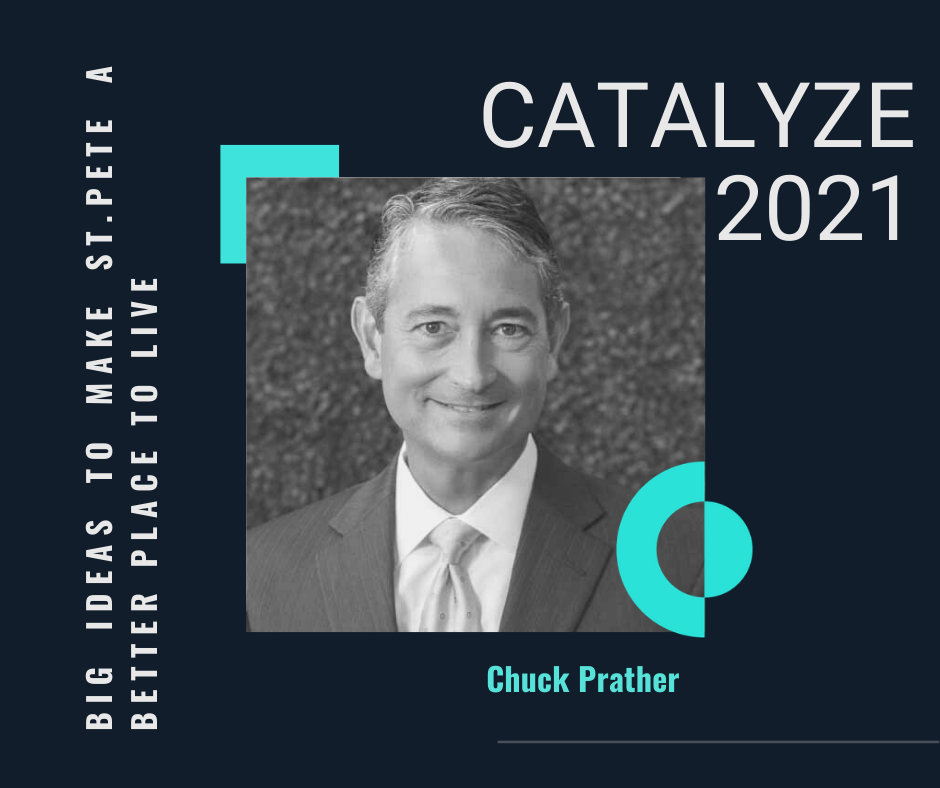 Catalyze 2021: Developer Chuck Prather
Posted at JAN 03, 2021
We're asking thought leaders, business people and creatives to talk about 2021, and give us catalyzing ideas for making St. Pete a better place to live in what will...
Catching up with Chuck Prather: The logistics of running three restaurants at the end of The Pier
Posted at DEC 21, 2020
Ten years has elapsed since developer Chuck Prather bought the 1920-vintage Grayl's Hotel for $1.8 million. He transformed the vacant Beach Drive wreck into the Birchwood, an 18-room boutique...
'First Flight' monument installed at the St. Pete Pier
Posted at DEC 09, 2020
It's been nearly 107 years since pilot Tony Jannus flew a wood and canvas "airboat" across the bay from St. Petersburg to Tampa in 23 minutes. January 1, 1914...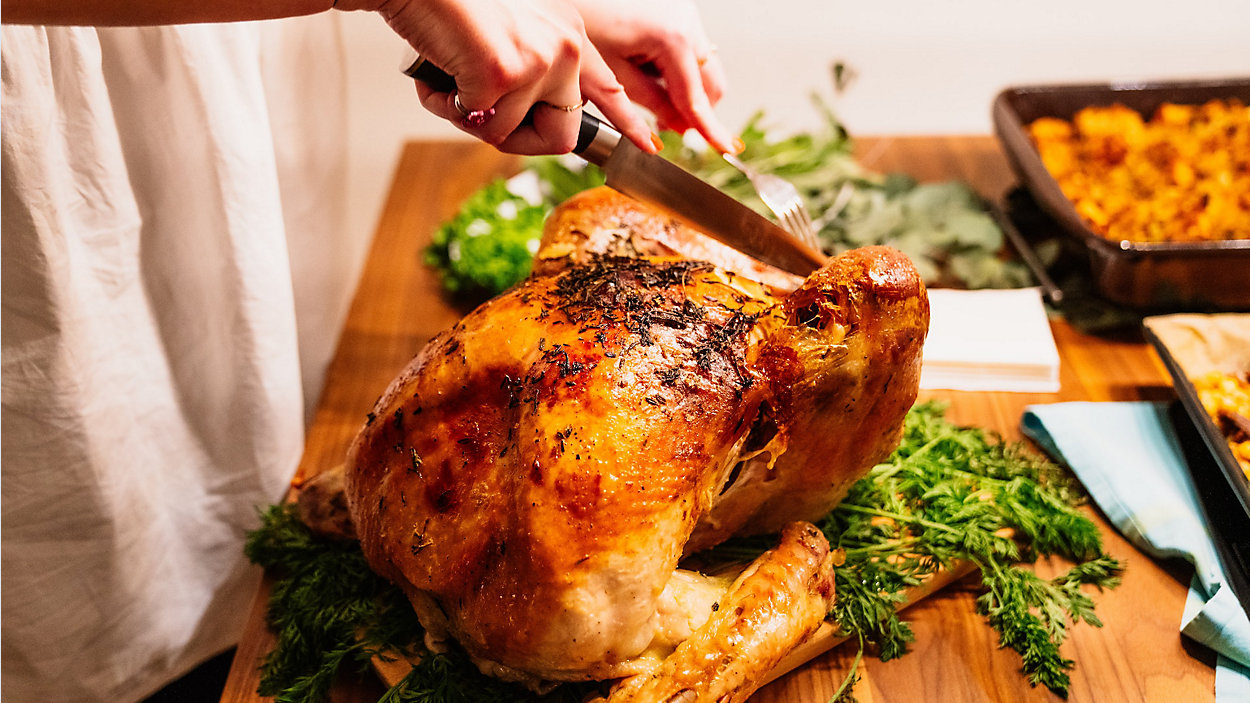 These Tampa Bay Restaurants Will do Your Thanksgiving Cooking
Posted at NOV 18, 2020
Via Bay news 9 BY SCOTT HARRELL TAMPA PUBLISHED 4:32 PM ET NOV. 17, 2020 https://www.baynews9.com/fl/tampa/news/2020/11/17/these-tampa-bay-restaurants-will-do-your-thanksgiving-cooking TAMPA BAY, Fla. — Thanksgiving is fast approaching, and fans of the traditional holiday...
An outdoor Glow Table Dinner experience with cirque performers is happening in St. Pete
Posted at NOV 09, 2020
Via I Love the Burg GLOW TABLE DINNER, an outdoor sit-down dinner experience, is coming to St. Petersburg on Friday, November 13 at The Duke Energy Center for the...
November in the arts: Let's all Van Gogh to the Dali
Posted at NOV 02, 2020
https://stpetecatalyst.com/november-in-the-arts-lets-all-van-gogh-to-the-dali/ Van Gogh's actual canvases aren't coming to St. Petersburg – not this year, anyway – but starting Nov. 21 we'll have what may be the next best...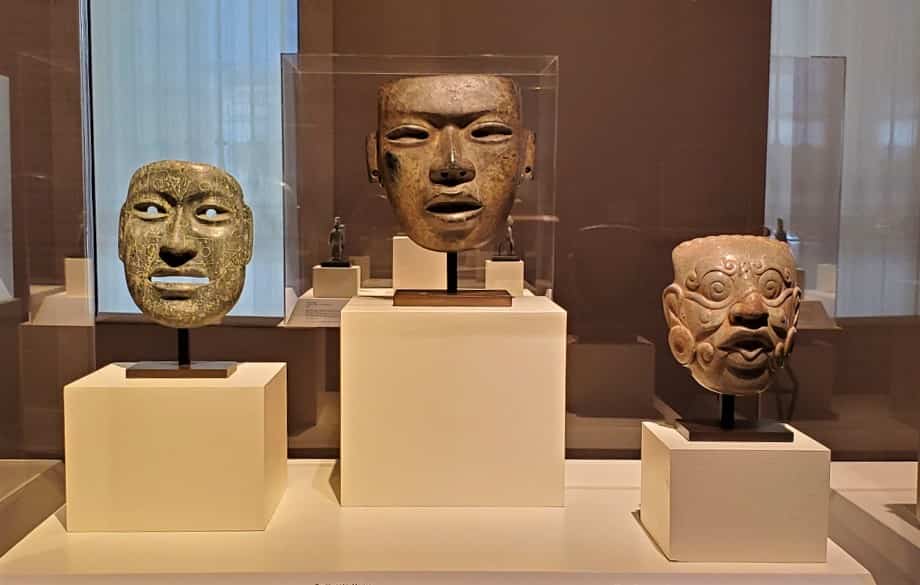 Museum of Fine Arts renovates and re-imagines
Posted at OCT 26, 2020
by Bill DeYoung The Museum of Fine Arts St. Petersburg has been enlarged, expanded and enhanced plenty of times in its 55-year history. The Hazel Hough Wing, on the...
One Community Plan honors Black businesswomen, 1Pier
Posted at OCT 19, 2020
By Margie Manning via St. Pete Catalyst Entrepreneurs participating in 1Pier (Photo credit: Facebook post by Deborah Figgs-Sanders) Nine Black businesswomen were honored Saturday for their participation in 1Pier....
PedalPub St. Petersburg is on the road again
Posted at OCT 15, 2020
After a lengthy Covid-related hiatus, PedalPub St. Petersburg is on the road again – and owner Eric Olson couldn't be happier to welcome guests back on board to pedal,...
The St. Pete Pier shines – especially at night
Posted at OCT 12, 2020
Ever since the St. Pete Pier opened in July, people have flocked there to exercise, to walk their dogs and to go out for dinner and drinks. And they're all taking...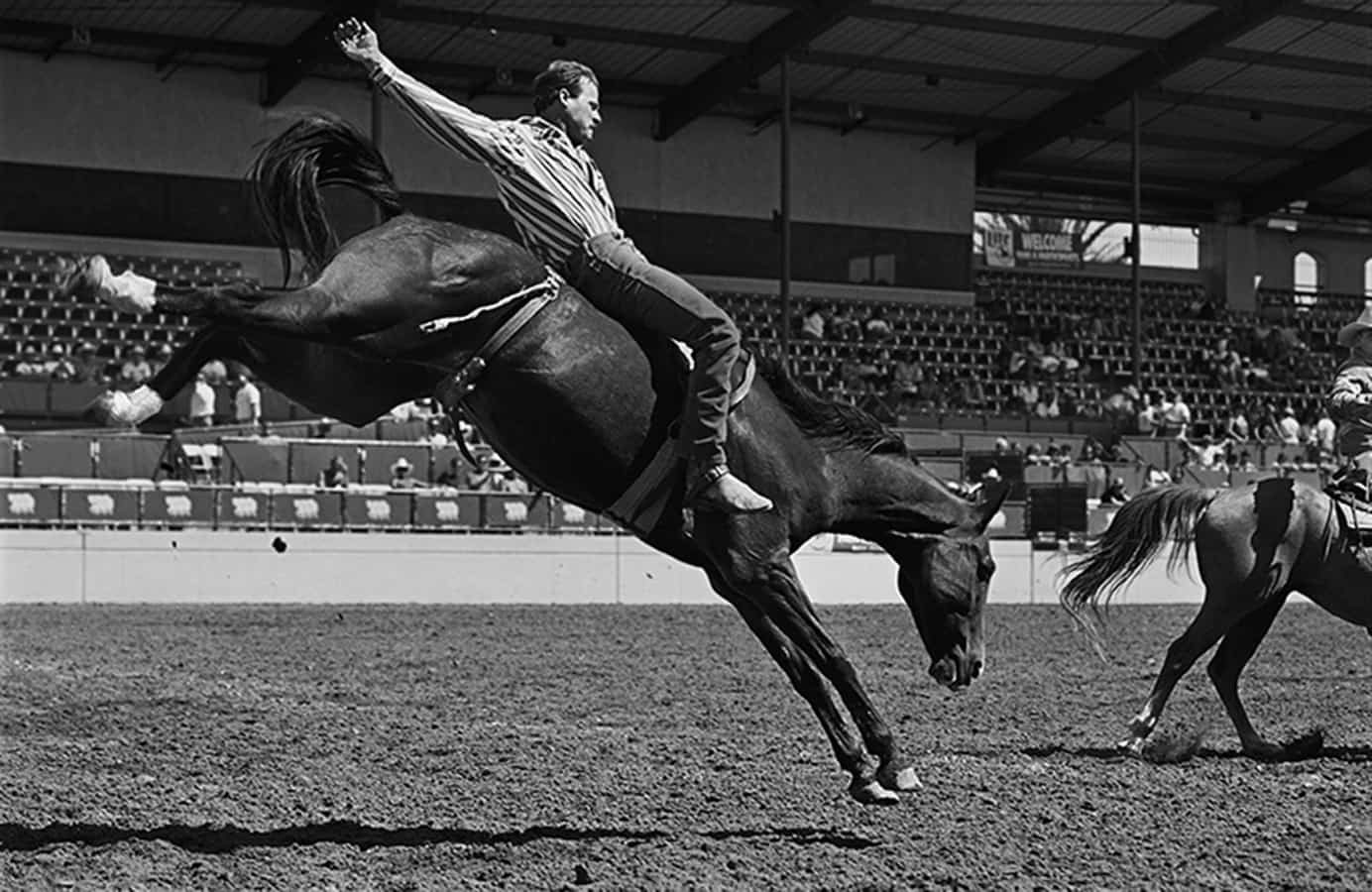 Upcoming James exhibit spotlights gay rodeo photography
Posted at AUG 25, 2020
It was 1988 when Seattle-born photographer Blake Little attended his first gay rodeo. "The sport, camaraderie, and atmosphere of this first rodeo experience transformed me," he said. "I was...
SHINE to go environmental in November
Posted at AUG 17, 2020
The St. Petersburg Arts Alliance's SHINE Mural Festival, Nov. 7-14, will be presented in conjunction with "Sea Walls: Artists For Oceans," a public art initiative from PangeaSeed Foundation. This...