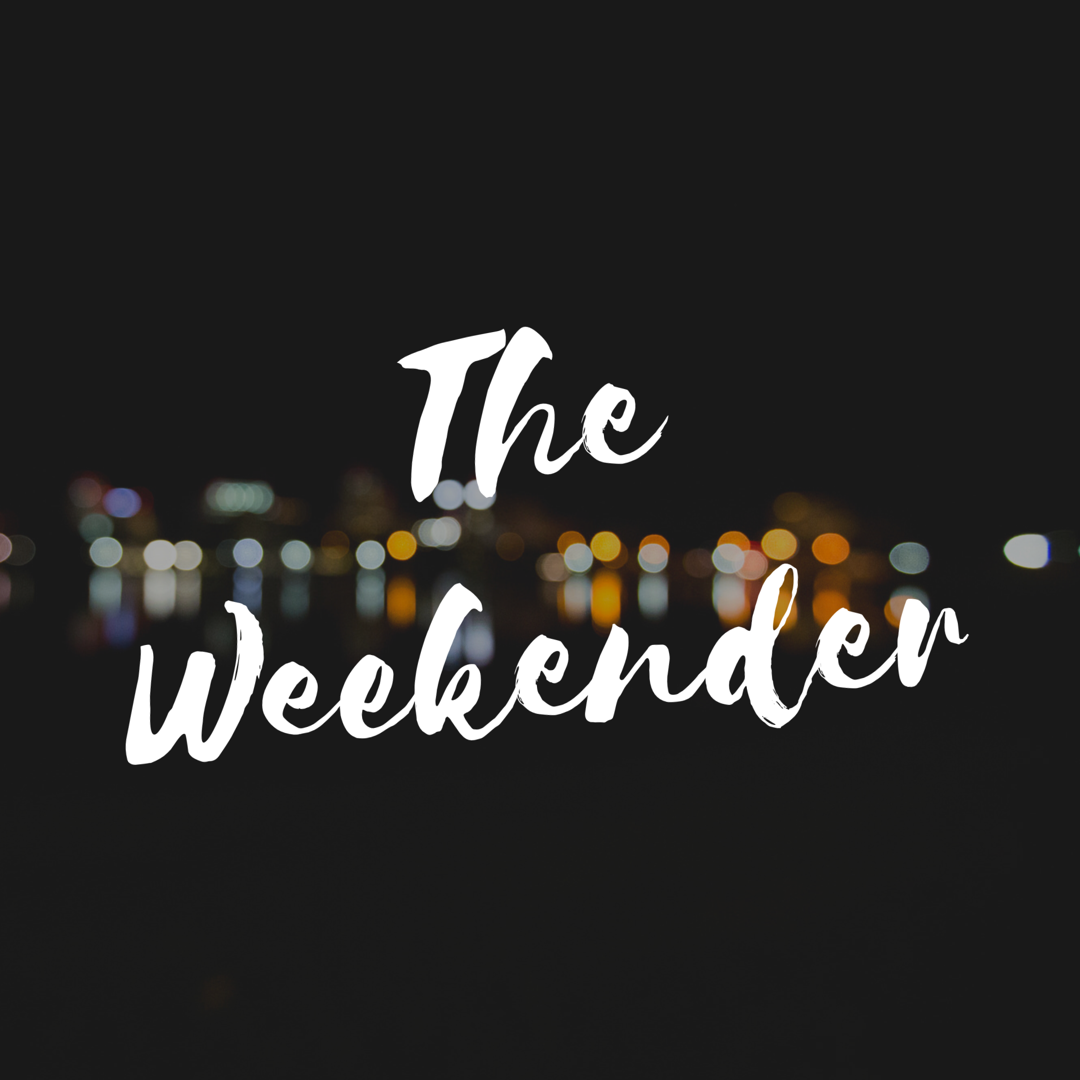 Beach Drive: The Weekender 6/27-6/30
Posted at JUN 26, 2019
The weekend comes around again, bringing us more stuff to do than we could ever dream of doing. But, hey, we can try! There's so much fun going on,...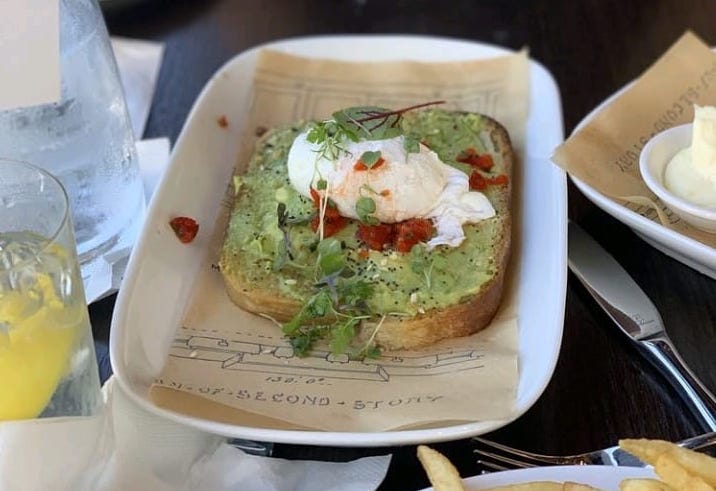 Off Beach Business Feature: The Library
Posted at JUN 21, 2019
Hidden away on the Johns Hopkins All Children's Hospital campus, The Library would likely win the title of "Most Unusual Location" among St. Pete's restaurants. (Image from The Library's Facebook...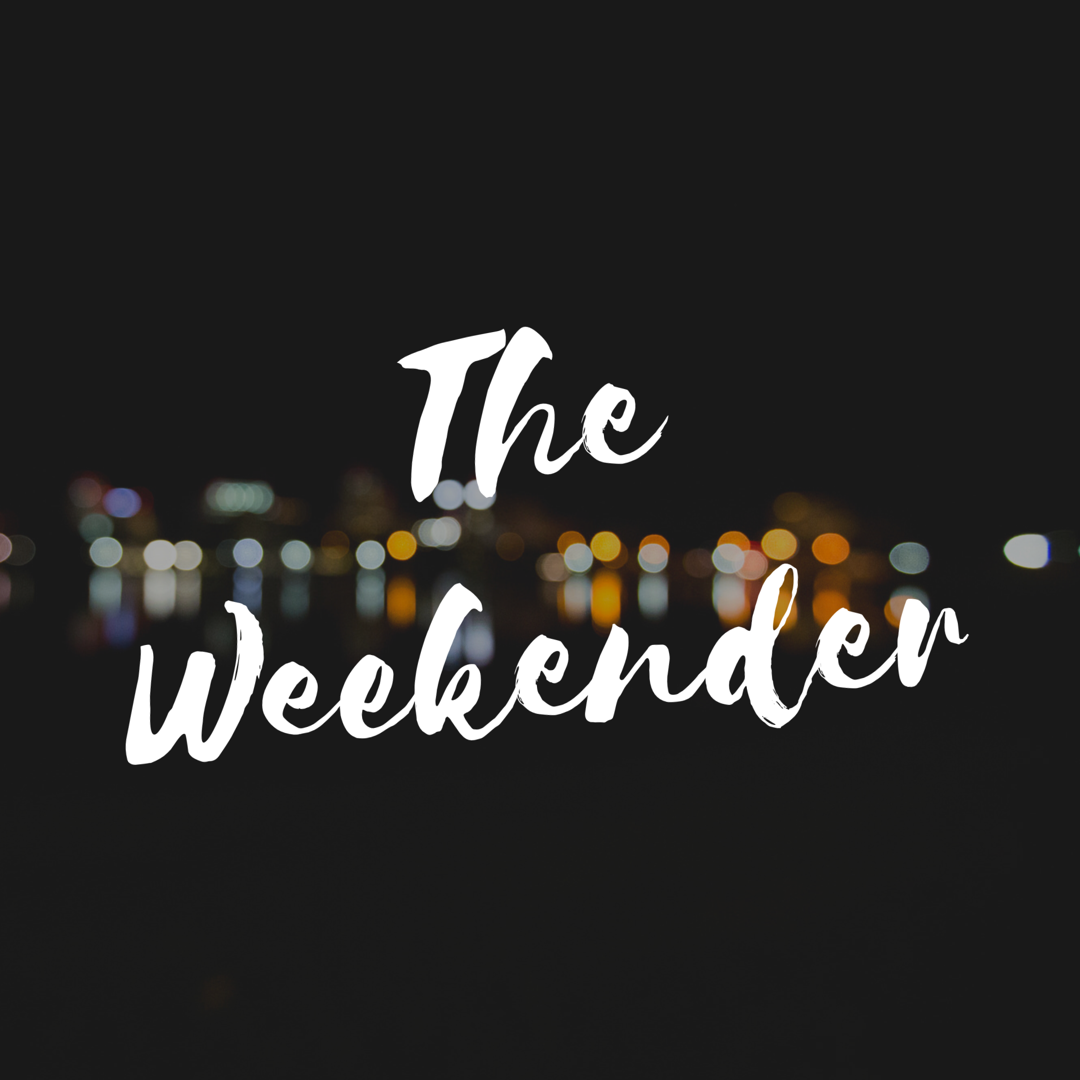 Beach Drive: The Weekender 6/20-6/23
Posted at JUN 19, 2019
This weekend is Pride weekend! The biggest LGBT celebration in the Southwest United States happens here in gorgeous Downtown St. Petersburg. Thursday includes Pride kickoff with Intermezzo and the...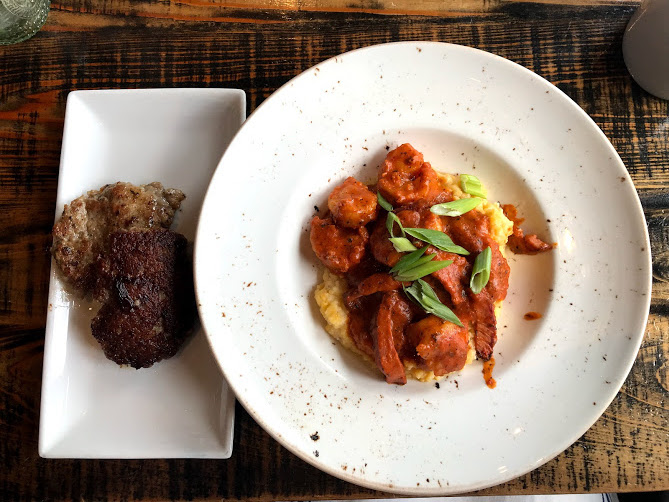 Business Feature: Stillwaters Tavern
Posted at JUN 14, 2019
Beach Drive is littered with delicious restaurants, luring visitors in with taunting smells and beautiful views. Among these is Stillwaters Tavern, found right in the center of this highly...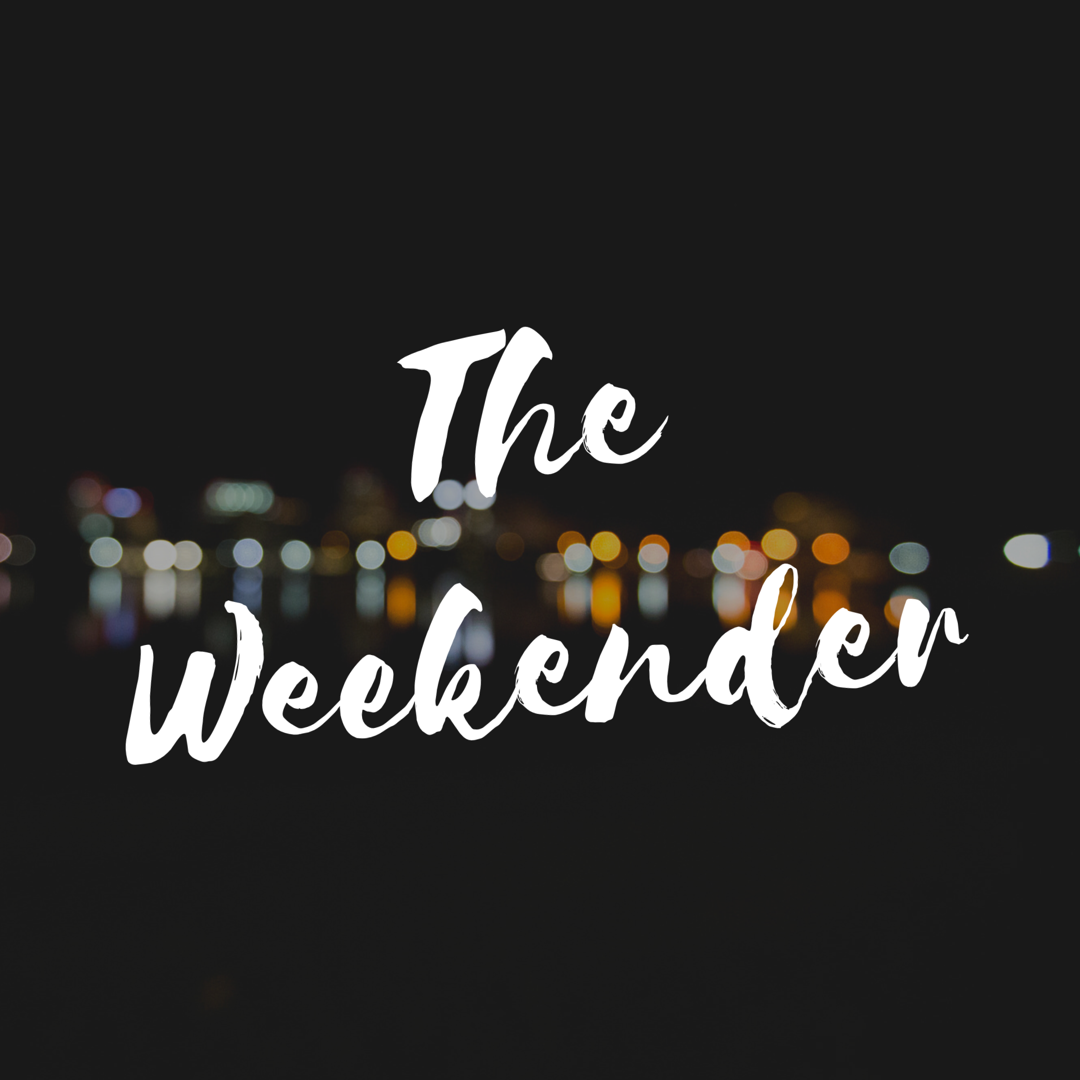 Beach Drive: The Weekender 6/13-6/16
Posted at JUN 11, 2019
Happy Father's Day and weekend, Beach Drivers! The best events happening in DTSP are here for you. Thursday brings us the Royal Palm Market and reduced museum admission. Friday...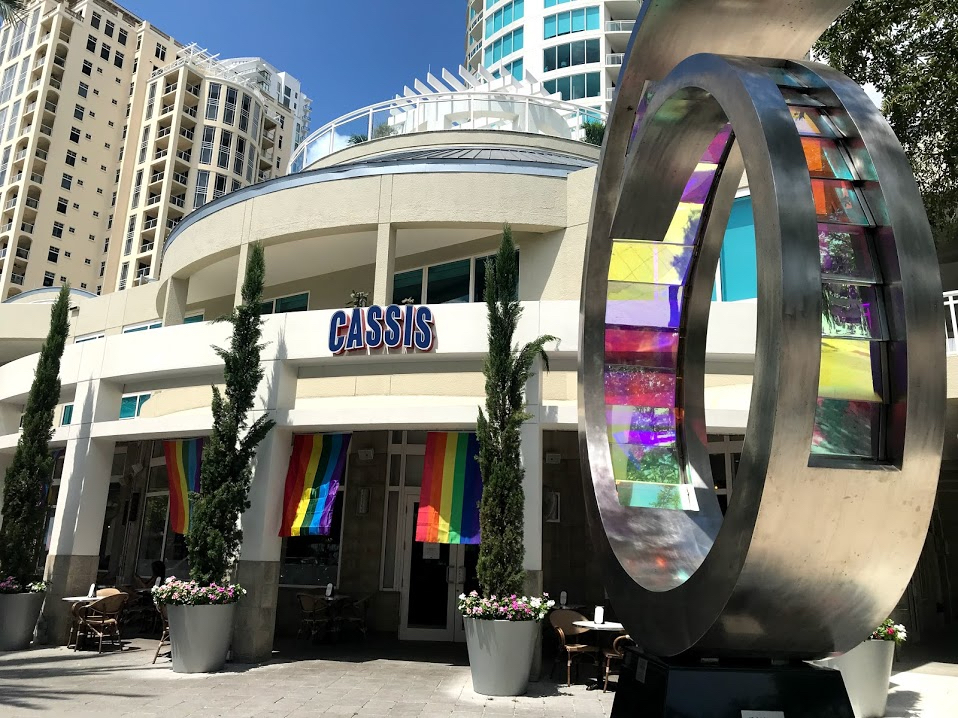 Business Profile: Cassis
Posted at JUN 06, 2019
A staple of Beach Drive, Cassis has a little something for everyone. It consists of three components: the main restaurant, the bakery, and the bar and lounge. Under the...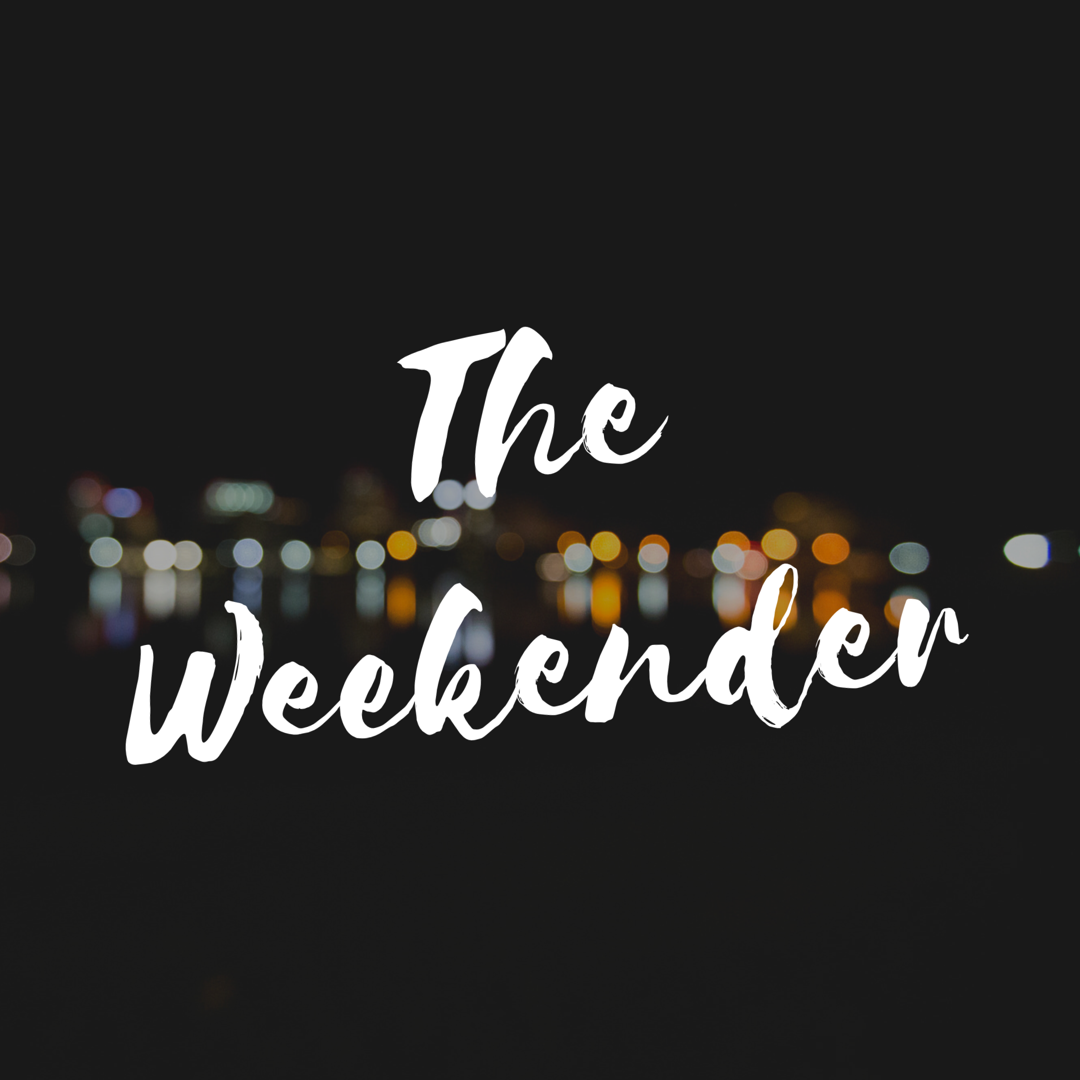 Beach Drive: The Weekender 6/6-6/9
Posted at JUN 05, 2019
It's weekend time and summer is kicking in! As always, DTSP has plenty going on to keep you busy all weekend long. Check out the highlights here! Thursday brings...
Off Beach Business Feature: Brew D Licious
Posted at MAY 29, 2019
The world needs coffee – and more coffee shops like Brew D Licious. Located on the bustling 600 block of Central Avenue, the little shop lays claim to a...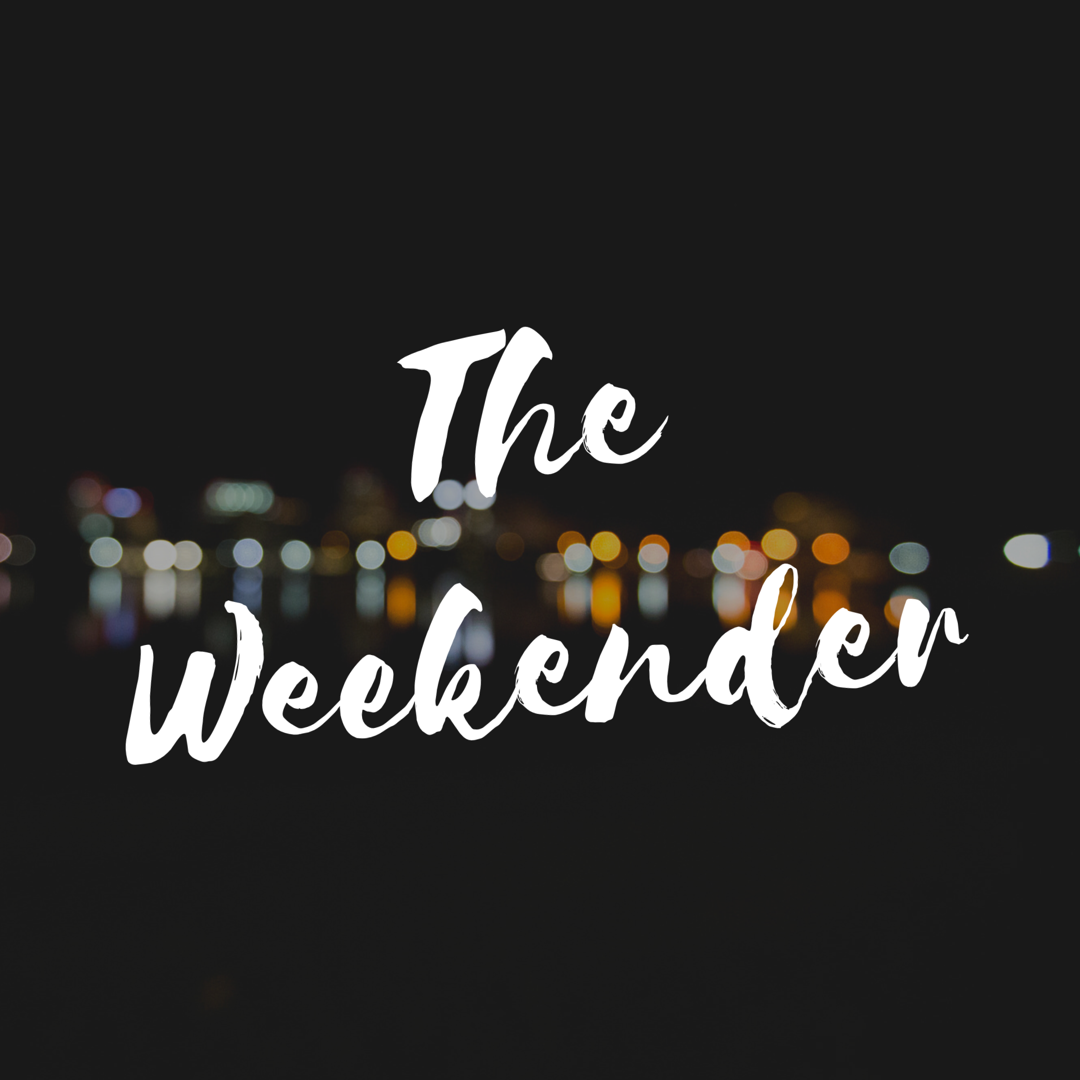 Beach Drive: The Weekender 5/30-6/2
Posted at MAY 28, 2019
You've almost made it through another busy month – reward yourself with some of the best events DTSP has to offer! Thursday starts the weekend off with a Rays...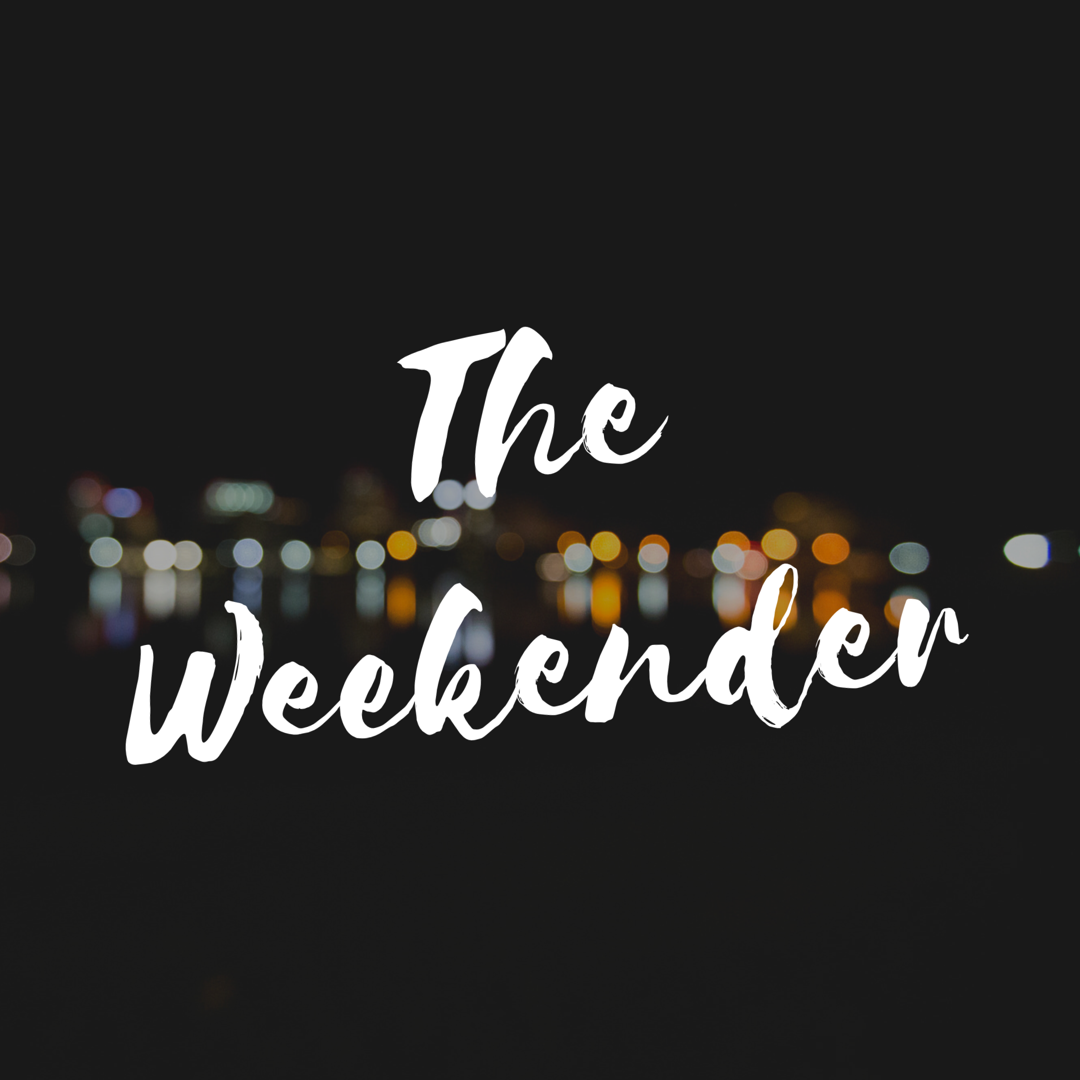 Beach Drive: The Weekender 5/23-5/26
Posted at MAY 21, 2019
This weekend is a long one (at least for most of us)! Happy Memorial Day weekend to all. Be sure to thank a serviceman! Thursday brings us a screening...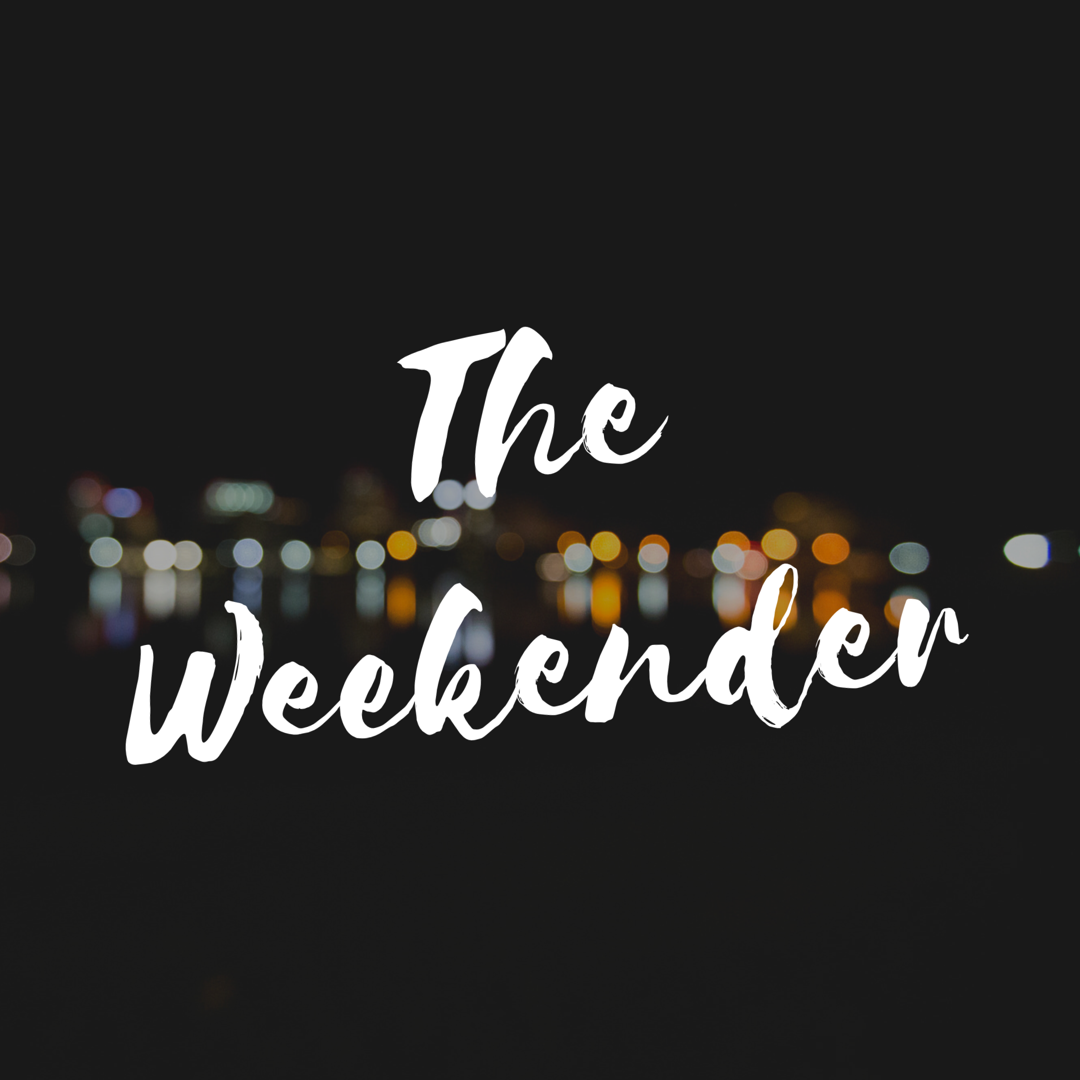 Beach Drive: The Weekender 5/16-5/19
Posted at MAY 16, 2019
Happy weekend 'Burg residents! We've got your list of the best to-dos in DTSP at the ready. Start things off with a screening of Ghost in North Straub Park...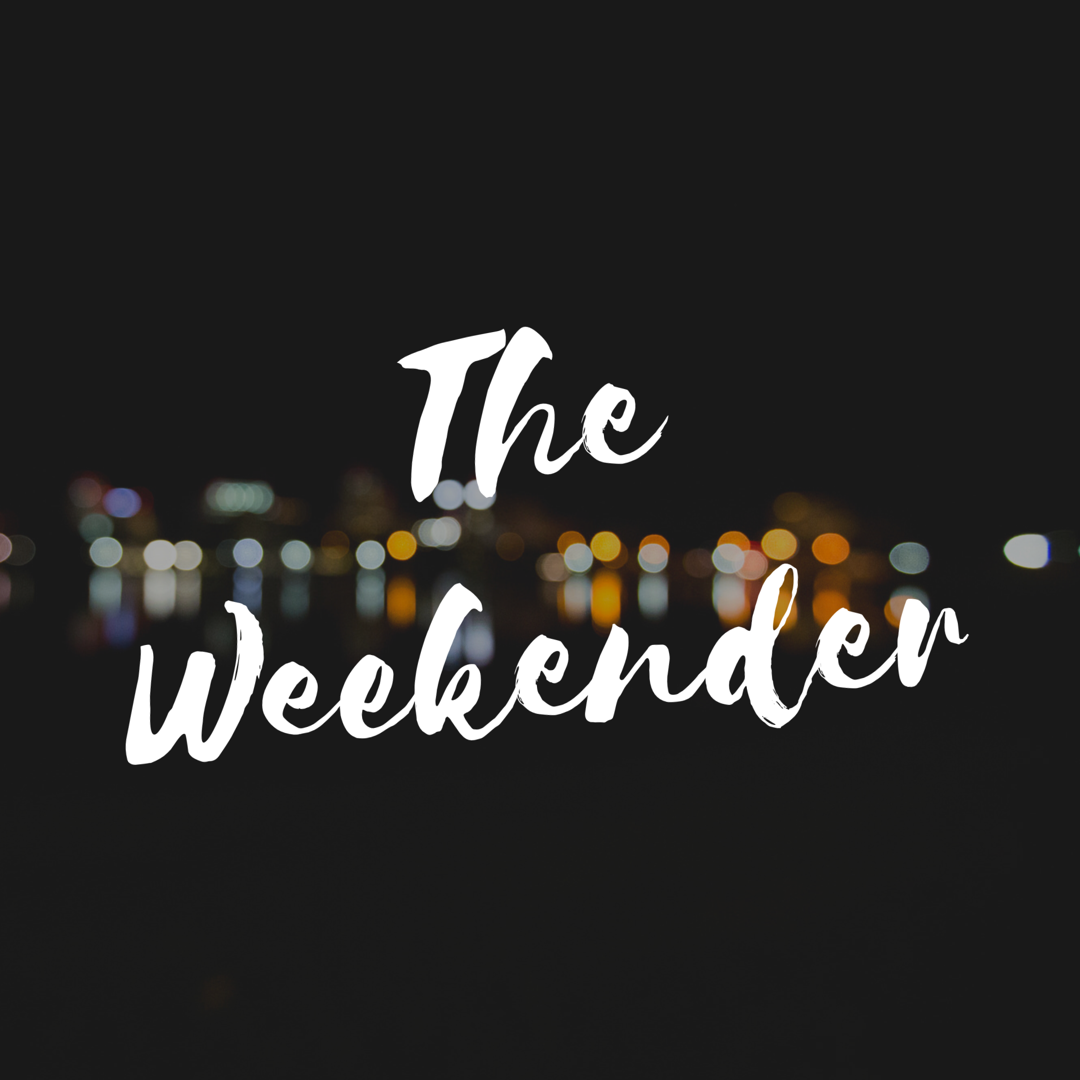 Beach Drive: The Weekender 5/9-5/12
Posted at MAY 09, 2019
Happy Mother's Day to our favorite ladies! This weekend has plenty of ways to show your Mom just how much you care. Thursday brings us free swing dancing lessons...