'St. Pete Eats' cookbook will spotlight local cuisine
Posted at JUL 15, 2020
Not quite comfortable venturing out to your favorite local restaurant? The City of St. Pete has a solution to satisfy your cravings. On Friday, the city will release St. Pete Eats:...
VINTAGE ST. PETE: From the Bayfront Center to the Mahaffey Theater
Posted at JUL 13, 2020
VINTAGE ST. PETE is a series focused on our city's illustrious (and occasionally notorious) past. Many of these features have appeared in the Catalyst over the past two years,...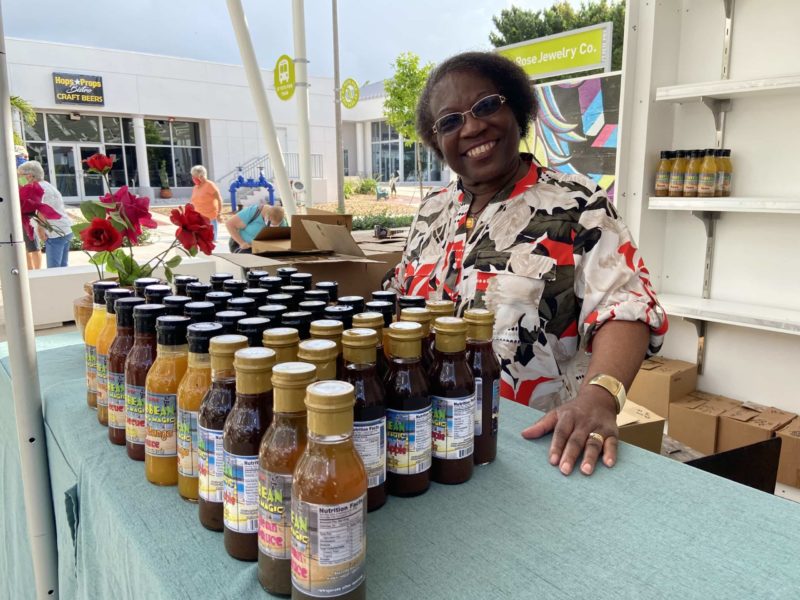 St. Pete Pier Marketplace opens for business
Posted at JUL 10, 2020
At 9 a.m. Friday, the St. Pete Pier Marketplace was already bustling with activity. The 17 vendors who are the inaugural tenants in the Marketplace were busy setting out...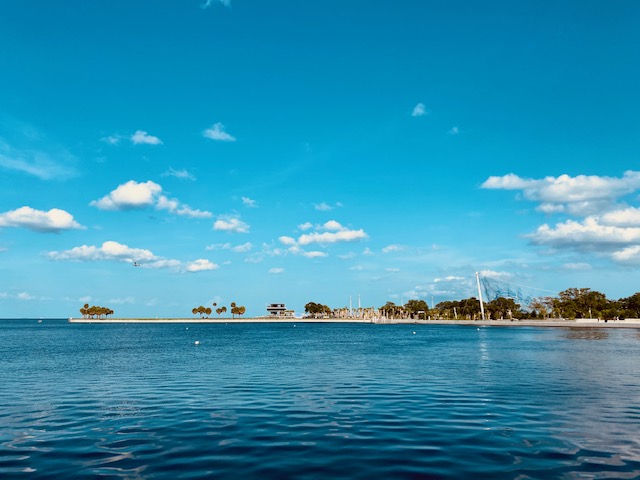 Summer on Beach Drive
Posted at JUL 10, 2020
Although the crowds are leaning towards social distance, this week the vibe was still very much alive on Beach Drive. Cruising down the strip, most were headed down to...
PSTA unveils new SunRunner rapid transit name, logo
Posted at JUL 08, 2020
By Jaymi Butler The Central Avenue Bus Rapid Transit project has a brand new name and a fresh new logo. Behold the SunRunner. Local officials unveiled the new name...
St. Pete Pier showcases small businesses
Posted at JUL 07, 2020
By: Margie Manning Seventeen local small businesses will be spotlighted in The Marketplace, one of the first areas visitors will see at the new St. Pete Pier. The small...
Mask Up - The St. Pete Way
Posted at JUN 26, 2020
Local gallery general manager, Matthew Shapiro of Shapiro's Gallery as well as owner 1771 Designs has jumped into the mask design game, bringing a little bit of local love...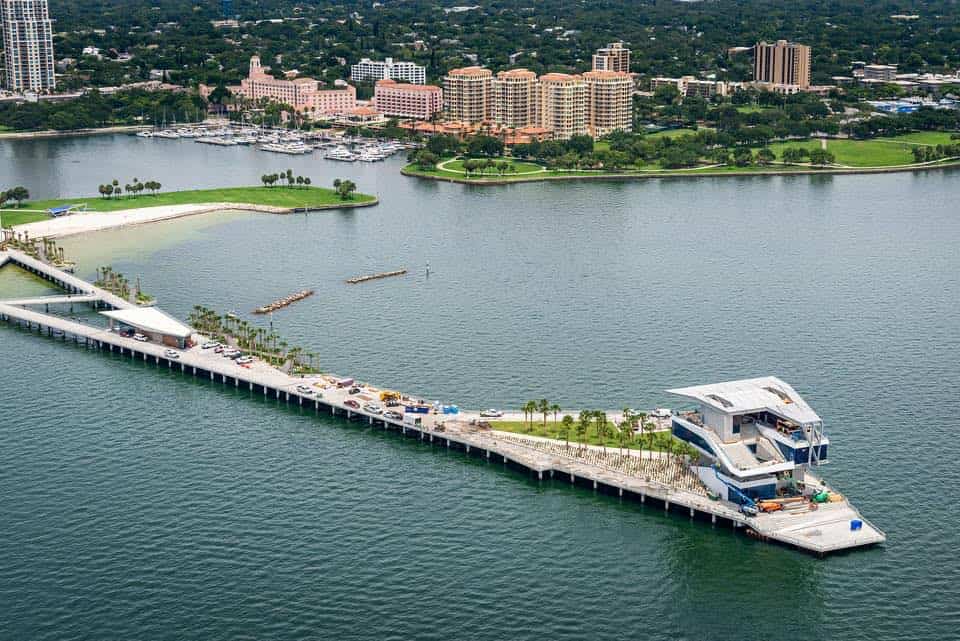 New St. Pete Pier to debut July 6, without an 'organized mass gathering'
Posted at JUN 26, 2020
The new, 26-acre Pier District was designed, to the tune of $92 million, as a gathering place for St. Petersburg residents and visitors. It's got restaurants, bars, a beach,...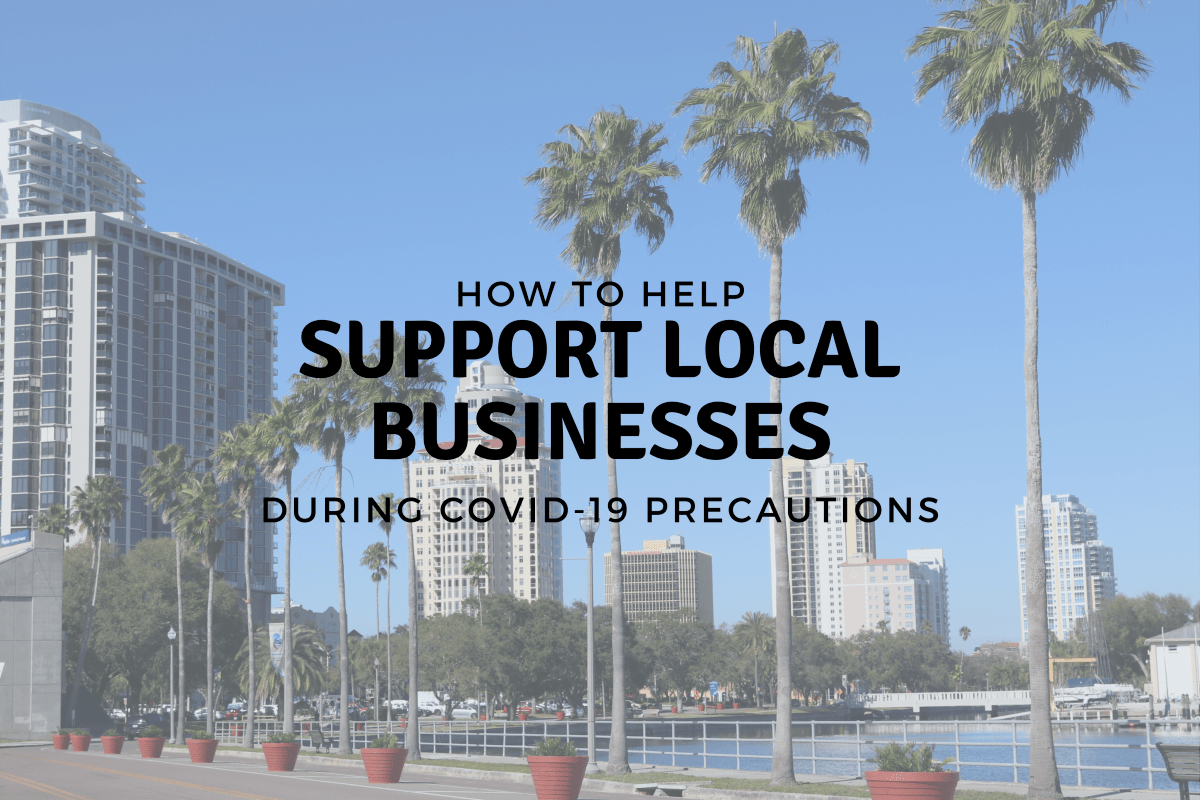 How To Support Your Local Businesses!
Posted at MAR 18, 2020
Things are tough in St. Pete right now. Everyone is feeling the pressure and anxiety of COVID-19's presence in the area. Local businesses are especially facing hardships right now....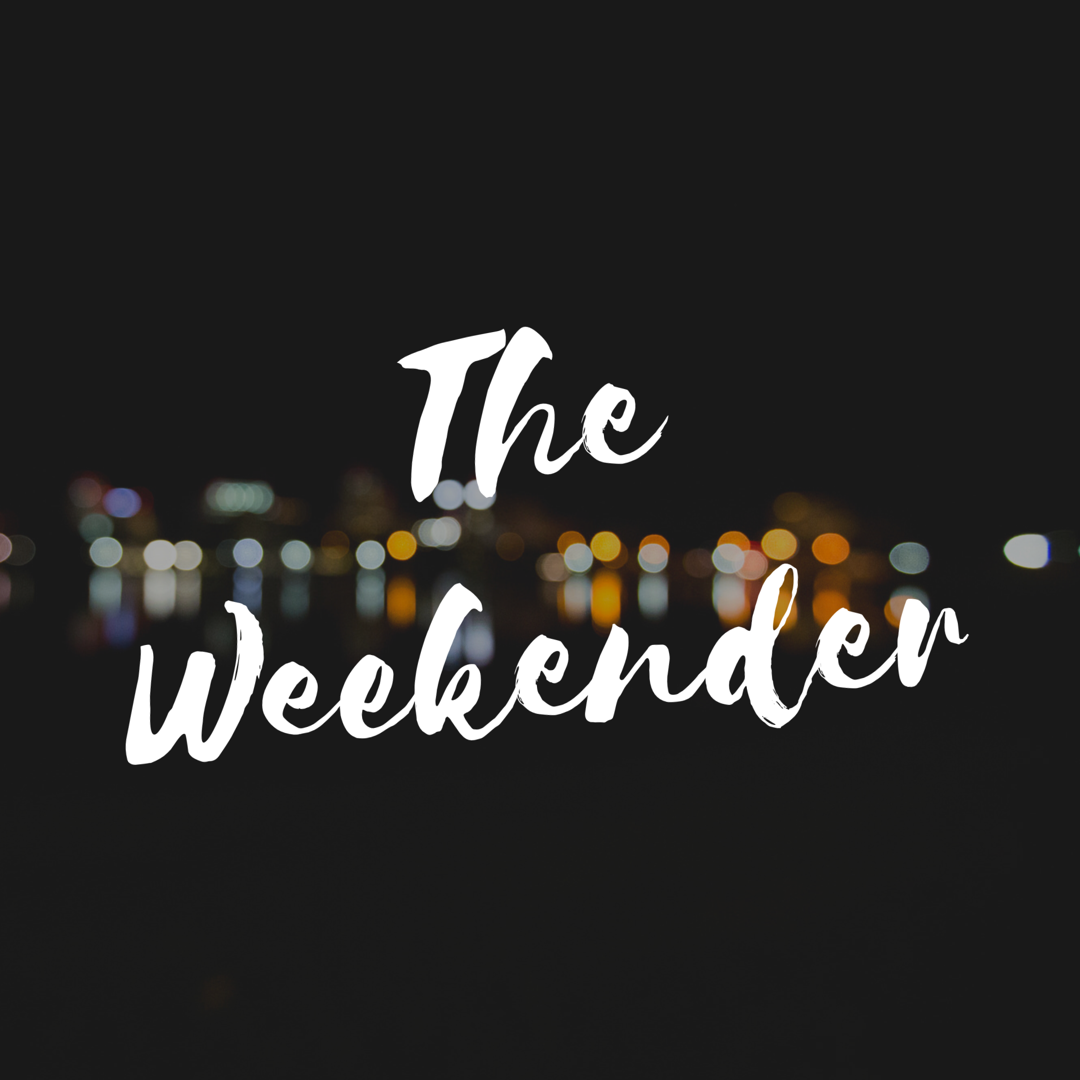 Beach Drive: The Weekender 3/12-3/15
Posted at MAR 12, 2020
Though the highly anticipated Grand Prix has had its general admission canceled this Thursday morning, there will still be plenty of fun happening in DTSP. Keep an eye out...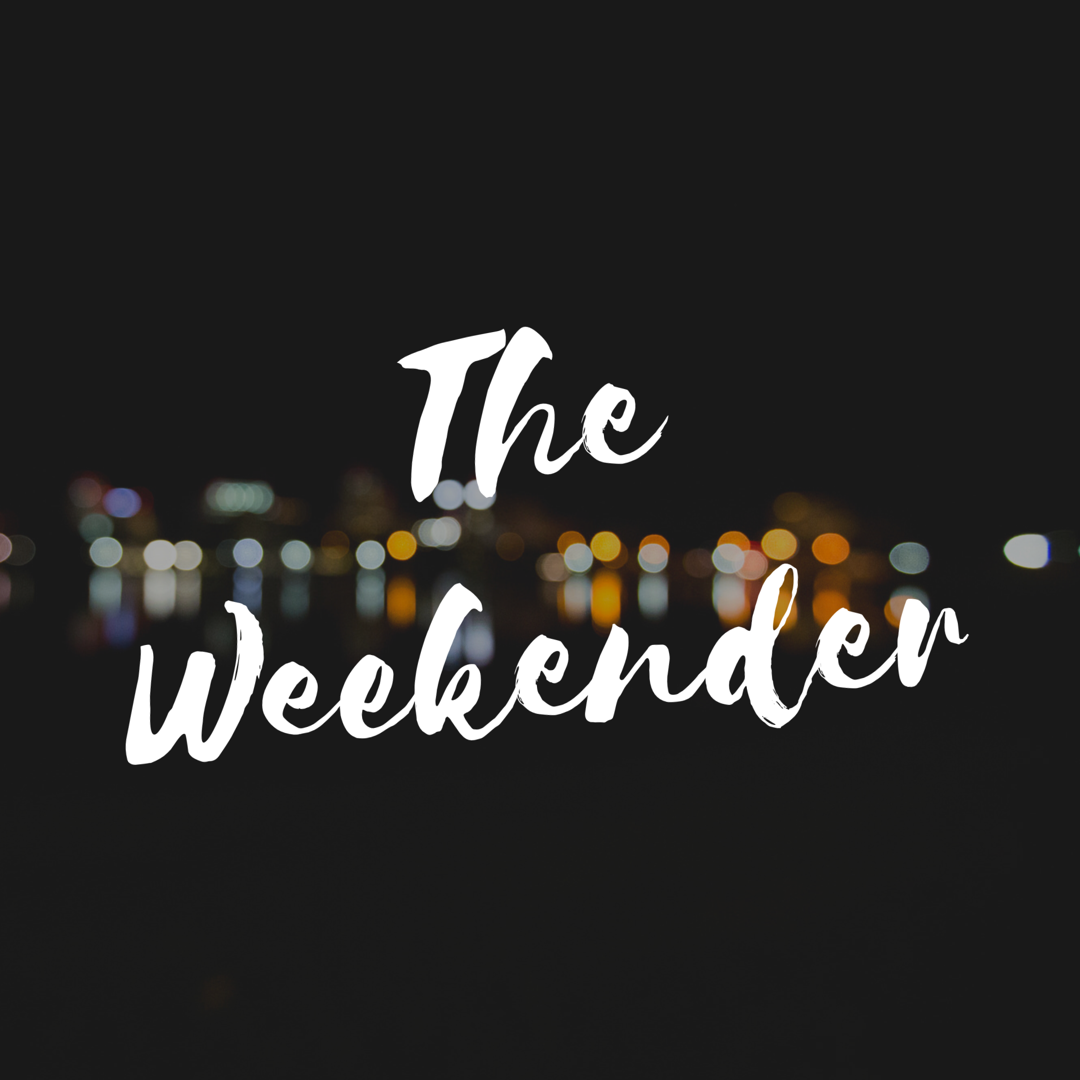 Beach Drive: The Weekender 3/5-3/8
Posted at MAR 04, 2020
Who else is ready for another weekend in DTSP? We can't wait to check out this week's fantastic events. Check out some of the highlights below! THURSDAY 3/5 Fine...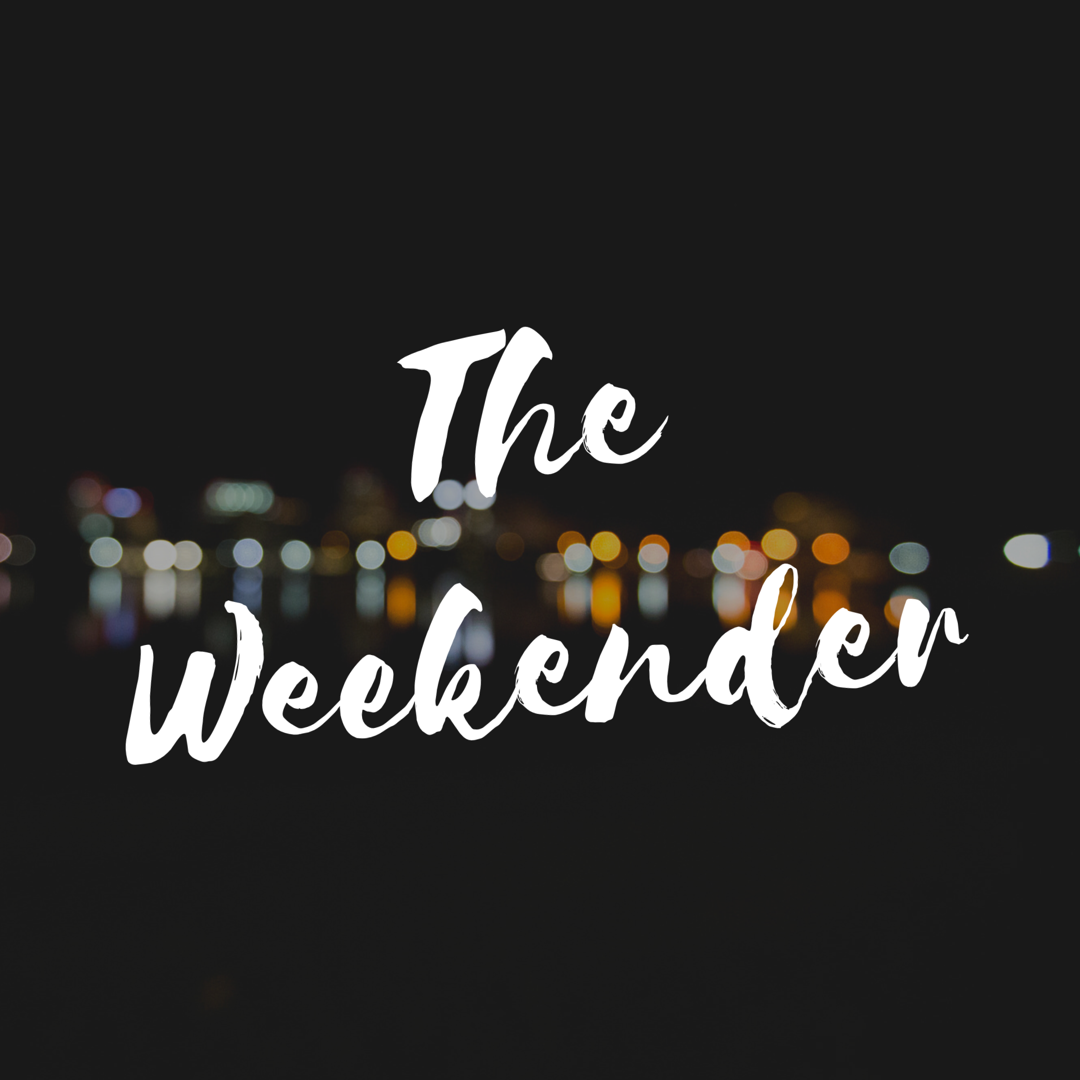 Beach Drive: The Weekender 2/27-3/1
Posted at FEB 26, 2020
Another week (and another month) in the books! We can't wait to decompress with some awesome events in the heart of St. Pete. Check out this week's highlights below!...