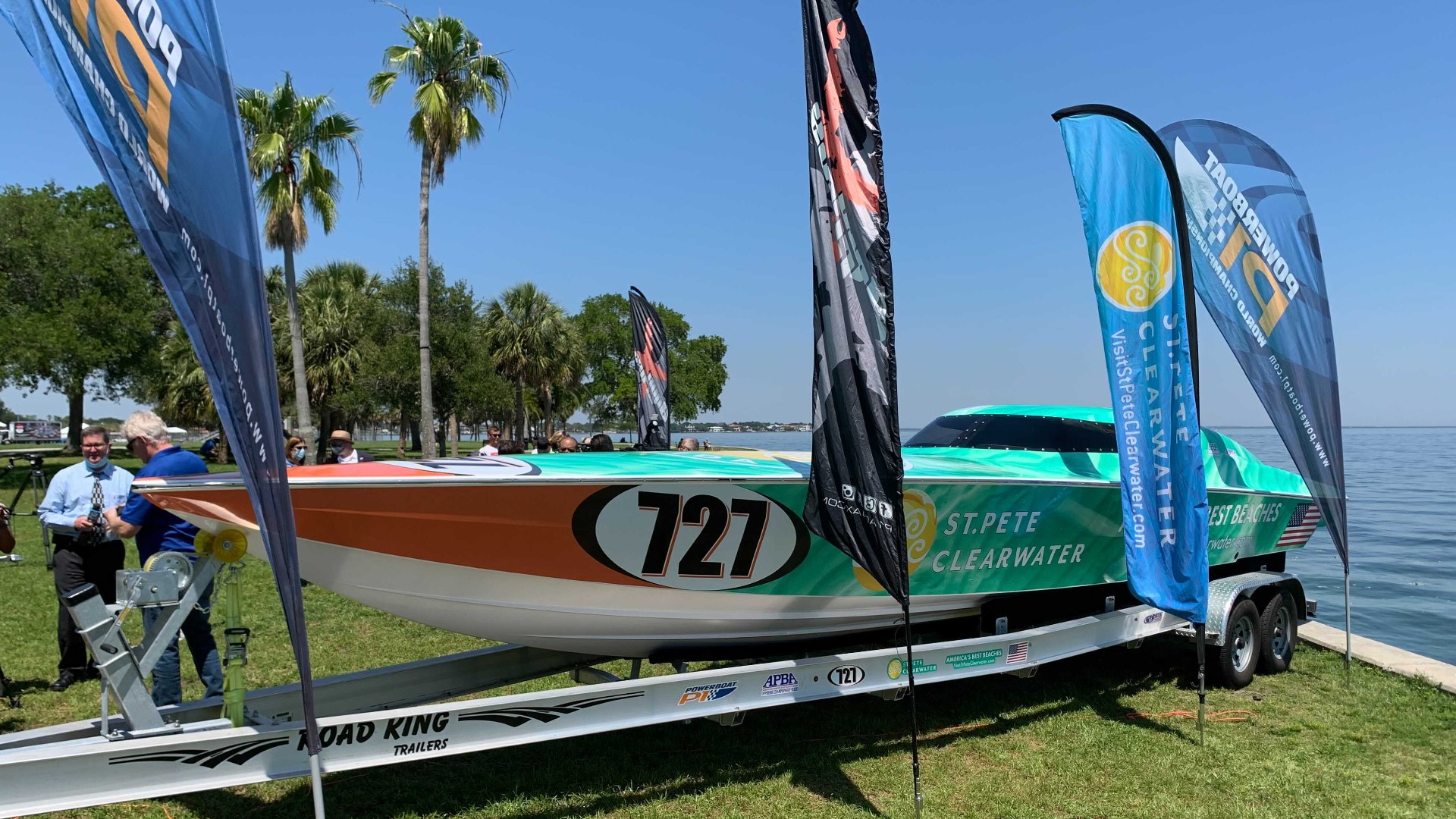 St. Pete city leaders unveil plans for Powerboat Grand Prix
Posted at APR 14, 2021
VIA – WTSP https://www.wtsp.com/article/news/local/st-pete-powerboat-grand-prix/67-49e49879-134e-43de-a931-542e67d9c8cc ST. PETERSBURG, Fla. — St. Pete is revving up for one of the most exciting events of the year. Mayor Rick Kriseman joined event organizers...
Meet the developer and builder behind one of downtown St. Pete's newest high-rises
Posted at MAR 31, 2021
A thriving live-work environment in downtown St. Petersburg continues to attract new residents. American Land Ventures and Coastal Construction want to give them a place to call home. American...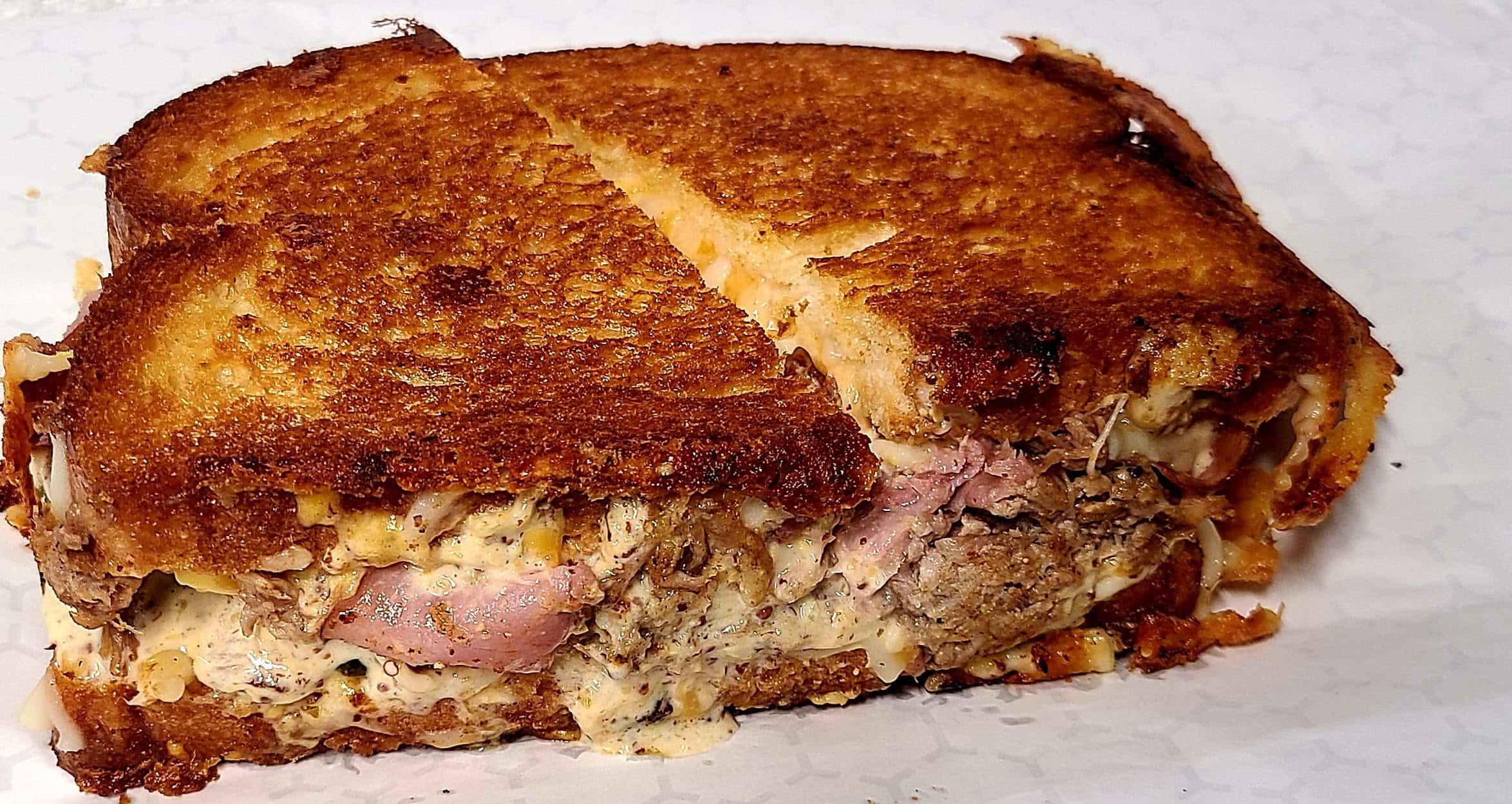 Celebrity chef Robert Hesse returns to his roots in St. Pete
Posted at MAR 08, 2021
He survived homelessness, drugs, morbid obesity, a suicide attempt and jail time as a teenager in St. Petersburg. As an adult, he weathered the scathing wrath of firebrand chef...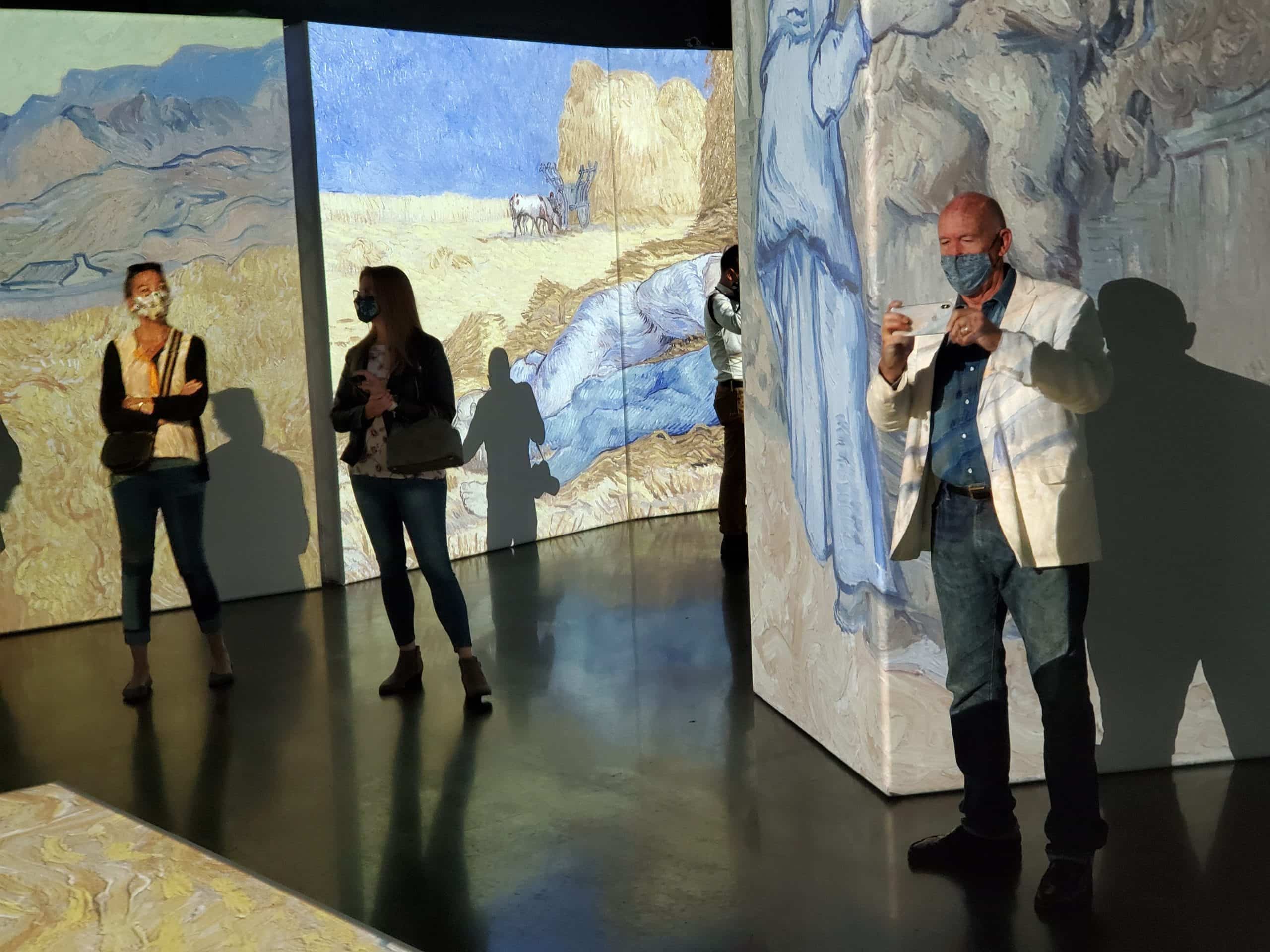 'Van Gogh Alive' extended through June 13 at the Dali
Posted at MAR 03, 2021
Vincent van Gogh will remain "alive" at the Dali Museum, at least through June 13. That's a considerable extension for the immersive, walk-through experience created by the Australian design...
Your weekend arts forecast: The Wailers are back, mon
Posted at FEB 26, 2021
Kudos going out to the prolific St. Pete muralist Derek Donnelly, whose latest creation is this snappy mural, in the design of a vintage "wish you were here" greetings-style postcard,...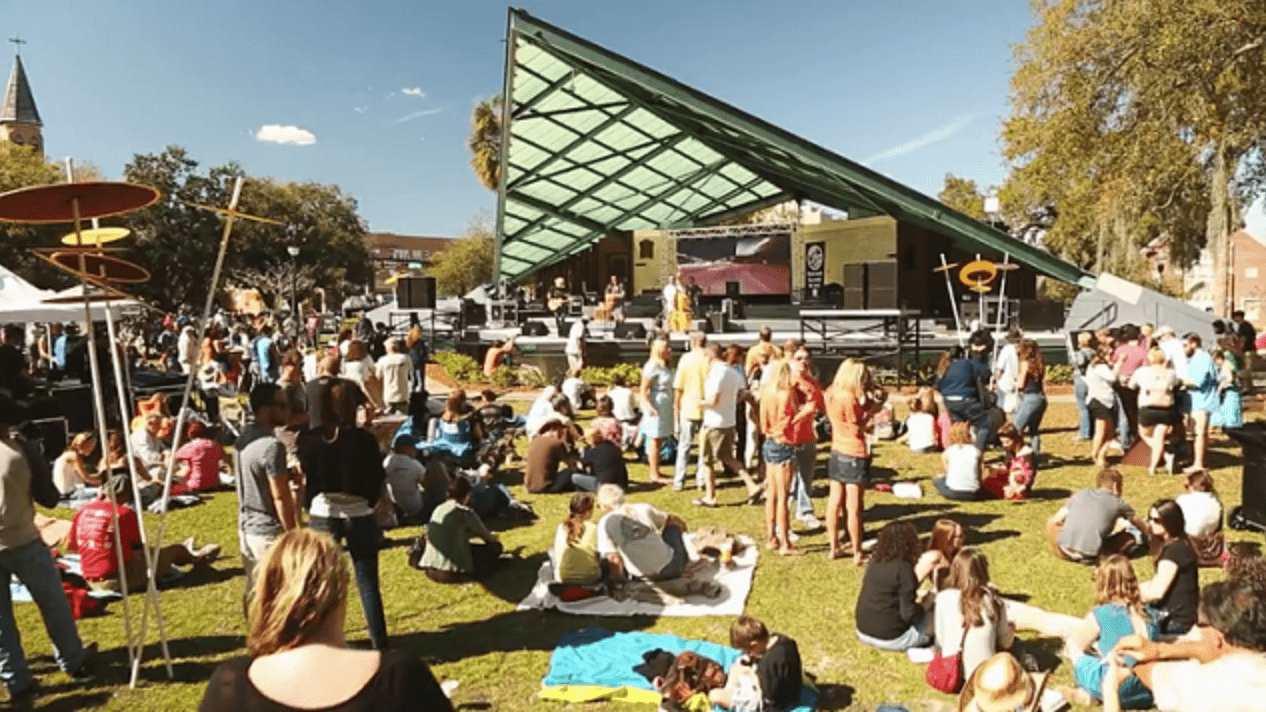 Localtopia returns Saturday: 'These are the businesses that make our city great'
Posted at FEB 16, 2021
Neither rain, sleet, snow nor a pandemic shall keep Olga Bof from bringing Localtopia to Williams Park. For that matter, a bout with breast cancer couldn't do it either....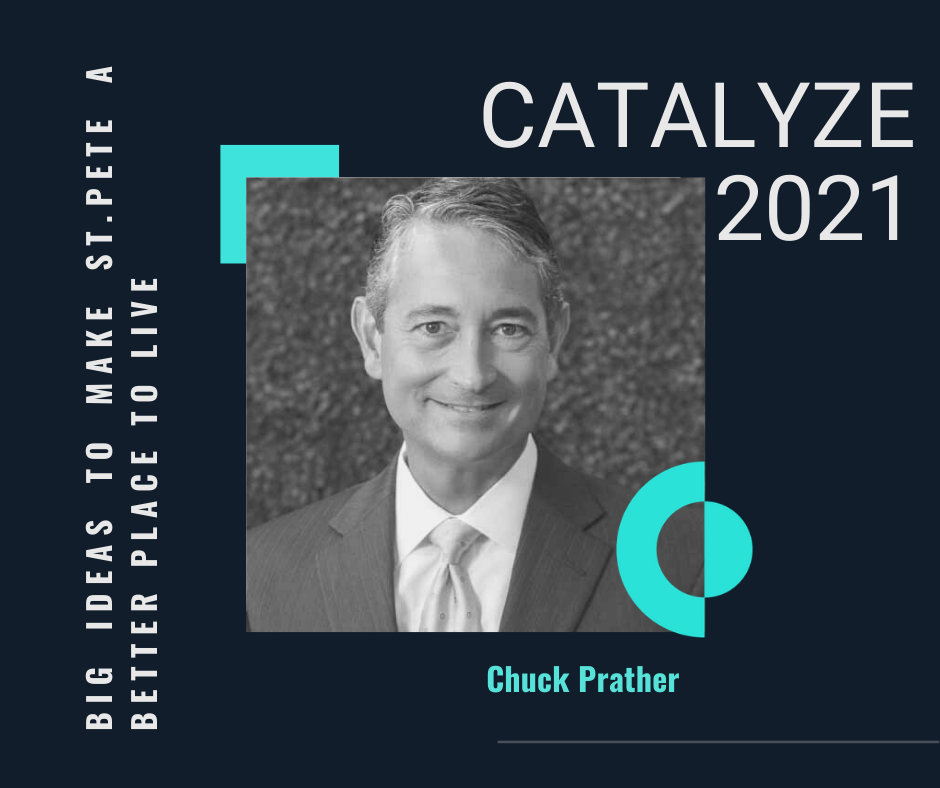 Catalyze 2021: Developer Chuck Prather
Posted at JAN 03, 2021
We're asking thought leaders, business people and creatives to talk about 2021, and give us catalyzing ideas for making St. Pete a better place to live in what will...
Catching up with Chuck Prather: The logistics of running three restaurants at the end of The Pier
Posted at DEC 21, 2020
Ten years has elapsed since developer Chuck Prather bought the 1920-vintage Grayl's Hotel for $1.8 million. He transformed the vacant Beach Drive wreck into the Birchwood, an 18-room boutique...
'First Flight' monument installed at the St. Pete Pier
Posted at DEC 09, 2020
It's been nearly 107 years since pilot Tony Jannus flew a wood and canvas "airboat" across the bay from St. Petersburg to Tampa in 23 minutes. January 1, 1914...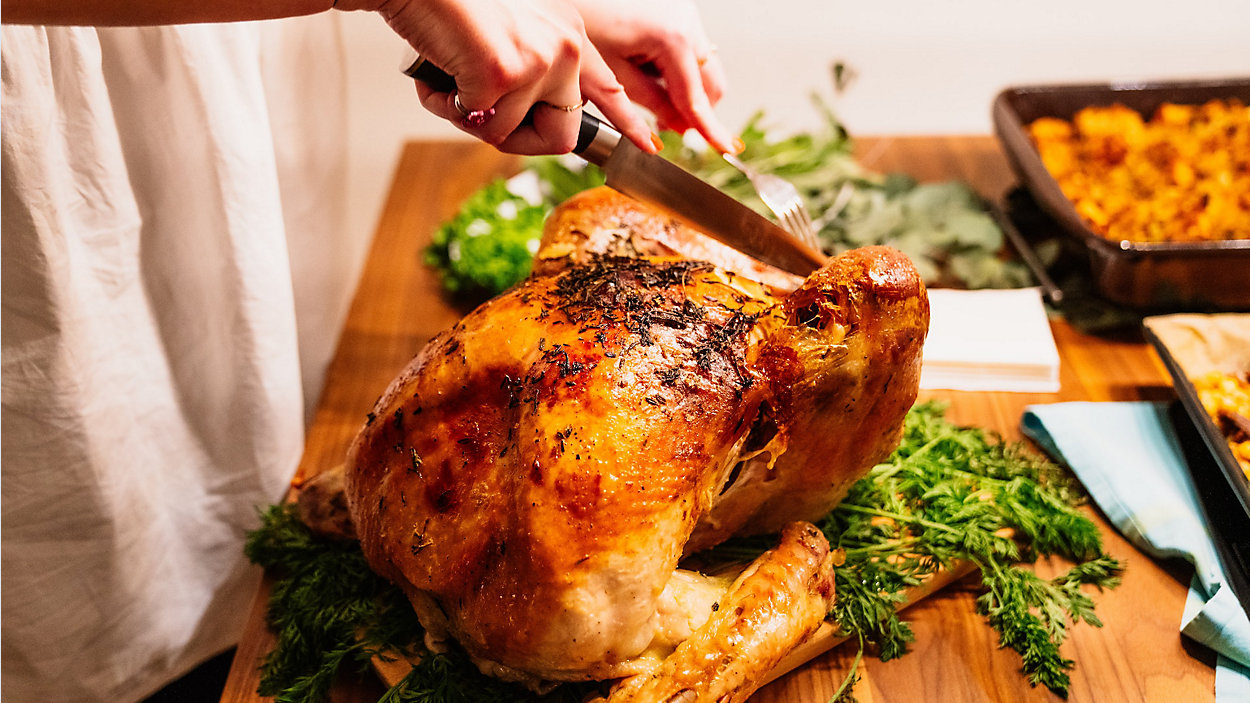 These Tampa Bay Restaurants Will do Your Thanksgiving Cooking
Posted at NOV 18, 2020
Via Bay news 9 BY SCOTT HARRELL TAMPA PUBLISHED 4:32 PM ET NOV. 17, 2020 https://www.baynews9.com/fl/tampa/news/2020/11/17/these-tampa-bay-restaurants-will-do-your-thanksgiving-cooking TAMPA BAY, Fla. — Thanksgiving is fast approaching, and fans of the traditional holiday...
An outdoor Glow Table Dinner experience with cirque performers is happening in St. Pete
Posted at NOV 09, 2020
Via I Love the Burg GLOW TABLE DINNER, an outdoor sit-down dinner experience, is coming to St. Petersburg on Friday, November 13 at The Duke Energy Center for the...
November in the arts: Let's all Van Gogh to the Dali
Posted at NOV 02, 2020
https://stpetecatalyst.com/november-in-the-arts-lets-all-van-gogh-to-the-dali/ Van Gogh's actual canvases aren't coming to St. Petersburg – not this year, anyway – but starting Nov. 21 we'll have what may be the next best...