November in the arts: Let's all Van Gogh to the Dali
Posted at NOV 02, 2020
https://stpetecatalyst.com/november-in-the-arts-lets-all-van-gogh-to-the-dali/ Van Gogh's actual canvases aren't coming to St. Petersburg – not this year, anyway – but starting Nov. 21 we'll have what may be the next best...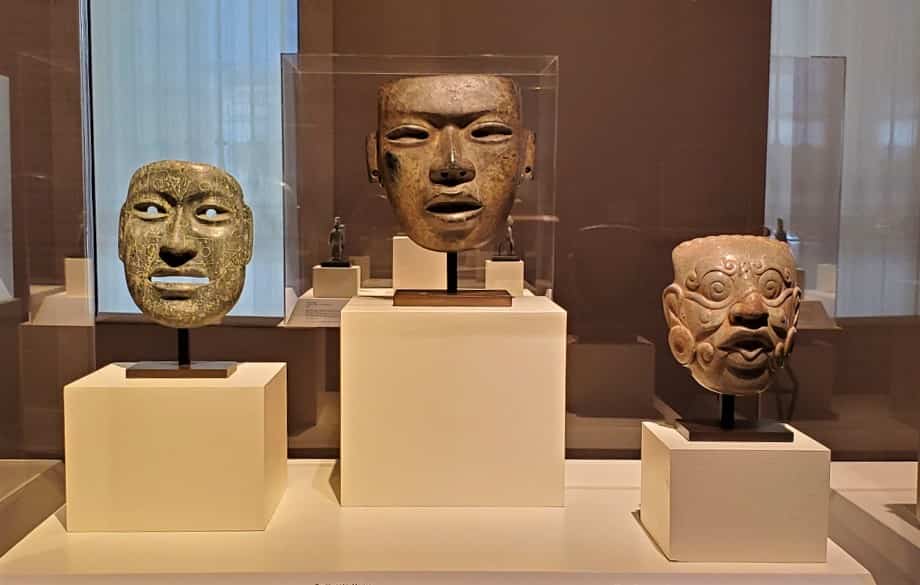 Museum of Fine Arts renovates and re-imagines
Posted at OCT 26, 2020
by Bill DeYoung The Museum of Fine Arts St. Petersburg has been enlarged, expanded and enhanced plenty of times in its 55-year history. The Hazel Hough Wing, on the...
One Community Plan honors Black businesswomen, 1Pier
Posted at OCT 19, 2020
By Margie Manning via St. Pete Catalyst Entrepreneurs participating in 1Pier (Photo credit: Facebook post by Deborah Figgs-Sanders) Nine Black businesswomen were honored Saturday for their participation in 1Pier....
PedalPub St. Petersburg is on the road again
Posted at OCT 15, 2020
After a lengthy Covid-related hiatus, PedalPub St. Petersburg is on the road again – and owner Eric Olson couldn't be happier to welcome guests back on board to pedal,...
The St. Pete Pier shines – especially at night
Posted at OCT 12, 2020
Ever since the St. Pete Pier opened in July, people have flocked there to exercise, to walk their dogs and to go out for dinner and drinks. And they're all taking...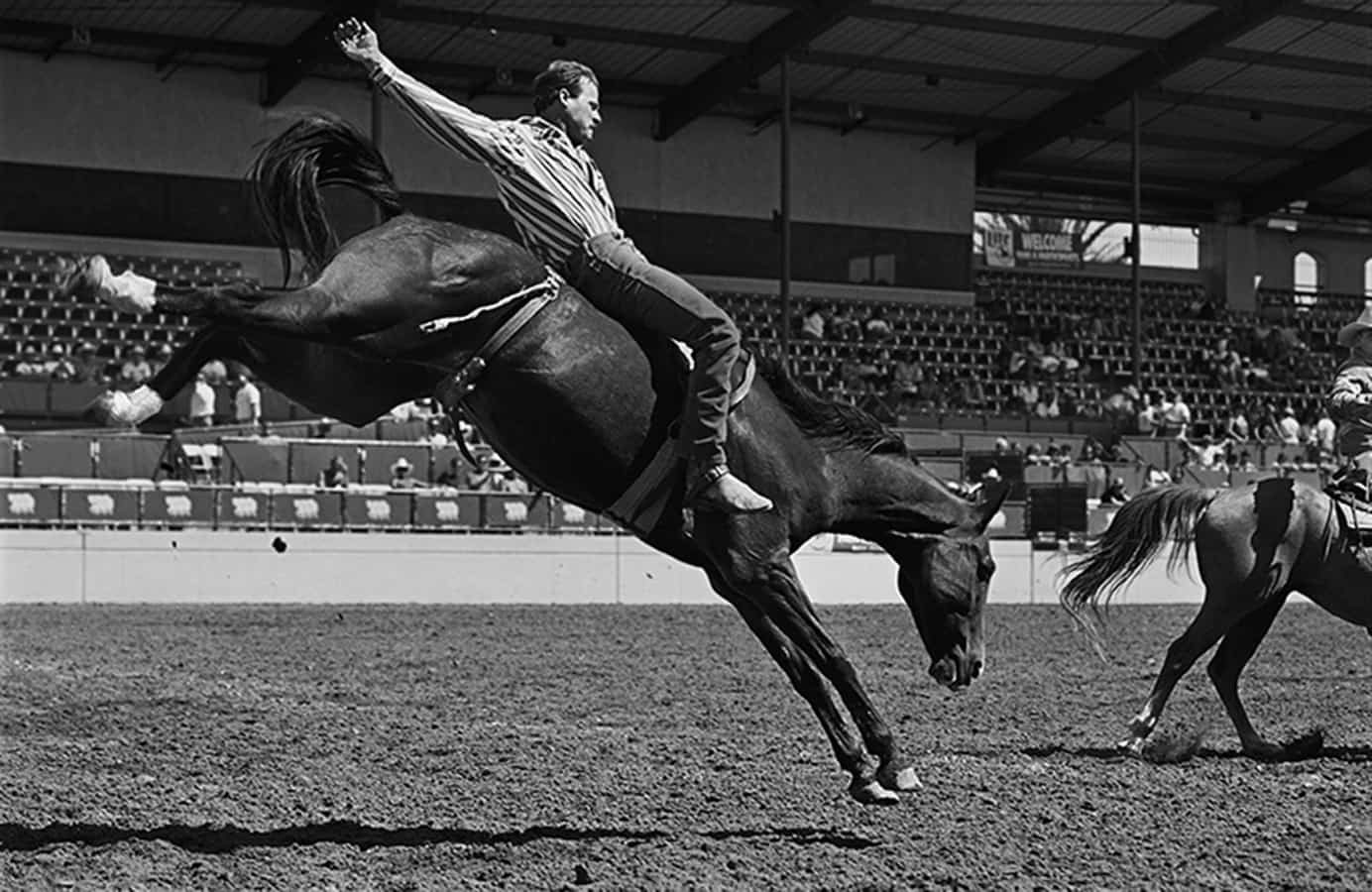 Upcoming James exhibit spotlights gay rodeo photography
Posted at AUG 25, 2020
It was 1988 when Seattle-born photographer Blake Little attended his first gay rodeo. "The sport, camaraderie, and atmosphere of this first rodeo experience transformed me," he said. "I was...
SHINE to go environmental in November
Posted at AUG 17, 2020
The St. Petersburg Arts Alliance's SHINE Mural Festival, Nov. 7-14, will be presented in conjunction with "Sea Walls: Artists For Oceans," a public art initiative from PangeaSeed Foundation. This...
Covers on canvas: Albums and artists come together at Mize Gallery
Posted at AUG 07, 2020
If these walls could talk … they would most likely sing. That's the impression given by August's exhibition at Mize Gallery. Curated as always by gallery owner Chad Mize, Sounds...
St. Pete Eats with Wendy Wesley [Video]
Posted at JUL 29, 2020
Wendy Wesley, health education manager for the St. Petersburg Free Clinic, went into the kitchen to prepare a recipe from the recently released St. Pete Eats: A Cookbook. The cookbook...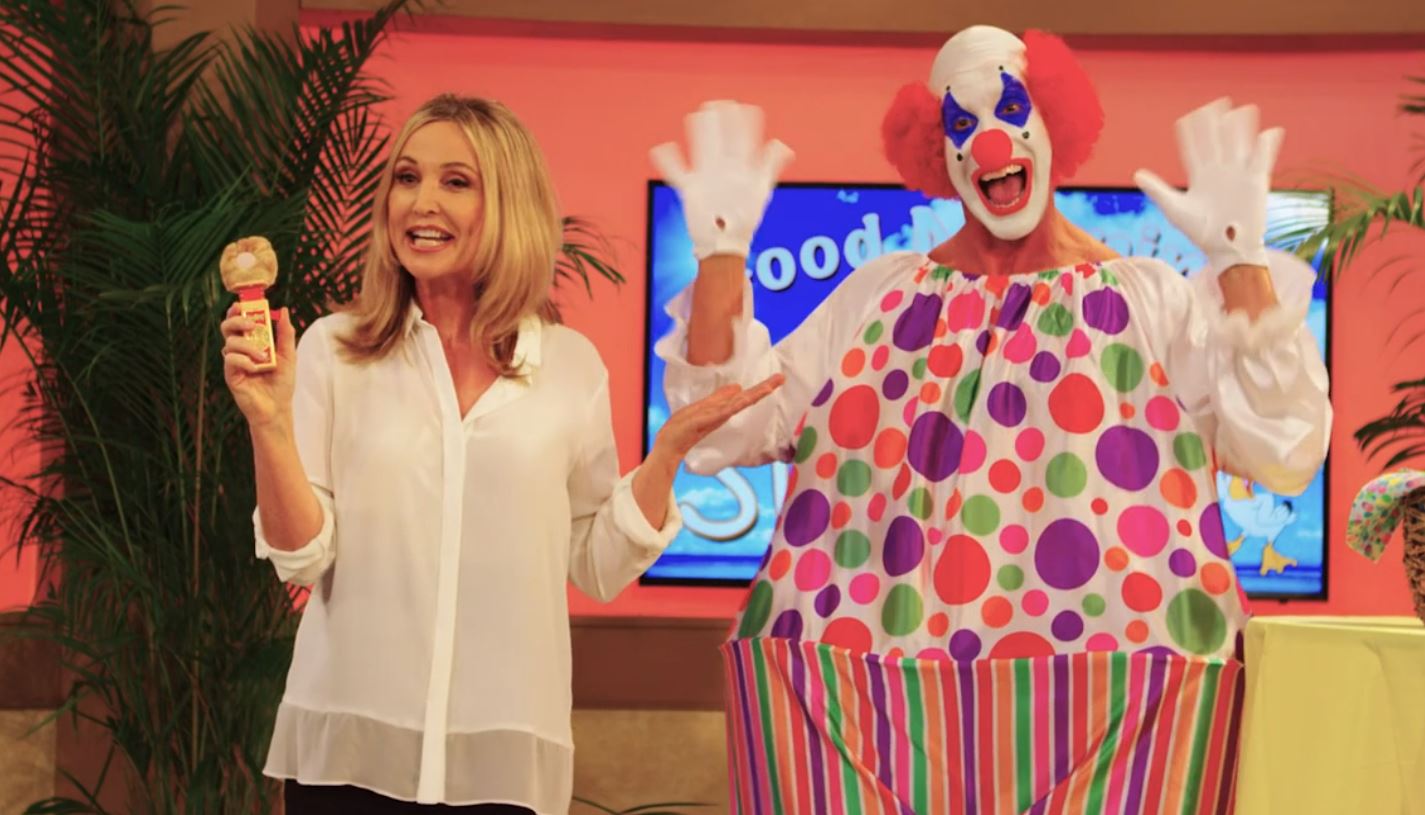 Andi Matheny's 'chat show' is now on Amazon Prime
Posted at JUL 28, 2020
Amazon has picked up the pilot episode of Good Morning St. Pete!, the web series written and directed by St. Petersburg acting teacher Andi Matheny. The 30-minute comedy, shot locally,...
VINTAGE ST. PETE: Aloha from beautiful, exotic Tiki Gardens
Posted at JUL 27, 2020
VINTAGE ST. PETE is a series focused on our city's illustrious (and occasionally notorious) past. Many of these features have appeared in the Catalyst over the past 2 1/2 years,...
St. Pete siblings create their own mask line to give back to the community
Posted at JUL 22, 2020
For lots of teenagers, summer vacation means sleeping late, bingeing Netflix shows and going to the beach. But this isn't your average summer. And Ella Holland and Jaeden Geffon...