A new 'value premium' menswear shop is now open on Beach Drive.
Style is located at 300 Beach Dr. NE Suite #105, just up the road from the St. Pete Pier and Parkshore Grill. Style is owned and operated by the Martinez family, the same owners behind Sartorial Inc, Beach Drive's premium luxury' menswear shop at 400 Beach Dr. NE.
The Martinez family is well-experienced in fashion and business, and wanted to introduce a 'value premium' shop to Beach Drive that would provide clothing for younger folks between the ages of 20-35. This unisex boutique caters to both "older teens and first-time home buyers," according to Style's Instagram, but primarily focuses on "cool, simple, comfortable and colorful" men's clothing.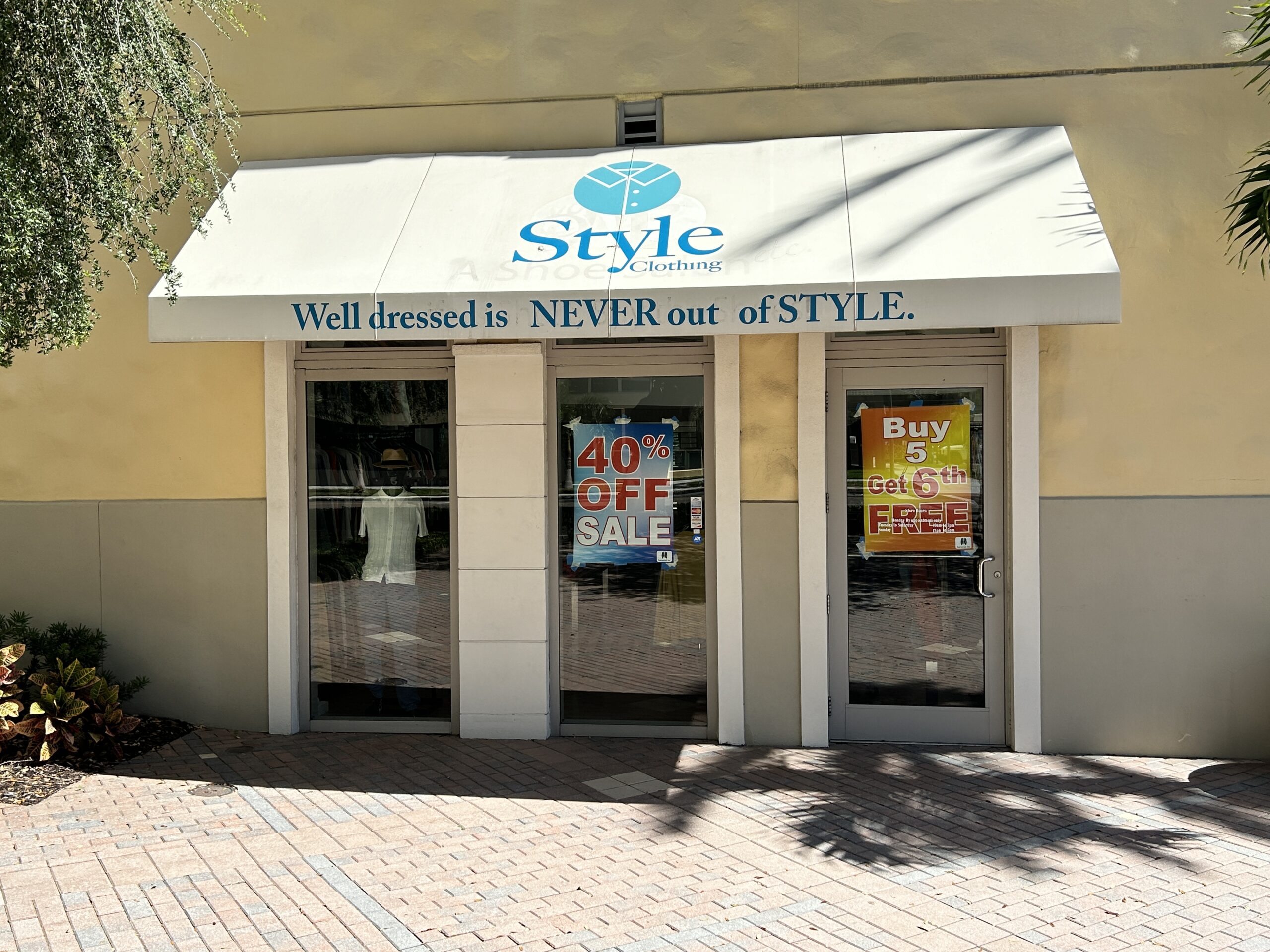 "We have a lot of younger folks who have moved into St. Pete and they are looking for a place to buy work-related items, as well as as an upgrade their look," said owner Jose Martinez. "Our goal is to help them look polished, even if they don't have the ability to pay premium pricing."