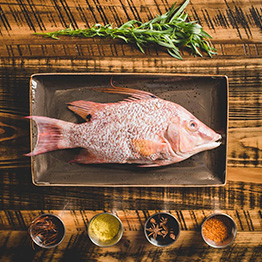 Beach Drive is littered with delicious restaurants, luring visitors in with taunting smells and beautiful views. Among these is Stillwaters Tavern, found right in the center of this highly trafficked heart of Downtown St. Petersburg.
(Image from Stillwaters Tavern Facebook page)
Stillwaters lives up to its logo and more. Their expansive, "Modern American Eatery" menus span a variety of sea and land creations. The flavors of locally sourced foods meet the talents of their chefs, resulting in unique dishes like their Marinated Pho Beef Bao Buns or Key West Pink Shrimp and Grits with tasso ham gravy. The menu spans brunch (on Saturdays and Sundays), lunch, and supper. They also provide a fantastic location for event dinners!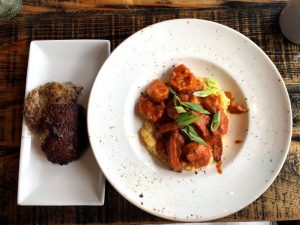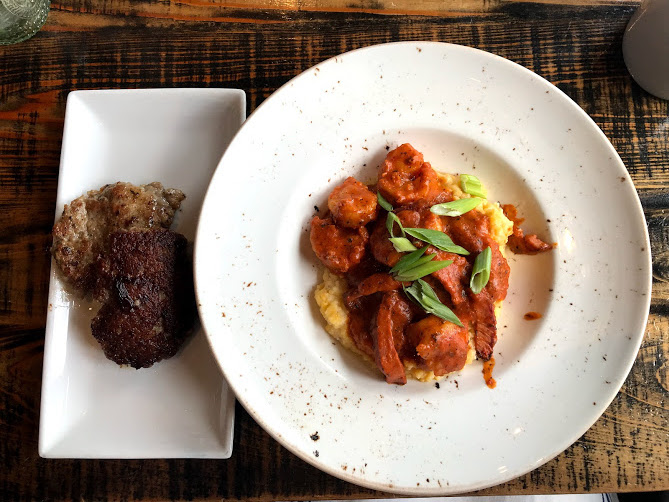 Stillwaters Tavern is also, of course, a tavern. In addition to their many delicious food dishes, the drink menu adds even more to enjoy. The beer selection includes many locally and regionally-sourced names. The wine and cocktail list provides plenty of variety to sip while dining in the restaurant's beautiful, prime location. There's even a Happy Hour every day until 7pm.
(Image from Stillwaters Tavern Facebook page)
Stillwaters Tavern is located at 224 Beach Drive NE. It is open Monday through Thursday from 11:30AM to 10PM, 11:30AM to 11PM on Fridays, 11AM to 11PM on Saturdays, and 11AM to 9PM on Sundays. Brunch happens Saturdays and Sundays from 11AM to 4PM. For more information, visit www.stillwaterstavern.com.