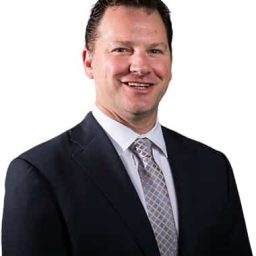 Brian Auld - Tampa Bay Rays
President - Tampa Bay Rays
Auld has made a home in St. Petersburg, and shown his investment in the city by rolling up his sleeves and getting to work.
Barclay Harless: The millennial downtown banker
Bank OZK
Harless has carved out a space for himself as the millennial downtown banker. This fifth-generation Floridian is the St. Petersburg Market Leader for Bank OZK, the only bank on Beach Drive, where he sees banking and downtown living merge.
Journey Partners: Making a home in St. Pete for their clients and themselves
Real Estate Professionals
The Journey Partners - Christian Sidwell and Jon Smith - have been in business in St. Petersburg since July 2016. In their first year growing a business in St. Pete (with the first three months dedicated to building its foundations), Journey Partners sold $10 million in real estate.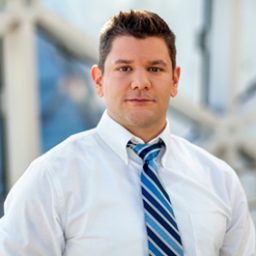 Nathan Schwagler - Dali Museum Innovation Labs
Founding Co-Director, Executive Facilitator at the Dali Innovation Labs
Nathan Schwagler is the founding co-director and executive facilitator of the Dali Museum Innovation Labs at Beach Drive's own Salvador Dali Museum. The first of it's kind, the Innovation Labs are thinking big and pushing the traditional limits of a museum-patron experience. Location is key.