Journey Partners: Making a home in St. Pete for their clients and themselves
Real Estate Professionals
About
The cross-country road trip is quintessentially American. Driving from Southern California to St. Petersburg, through the plains of Texas, Christian was lost in thought while Jon slept. The more than 2,000 mile journey was only half finished, they had a long way to go. Through Texas, New Orleans, and much of Florida – to the peninsula on a peninsula that is St. Pete.
The couple was moving to Florida to be closer to family and to begin their business together. "This is such a journey," thought Christian. They had been pondering names for their real estate partnership for weeks, but nothing quite fit the unique partnership they had – partners in life and in business – and the kind of relationship they wanted with their clients through the real estate process. It hit him – "Journey Partners." It was perfect.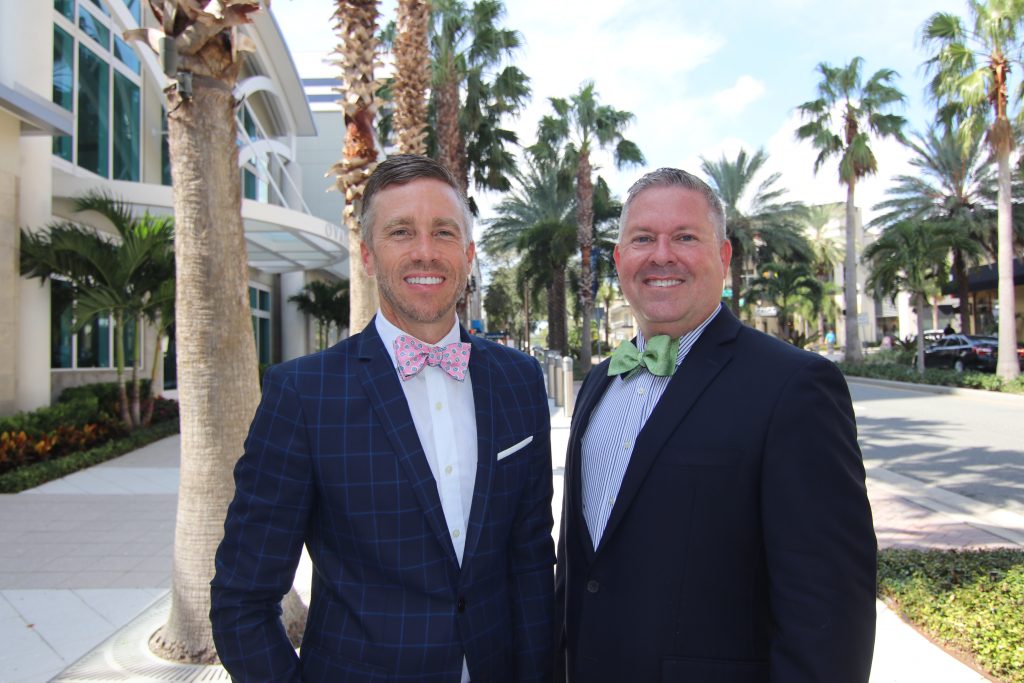 The Journey Partners – Christian Sidwell and Jon Smith – have been in business in St. Petersburg since July 2016. In their first year growing a business in St. Pete (with the first three months dedicated to building its foundations), Journey Partners sold $10 million in real estate. Dollar for dollar, the Journey Partners are doing more in their first years of business than most established realtors in St. Petersburg. Jon credits this to their ability to dive into the St. Pete business community, their extensive efforts towards education, and in part, St. Pete's booming market.
The Journey Partners formula for success? Playing on each others' strengths. Christian, bubbly and gregarious, is in charge of blogging/vlogging and social media, as well as social networking, open houses, and showing property. Jon, quiet and studious, works in the background, seeing transactions through and working with brokers and others to make sure the financial pieces are taken care of. 
As an openly gay partnership and business, the welcoming political and cultural climate of the St. Petersburg was an important piece of their decision. They thrive in a city that celebrates diversity and inclusion, with the largest Pride celebration in Florida, one of the largest in the country. But inclusion goes much further than that in St Pete, and Christian and Jon have wasted no time making the city home.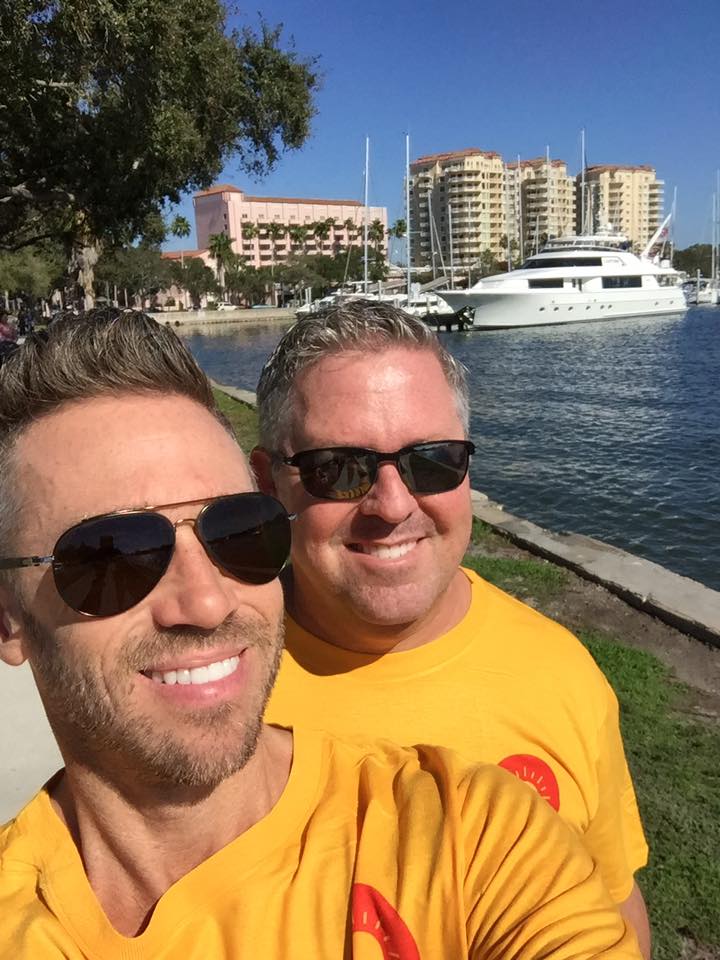 They are part of the Downtown Business Association's Sunshine Street Team, a group that works the bridge the gap between St. Pete's visitors and the wealth of knowledge within the business community. They spend many of their weekends each month walking through downtown, directing visitors to their favorite shops and restaurants, and sharing information about the city itself. Their role on the Sunshine Street Team, according to Christian, has been a catalyst for gaining knowledge about the history, current happenings, and events of St. Pete. They've also gotten involved in many other local organizations – Jon is a member of the Zodiac Committee of the Dali Museum, and Christian is on the steering committee of Equality Florida, one of the largest LGBT organizations in the state, headquartered in St. Petersburg.
When Christian and Jon were researching where to build their business, a few major factors were in play. Christian and Jon keyed into the positive press coverage of St. Petersburg, the young demographic, the walkability of the city, and the growing market for every price point. They fell in love with the cohesive, eclectic vibe of St. Pete, as well as the history of the city. These factors all combined are not easily found in the rest of Florida. In fact, St. Pete is a bit of an anomaly for having all of them. Consider neighboring cities, like Sarasota, Naples, or Ft. Myers, and the difference is clear – young people are excited about moving to St. Pete.
Interested in partnering with Christian and Jon on your real-estate journey? Visit them here.
Would you like to see their latest listing in Historic Roser Park? View it here.