Watch out, fam. The weekend is (almost) here.
That means edition #1 of The Weekender. We'll set you straight on all of the happenings on Beach Drive – so you'll never miss a thing.
This weekend we're serving up…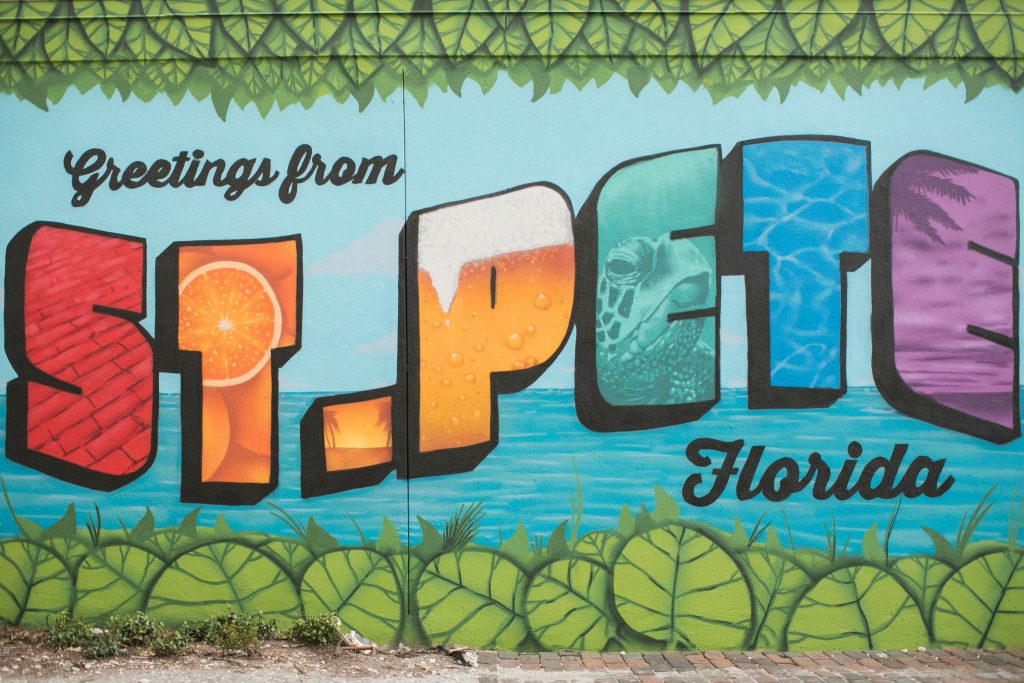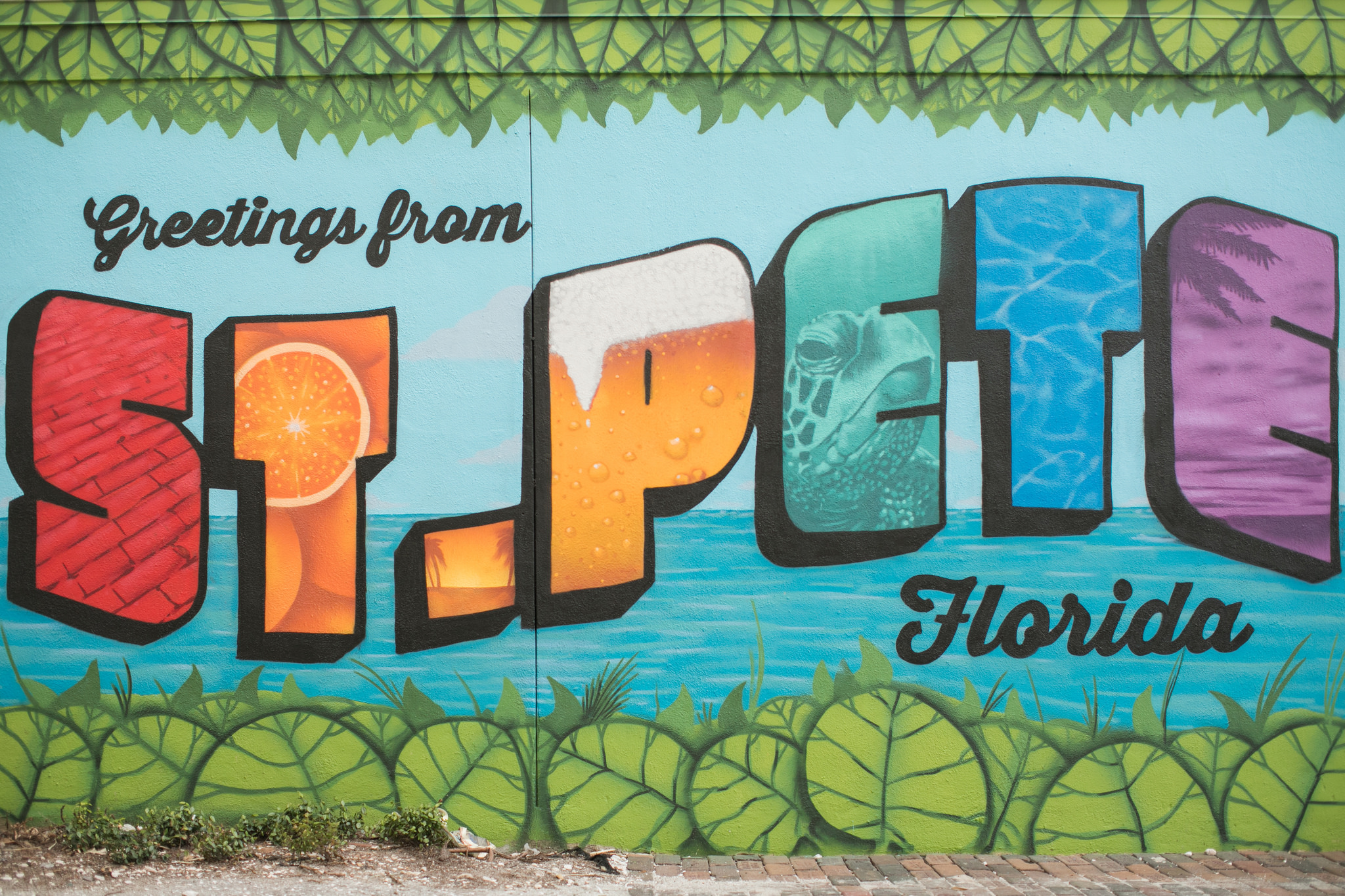 THURSDAY OCT. 5TH
Movies in the Park: Mamma Mia!
Hosted by St. Pete Preservation, the 8th Annual Movies in the Park series returns for October. Festivities start at North Straub Park at 6pm. For more details, click here.
FRIDAY OCT. 6TH
Beach and Beyond: First Friday
Get your dancing shoes on, St. Pete. After back-to-back rained-out First Friday's, this one's going to be a hit. The fun starts at 5:30pm with the Tempests. For more information, visit https://firstfridaystpete.com/


SATURDAY OCT. 7TH
SPCA's Tampa Bay Pet Walk
Pack up your fur baby and get walking. SPCA's biggest fundraiser of the year takes place at Vinoy Park starting at 8:30am.
For more details, click here.
Saturday Morning Market
St. Pete's favorite way to say good morning is back on Beach Drive! After spending the summer in Williams Park, the Market is back with all of the goods – and eats – to make your Saturday morning sweet. Stop by Al Lang Stadium Parking lot from 9am to 2pm. For more information, visit their website: http://saturdaymorningmarket.com/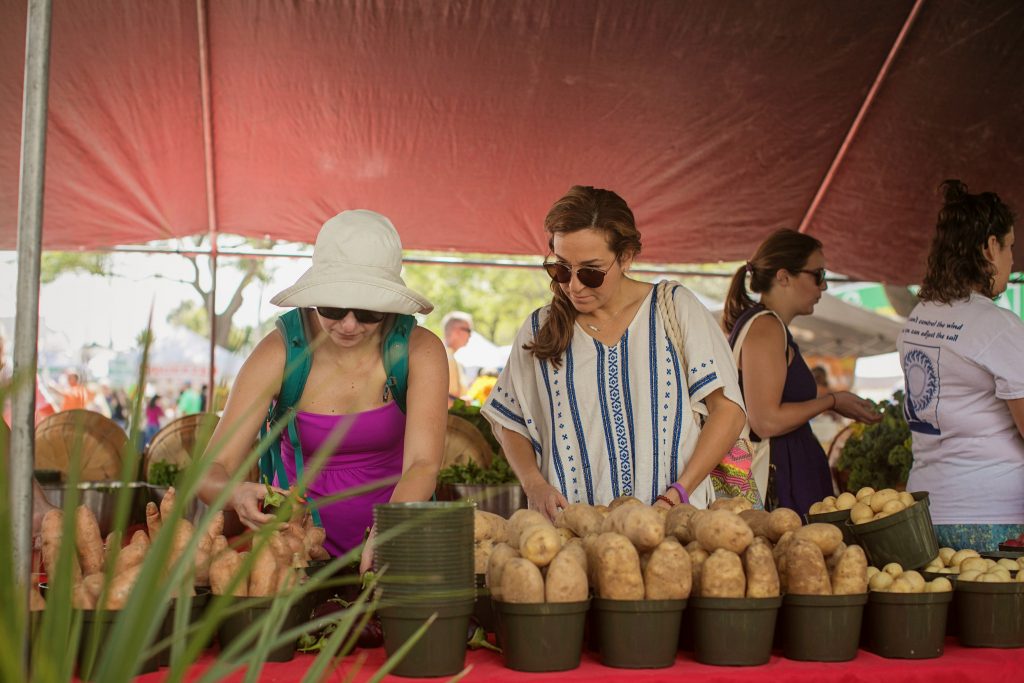 Florida Orchestra Presents: Carmina Burana
Got that little black dress handy? Good. To kick off Florida Orchestra 50th year celebration, the Orchestra will be playing the iconic Carmina Burana at the beautiful Mahaffey Theater starting at 8pm. For more information, visit https://floridaorchestra.org/
SUNDAY OCT. 8TH
Masterpieces & Mimosas at the Dali Museum
Let's get (Sur)real. What could be better than a Spanish brunch, complete with mimosas AND the wild works of Salvador Dali? No comparison. Grab a companion for your journey into weird and wonderful from 11 to 4pm in the museum's Gala Cafe and find more information here.
Betty Fox Band's Good Sunday Revues at Ale & The Witch
Betty Fox Band spreads goodness for another year at Ale and the Witch starting this Saturday, from 5-8pm.
The Sunday music series has been a perfect battle against the Sunday Scaries. Each Good Sunday Revue Betty and the Band donates 100% of the shows tips and CD sales to a local community charity. They've raised over $35,000 over the last few years.