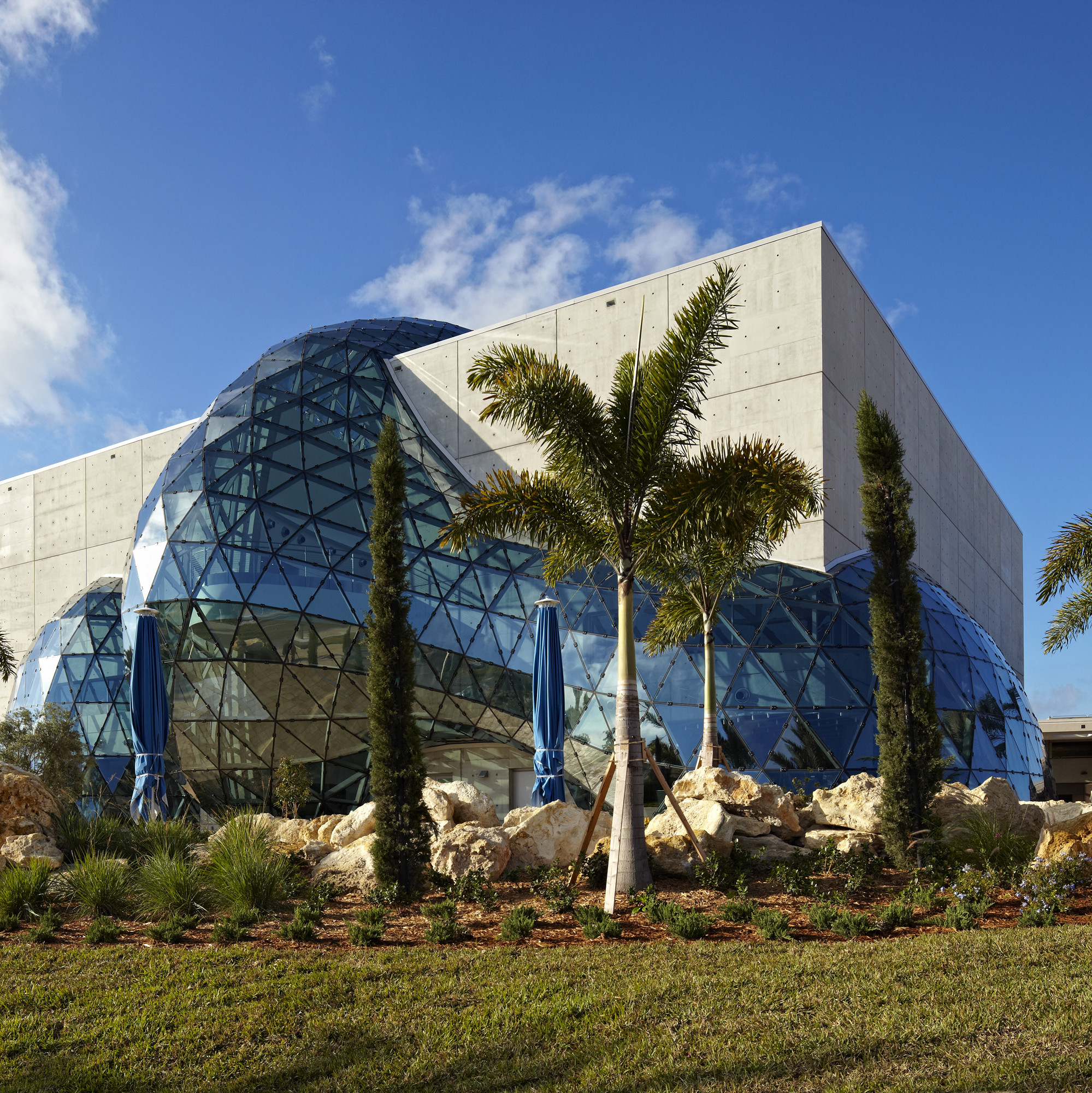 Start: May 06, 2018
Finish: May 06, 2018
Mimosas & Masterpieces: Brunch at the Dali
Mark your calendars, every Sunday is Surreal Sunday at the Dali. Cafe Gala, the specialty cafe within the Dali Museum invites you to start your week with Mimosas & Masterpieces, an artistic take on Sunday Funday.
Chef Chuck Bandel has created a specialty menu including:
Brunch Tapas
Jamon & Poached Egg (serrano ham, sous vide poached egg, grilled bread) $10
San Sebastian Gazpacho & Whipped Goat Cheese (topped with croutons, sunflower seeds & extra virgin olive oil) $11
Avocado Toast (avocado mousse, roasted pistachio, watermelon radish, micro greens, with lomo upon request) $8.25/$10.25
Farmhouse Tortilla (traditional Spanish tortilla with chef-inspired selections)
Bacon Migas (sous vide poached eggs, fried bread, crispy bacon, baby heirloom tomatoes, lemon vinaigrette) $8
Exquisite Sweets
Tarte de Santiago (almond crumb cake, Valencia citrus crema, fresh berries) $6
Cava Poached Truffle Stuffed Pear (Belgian chocolate almond crumble, sea salt crema, berries, fresh mint) $8
Mimosas & More
Cava Mimosa $6.50
Aqua de Barcelona $8
Spanish Sangria (red or white) $6.50
Kalimotxo $7.50
Basque Cider $8
There is no cost to visit the Cafe (or the Store or Gardens); gallery admission requires an admission ticket or Museum membership.