Pet lovers rejoice – a brand new pet store has arrived on Beach Drive! Located at 1 Beach Drive SE, PetWorks brings hand-selected, thoroughly researched pet products to St. Petersburg. Many products made overseas include chemicals that are toxic to pets, so almost all available products are US-made.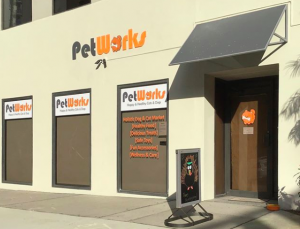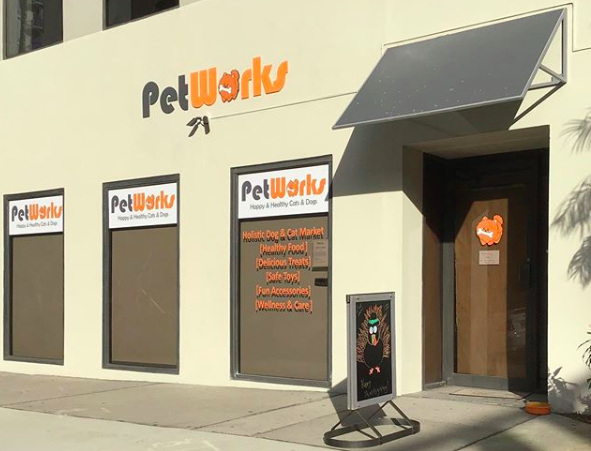 Local owners Kelli and Robert created the concept for PetWorks after the unexpected passing of their Pomeranian, Nellie, from kidney failure. This sparked research into the contents of the pet products they had been using and an immediate interest in alternative, healthy products. PetWorks combines healthy alternatives with convenience in St. Petersburg, even offering same-day local delivery to customers.
This holistic dog and cat market and latest addition to the Beach Drive shopping scene is open from 10AM to 7PM Monday through Friday, 9AM to 5PM on Saturdays, and 12PM to 5PM on Sundays.
PetWorks website.
PetWorks Instagram.
PetWorks Facebook
PetWorks Google Maps.