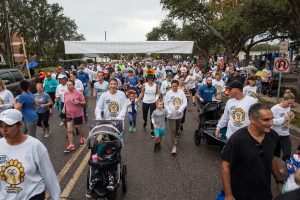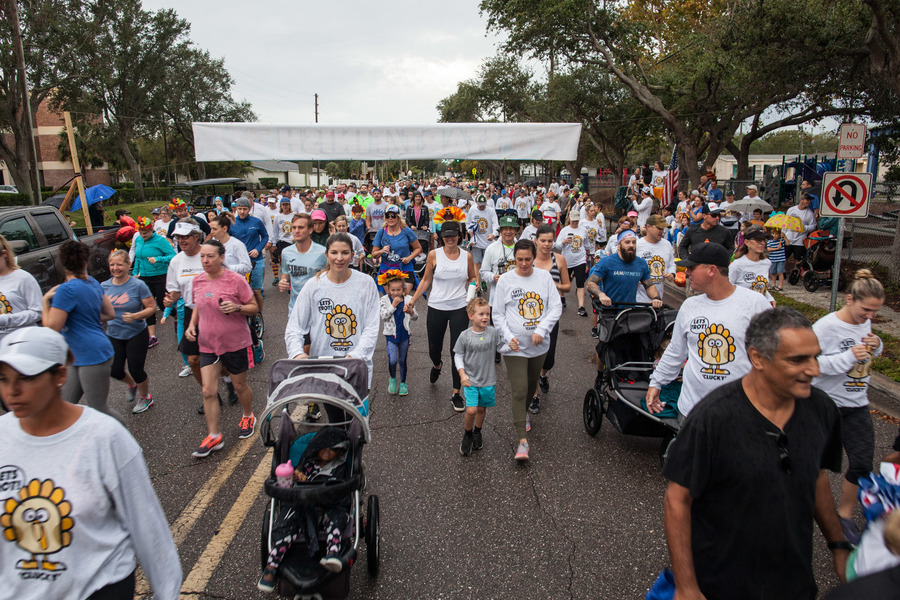 This Thanksgiving, the North Shore Elementary PTA is hosting St. Petersburg's Turkey Trot!
The 2018 North Shore Elementary School Coffee Pot Turkey Trot will consist of a 5K course throughout Northeast Park, Snell Isle, and Old Northeast — highlights of the school zone's neighborhoods. This family-focused event is open to all members of the community.
The event will occur from 7:45 AM-9:00 AM on Thursday, November 22nd, 2018 at North Shore Elementary School (200 35th Ave. NE). Registration is $25 and is open through the day of the event.
For more information or to register for this event, visit https://runsignup.com/Race/FL/SaintPetersburg/NorthShoreElementarySchoolCoffeePotTurkeyTrot.