As a transplant to St. Petersburg from blustery Minnesota, my house is everyone's favorite spring break destination. Playing perpetual host to midwesterners unversed in St. Pete's finer points, I've gotten to know the city's offerings – for locals and tourists alike.
Always top-of-mind is the art scene. Scroll through Instagram or a walk down Central Avenue – the city speaks for itself.  The first thing you'll notice is the multitude of arts and culture that this region – specifically St. Pete – provides.
From street art to working artists in the Warehouse Arts District – major art museums like the Museum of Fine Arts, Chihuly Collection and the Salvador Dali Museum – St. Pete is an absolute mecca for art lovers.
May 18th is #NationalMuseumDay, and there's no place better suited for celebration than St. Pete. Downtown St. Pete is a veritable smorgasbord of museums for every interest and occasion. Far from the cold, stoic reputation these institutions once held, St. Pete's many museums are hubs for immersion in the community. In fact, they host hundreds of events each year. Events range from conversations with historians, curators and docents to film series and current event discussions, many of which you can keep up with in our weekly Weekender.
On Beach Drive alone, the museum offerings rival most major cities.
On #NationalMuseumDay, Friday May 18, The Dali is offering $10 admission at the door for all Florida residents with valid ID. Admission includes entry to the galleries, the special Dali/Duchamp exhibit, access to the gardens, and the best view there is of St. Pete's downtown waterfront. Visitors can also enjoy refreshments from Cafe Gala, the museum's restaurant
Museum of Fine Arts, St. Petersburg
The Museum of Fine Art, St Petersburg is celebrating #NationalMuseumDay on Saturday May 19. They're offering a 30 percent discount on new Individual and Dual Annual Memberships, when purchased on-site at the MFA that day.  The MFA is home to masterpieces from Monet, O'Keeffe, De Kooning, Rauschenberg. It has a sculpture garden, one of the most famous trees in town, and a glass gallery. It also holds one of Florida's most respected photography collections.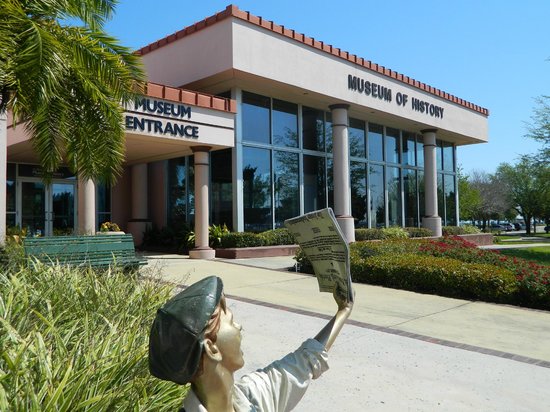 One of our best kept secrets, the St. Pete Museum of History sits on the Pier Approach. It's filled with historical photos chronically St. Pete's treasured past. For #NationalMuseumDay, they're offering 50% off admission all day Friday, May 18.
Off Beach Drive cultural museums abound, and more art, too.
Dr. Carter G. Woodson African American Museum
The Dr. Carter G. Woodson African American Museum brings the historic voice of an oft-neglected segment of the St. Petersburg community to life. The museum shares local, regional, and national history, and is a hub for African American culture and community. The museum joins with other pieces of South St. Petersburg history, including the Royal Theater and the Manhattan Casino as centerpieces of South St. Petersburg's rich history.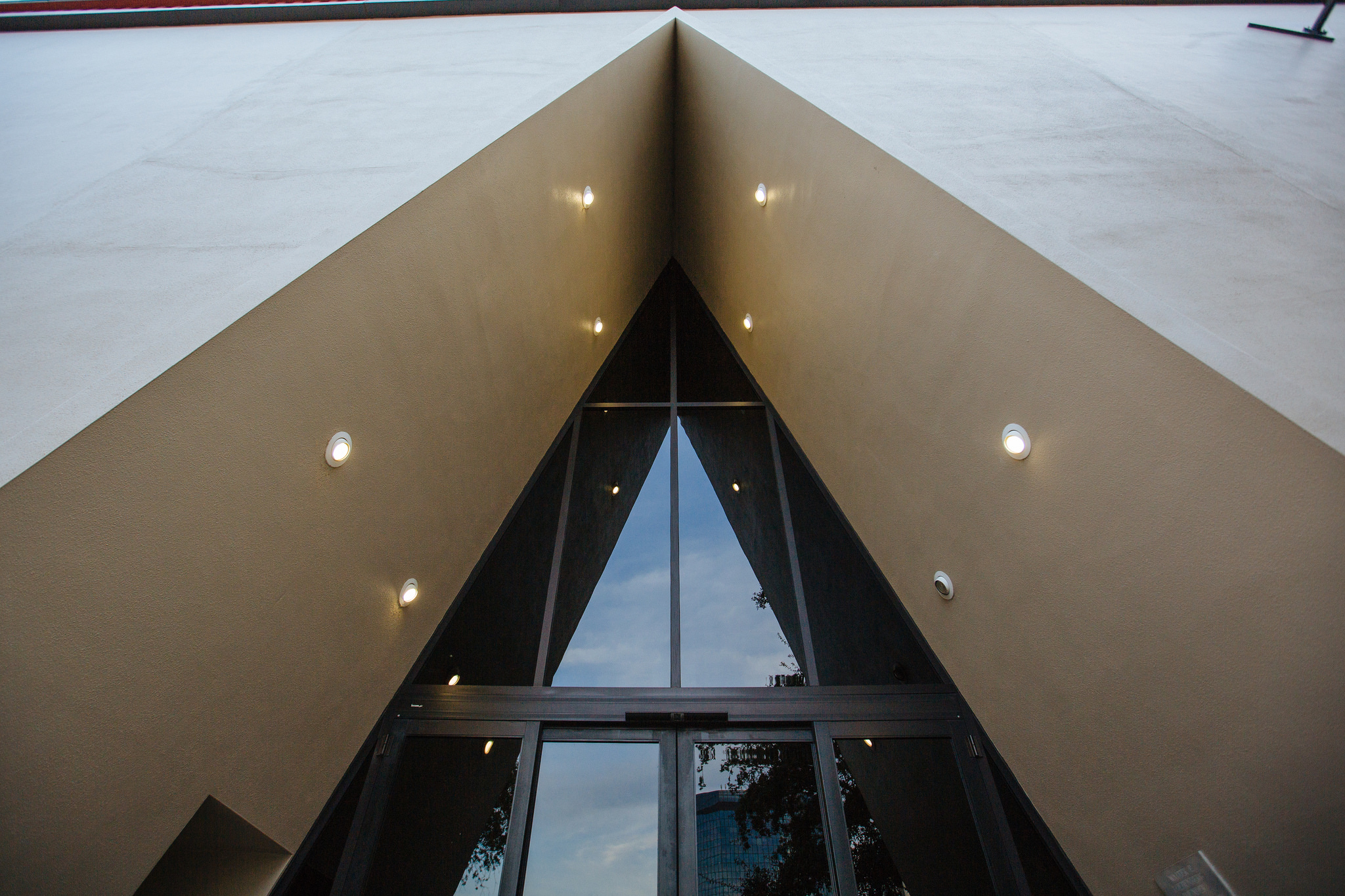 One of the largest Holocaust museums in the country, the Florida Holocaust Museum came to life thanks to St. Petersburg businessman and philanthropist Walter P. Loebenberg. He escaped Nazi Germany in 1939 and served in the United States Army during World War II. The museum honors the memory of millions of innocent men, women, and children who suffered or died in the Holocaust. The museum's vision is "a future in which peace and harmony are a reality in our neighborhoods, in our nation and in our world."
The Chihuly collection celebrates the groundbreaking work of world-renowned artist Dale Chihuly. This collection is held and displayed within a permanent space in which art and architecture, as well as lighting, work together to make Chihuly's illustrations glow with life. Each section of the exhibit's installations complement each of Chihuly's large-scale installations. The collection holds several popular series works including Macchia, Ikebana, Niijima Floats, Persians and Tumbleweeds.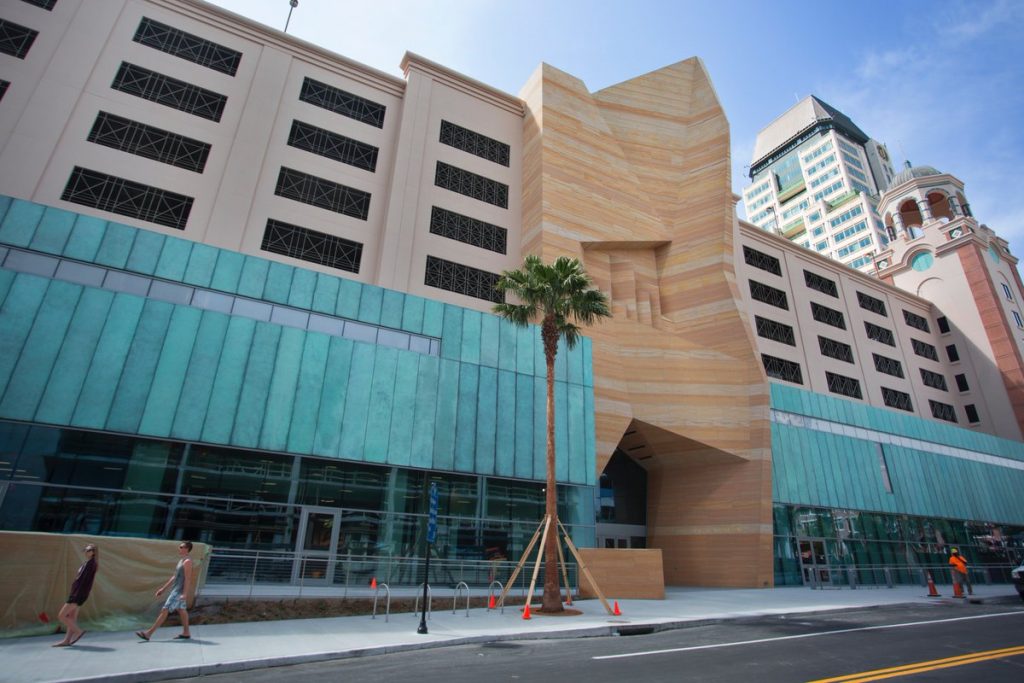 James Museum of Western and Wildlife Art
The James Museum of Western & Wildlife Art was born out of a passion for western art in Tom James, chairman emeritus of Raymond James. The museum seeks to revive interest and passion about the history of the American West and to give a venue for contemporary Western arts of today to display their work. The museum includes Native American art, pioneer and immigrant cultural history, and much more. James hopes that the museum will engage with the community through programs and public events to keep this important point in history alive.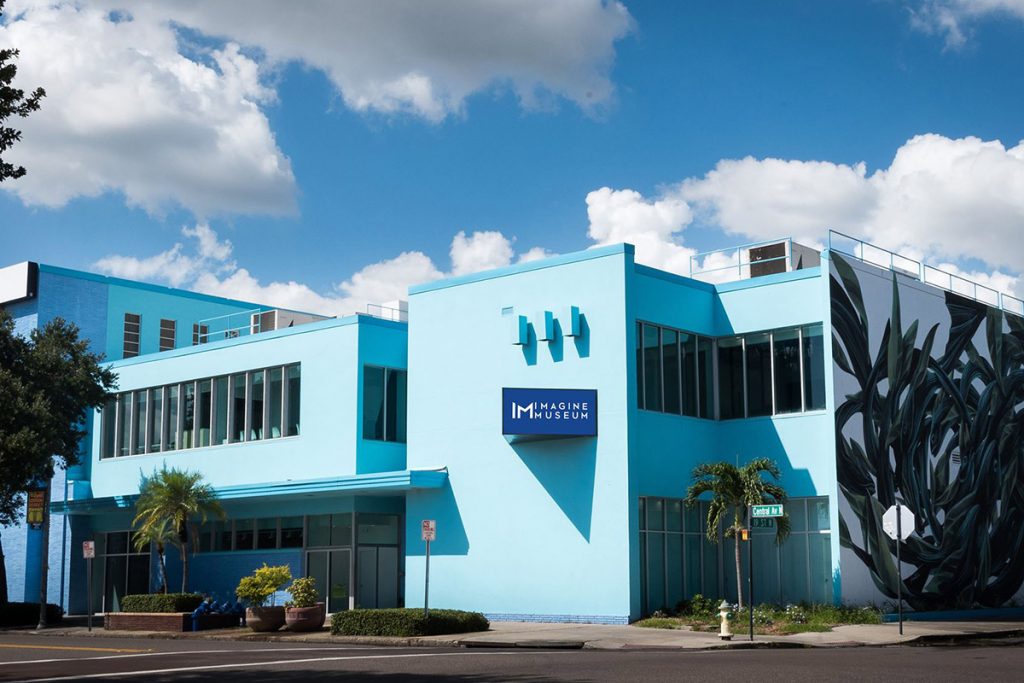 In the former home of the Imagine School, The Imagine Museum truly captures the imagination, displaying contemporary studio glass art. This new addition to St. Petersburg pays homage to contemporary artists of the studio glass movement and early pioneers like Littleton and Labino.