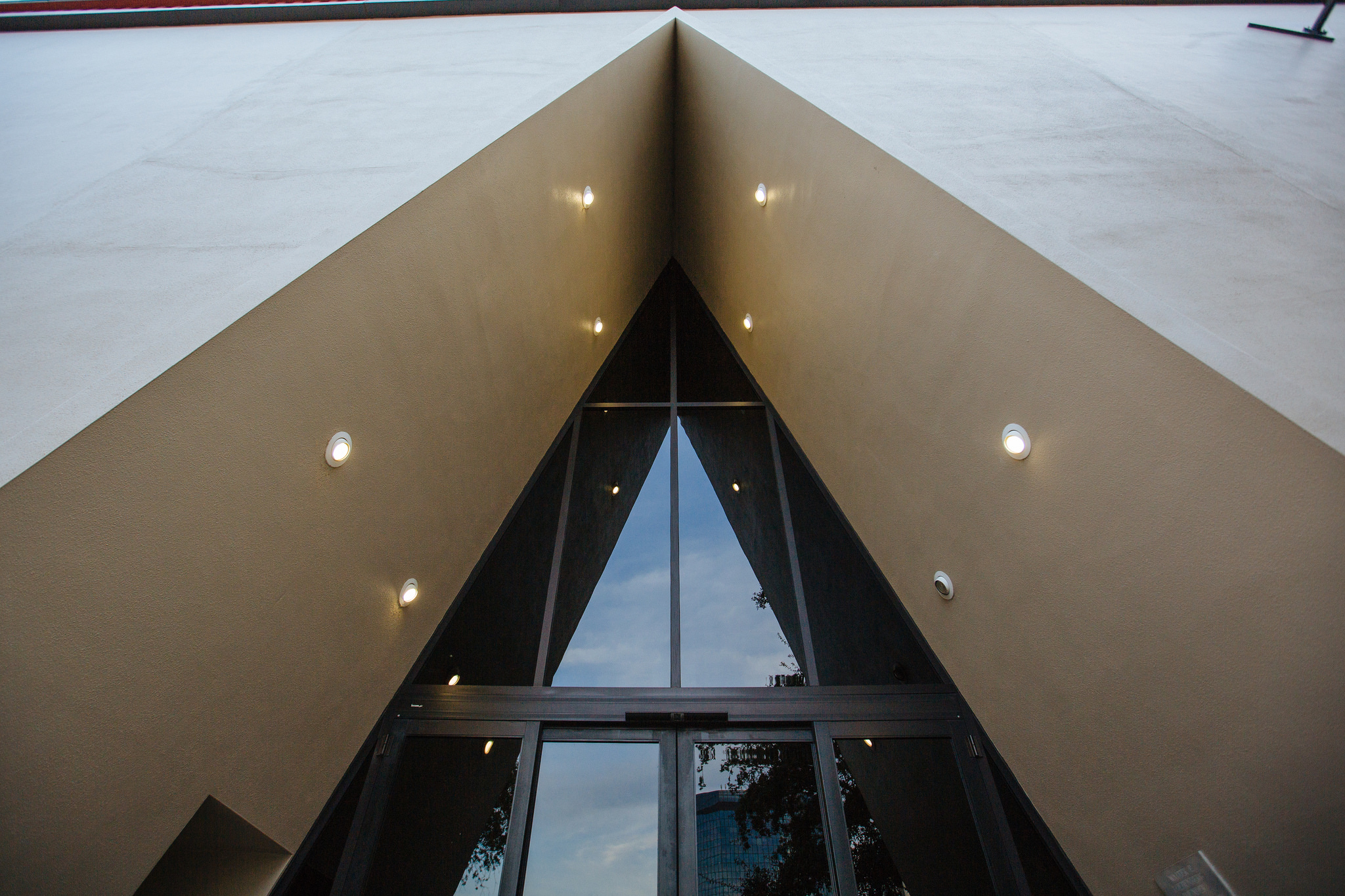 Join the Florida Holocaust Museum in honoring those who died during the Holocaust. Yom HaShoah is known to most as Holocaust Remembrance Day. This year, in observance of the occasion, The Florida Holocaust Museum (The FHM) invites the community to visit the Museum free of charge all day on Thursday, April 12, 2018.
The Yom HaShoah remembrance will include free Museum admission from 10:00 a.m. to 5:00 p.m. and the reading of Holocaust victims' names aloud continuously throughout the day. Additionally, there will be Holocaust Survivor talks at 12:00 p.m., 2:00 p.m., and 5:30 p.m. The day will culminate with a memorial service at 5:30 p.m. followed by a special program featuring Holocaust Survivors.
Yom HaShoah honors the memory of the more than six million Jews who perished during the Holocaust. The full name of the day is Yom HaShoah Ve-Hagevurah or "Day of the Remembrance of the Holocaust and the Heroism" as it also marks the anniversary of the Warsaw Ghetto Uprising.
If you would like to participate in the reading of Holocaust victims' names, please call the Museum at 727-820-0100 ext. 249 to schedule your time slot.
About The Florida Holocaust Museum
2017 marked a monumental milestone for The Florida Holocaust Museum (The FHM) as the Museum celebrated its 25th Anniversary. One of the largest Holocaust museums in the country, and one of three nationally accredited Holocaust museums, The FHM honors the memory of millions of men, women and children who suffered of died in the Holocaust. The FHM is dedicated to teaching members of all races and cultures the inherent worth and dignity of human life in order to prevent future genocides. For additional information, please visit 
www.TheFHM.org
. It is located at
55 5th St. S, Saint Petersburg, FL 33701.