Since 1997, Cevíche has brought Spanish flavor and passion to its patrons in both Orlando and St. Petersburg.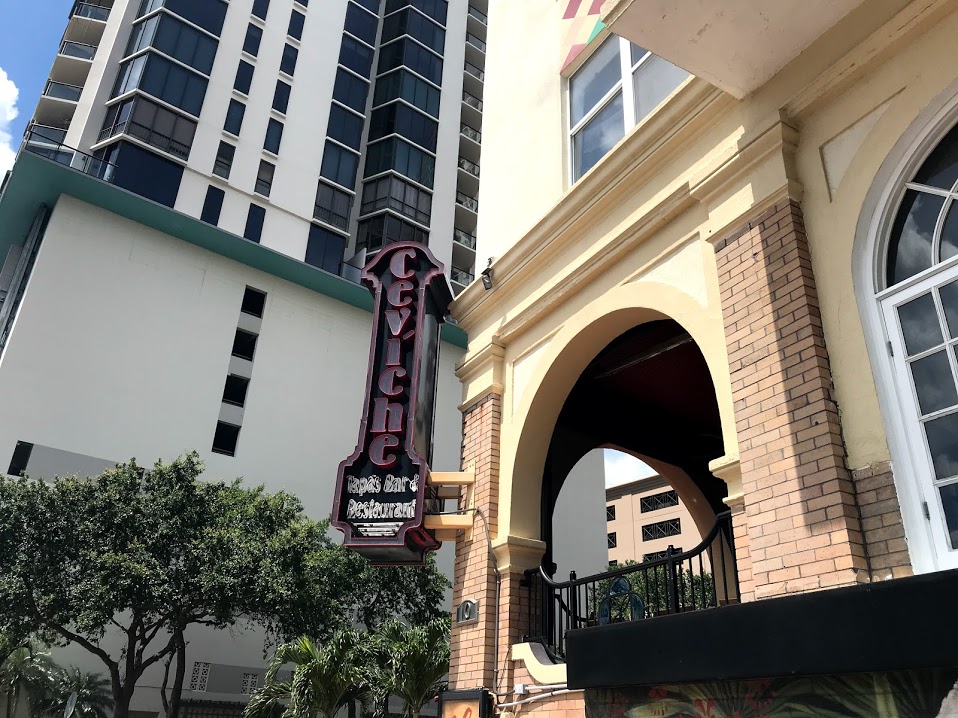 Famous for its sangria and vast variety of tapas, Cevíche St. Pete has made its mark on the restaurant scene – it even ranks among USA Today's Top Ten Restaurants in Tampa Bay. Visitors enjoy delicious food and drinks right along the thriving city center of Beach Drive. Outdoor seating is available for the optimal wining, dining, and people-watching experience, while the interior boasts a dramatic-yet-welcoming ambiance (and air conditioning!). Its menu offers over 50 different tapas, from rabo de toro (braised oxtail, red wine, and saffron rice) to queso de cabra (baked spiced goat cheese, piquant tomato sauce, basil, evoo, and grilled flat bread) to even pulpo a la gallega (grilled octopus, paprika, saffron potatoes, pickled red onions, capers, olives, and evoo). It also includes paellas and ensaladas, offering something for everyone to enjoy. The restaurant also features Tapas Tuesdays, Wine Wednesdays, and Happy Hour every day. 
(Image from Ceviche Tapas Bar and Restaurant Facebook page)
However, these aren't the only features of Cevíche. Under the thriving tapas restaurant resides the Ché Lounge, the sub-Beach Drive hub for live music and cocktails. The cocktail menu is almost as expansive as the tapas menu, with cleverly named drinks like the Corpse Reviver and the Hurricane Machete. Right next door, patrons can also find Café Cevíche, a more laid-back, street food-style version of the restaurant. It also doubles as a private event space!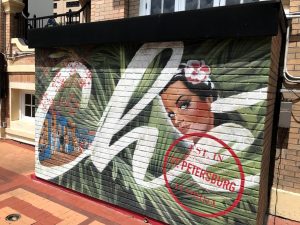 The restaurant is open 11AM-10PM Sunday through Thursday and 11AM-11PM Friday and Saturday. Café Cevíche runs Tuesday and Thursday-Saturday from 5PM-10PM. Ché Lounge is also open Tuesday and Thursday-Saturday, from 7PM-12AM on Tuesday and Thursday and 7PM-2AM Friday and Saturday. Happy Hour is every day from 4PM-7PM. For more information, menus, and more, visit www.ceviche.com/st-petersburg/.