There's no shortage of things to do in St. Pete on this lovely January weekend. If you're not feeling the chill air, hit up one of St. Pete's famous museums. If you're loving it, there's plenty to do in our wonderful parks. Check out what's going on in this edition of The Weekender.
THURSDAY JANUARY 10
Fine Art after 5pm: reduced admission to The Dali Museum, MFA & Imagine Museum
Fine art can be pricey. Thursdays after 5pm, visit the Dali for just $10, the Imagine Museum for $5, and the MFA for $10. Have a glass of wine and stroll the museums for the perfect Happy Hour.
More Dali Museum information can be found here.
Museum of Fine Arts information can be found here.
Imagine Museum information can be found here.
Royal Palm Market
Enjoy live music, food, shopping and craft cocktails every Thursday at 6PM under the royal palms of St. Pete! This weekly night market is located right next to Intermezzo Coffee & Cocktails and features local artists, boutiques, handmade goods, leather goods, wood burning, clothing & accessories, specialty dog treat vendors, soaps, candles and so much more! Bring the whole family including your pets to this free, weekly event.

FRIDAY JANUARY 11
New Town Connections Pedal Pub St. Pete
Join New Town Connections for a fun Friday night pedaling from bar to bar in downtown St. Pete from 9PM-11PM! Tickets are free for NTC influencers, $20 for NTC experiencers, and $30 for first time guests and can be purchased here.
Back to the 80s Party
Love the 80s? Now is your chance to party! DJ Speedy Jr will be playing 80s and 90s favorites at the Iberian Rooster's Subcentral. Come dressed to impress in your favorite throwback outfits and have a great time! The event starts at 9PM and cover is $15. For information and reservations, call 813-508-3544.

SATURDAY JANUARY 12
Saturday Morning Market
Check out this week's rendition of St. Pete's favorite way to say good morning. It's full of all of the goods – and eats – to make your Saturday morning sweet. Stop by at 101 1st Street SE between 9am and 1pm.
St. Pete Walking Mural Tour
Hear the inside stories of the making of more than 30 murals found in the Central Arts District in downtown St. Petersburg. The four-block tour begins at Florida CraftArt, 501 Central Ave., each Saturday morning at 10 a.m. and concludes at 11:30 a.m. Call 727-821-7391 or email gallery@FloridaCraftsmen.net to book a tour, which costs $19 for adults and $11 for children. A portion of the proceeds from the tours will be used to fund future murals.

SUNDAY JANUARY 13
Vintage Classic Car Show
Head over to St. Pete Yacht Club for a Classic Car Show from 8:30am-3:30pm.
Tampa Bay Beer Week: Almost There
Celebrate being 'almost' to Tampa Bay Beer Weeks by sampling brews & getting your shuffle on at the St. Pete Shuffle Board Courts from 2PM to 6PM! At this free celebration, you'll enjoy beer sampling from multiple home-brew clubs and breweries, panel discussions from clubs and professional brewers and beer centric vendors. This event is FREE to attend but registration is required and all attendees must be 21 years of age. To reserve your free ticket please visit www.tampabaybeerweek.com/almost-there.
Yoga on Tap at Green Bench Brewing
Do a little downward dog before you down a cold craft brew! Get your workout on in the Green Bench Brewing beer garden at 11 a.m. on the second Sunday of each month led by The Body Electric Yoga Company. This one hour class is $5 for members in advance or $15 at the door or $10 if you pre-register online.
St. Pete Sunday Market
LocalShops1 will be hosting a Sunday Market at Caddy's on Central! This runs weekly from 12PM to 4PM each Sunday through April. Sip mimosas, enter raffles, and enjoy live music as you shop a variety of local vendors!
Yoga at The Dali
Bring along your yoga mat and come ready to be inspired! Join Lucky Cat Yoga at 10:30 a.m. every Sunday at The Dali Museum for yoga. Classes are held in the Raymond James Community Room or outside in the Avant-garden, both with incredible views of the waterfront. The cost to participate is $10 for members and $15 for non-members. Tickets can be purchased at the Member's desk.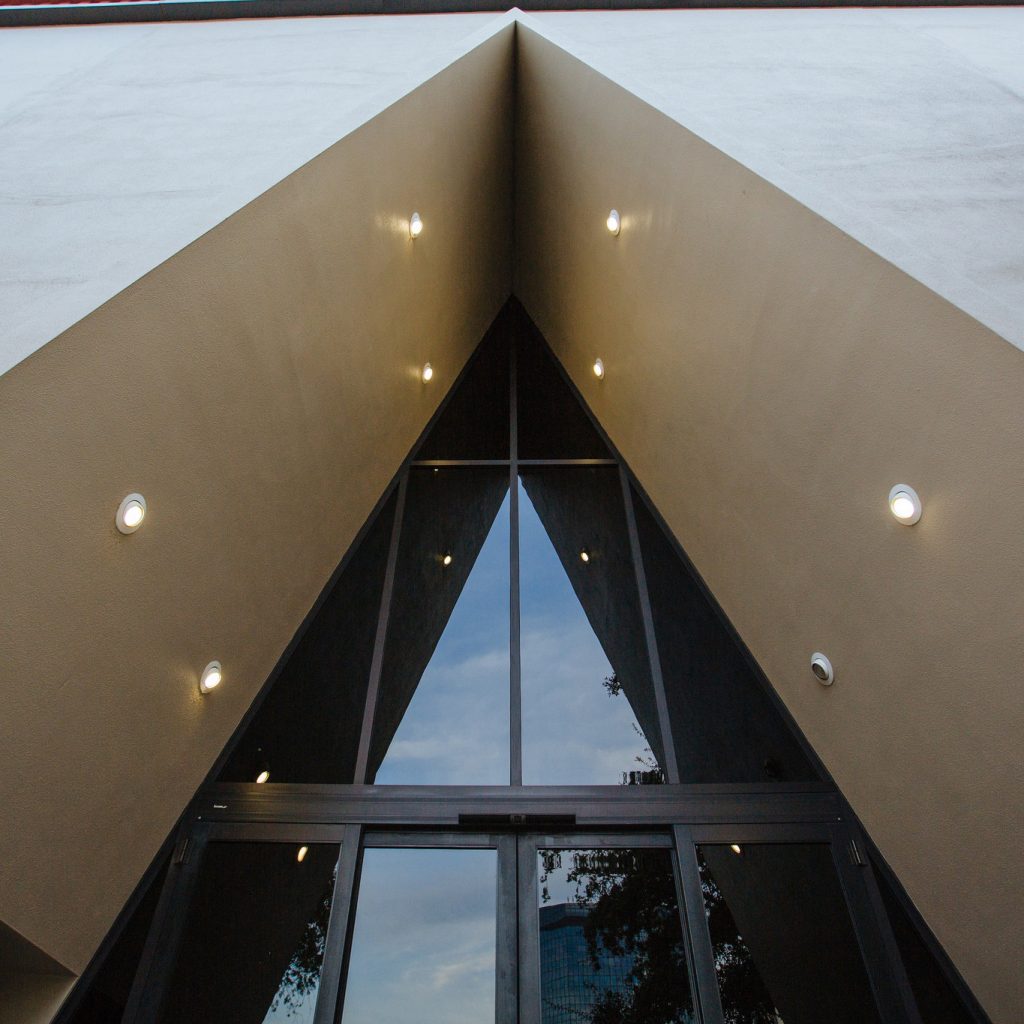 Museums
James Michaels: An American Pop Life Exhibition
The James Museum of Western and Wildlife Art brings pop art vibes to its galleries with this exhibition James Michaels: An American Pop Life. This special exhibition features Pop Expressionist and Painterly Realism paintings from Michaels, a Tampa Bay artist. The exhibit runs November 17th, 2018 through March 3rd, 2019. The museum is open daily from 10AM – 5PM and until 8PM on Tuesday evenings.
Rock & Roll Exhibition at The Florida Holocaust Museum
Explore the extraordinary life of renowned music promoter Bill Graham (1931 – 1991) who helped launch and promote the careers of countless rock & roll artists. This exhibition also traces the indomitable spirit of a man who was brought to the United States as an eleven-year-old Jewish refugee fleeing the Nazis, fueling lifelong passion and advocacy for social justice.
Jewels of Imagination at the Museum of Fine Arts
The glittering jewelry designs of Jean Schlumberger were the epitome of mid-century elegance. Inspired by nature, his creations graced such notable style icons as Jacqueline Kennedy and Audrey Hepburn. This exhibition highlights the work of this innovative artist, placing his jewelry and objets d'art as inimitable examples of twentieth-century design. This exhibition brings together the extensive Schlumberger collection of Rachel Lambert "Bunny" Mellon, donated to the Virginia Museum of Fine Arts between 1985 and 2015. It is the largest, most comprehensive public collection of Jean Schlumberger's work in the world.