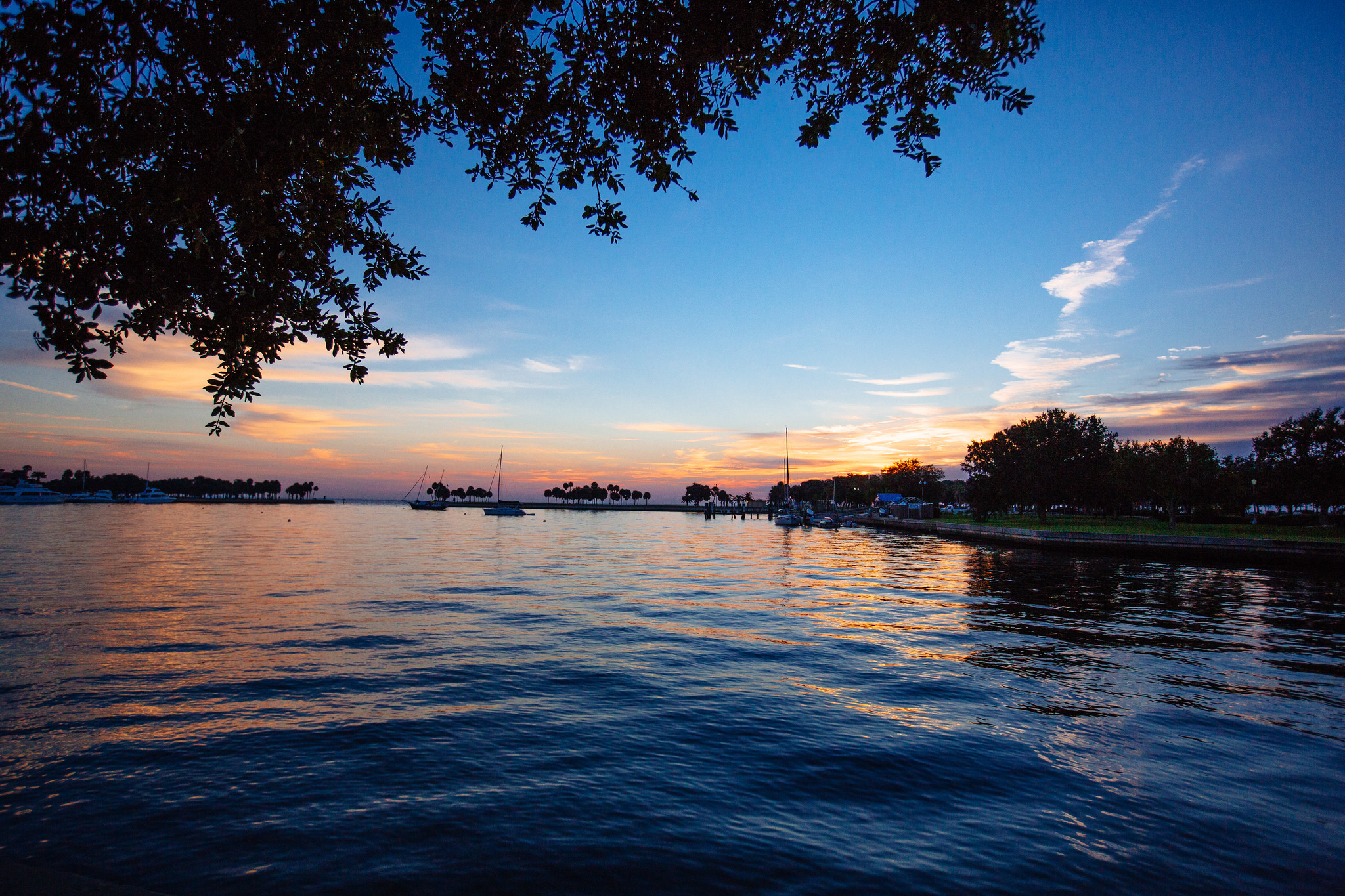 Out with the old and in with the NEW YEAR! This weekend is filled with festivities to say goodbye to 2017, and hello to 2018. From First Night to the numerous NYE parties and dinners, Beach Drive always bids adieu in style.
THURSDAY DEC. 28TH
Fine Art after 5pm: reduced admission to The Dali Museum & MFA
Fine art can be pricey. Thursdays after 5pm, visit the Dali for just $10, and the MFA for $5. Have a glass of wine and stroll the museums for the perfect Happy Hour.
More Dali Museum information can be found here.
Museum of Fine Arts information can be found here.
Be sure to check out the Dali & Schiaparelli exhibit, as well as the Star Wars & the Power of Costume exhibit before they're gone.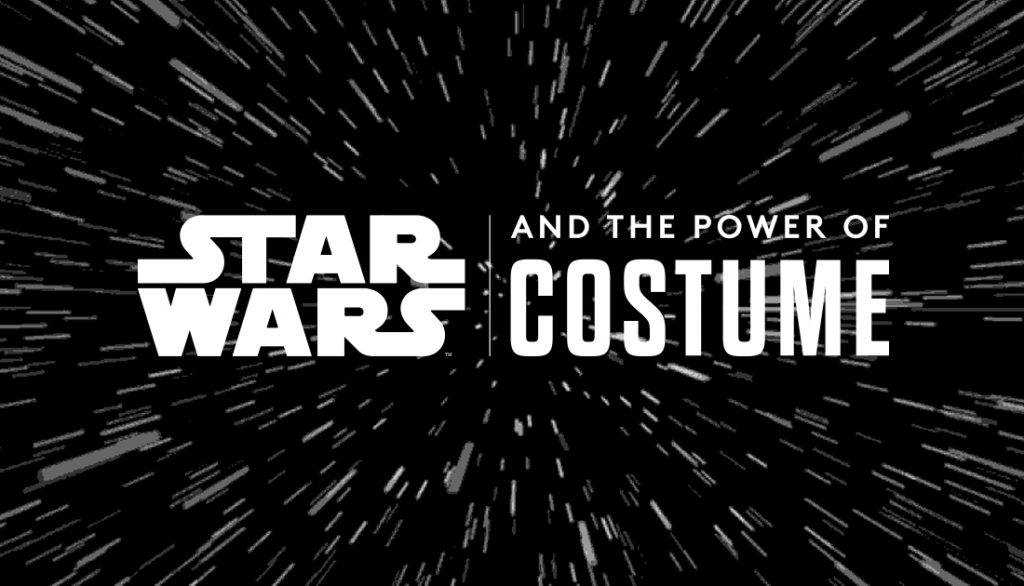 FRIDAY DEC. 29TH
Holiday Fun Brew Tour
Your last chance to win an ugly sweater contest this year is right here. Join Thirsty Pelican Tours for an unforgettable night of holiday fun at all of the best local breweries. Meets at the Sundial. For more information, visit: https://www.thirstypelicantours.com/
St. Pete Craft Beer & Bites Tour
Craft beer enthusiasts, upscale fine dining, Florida casual… there's a tour for everyone! Experience the food and beer scene in St. Pete during a 3 hour walking tour that will offer you the opportunity to meet the chefs and owners of one of a kind restaurants, breweries and shops. St. Pete Craft Beer & Bites Tours available every Friday 5 pm – 8 pm between now and March 2018. Limited tickets available, book your tour now.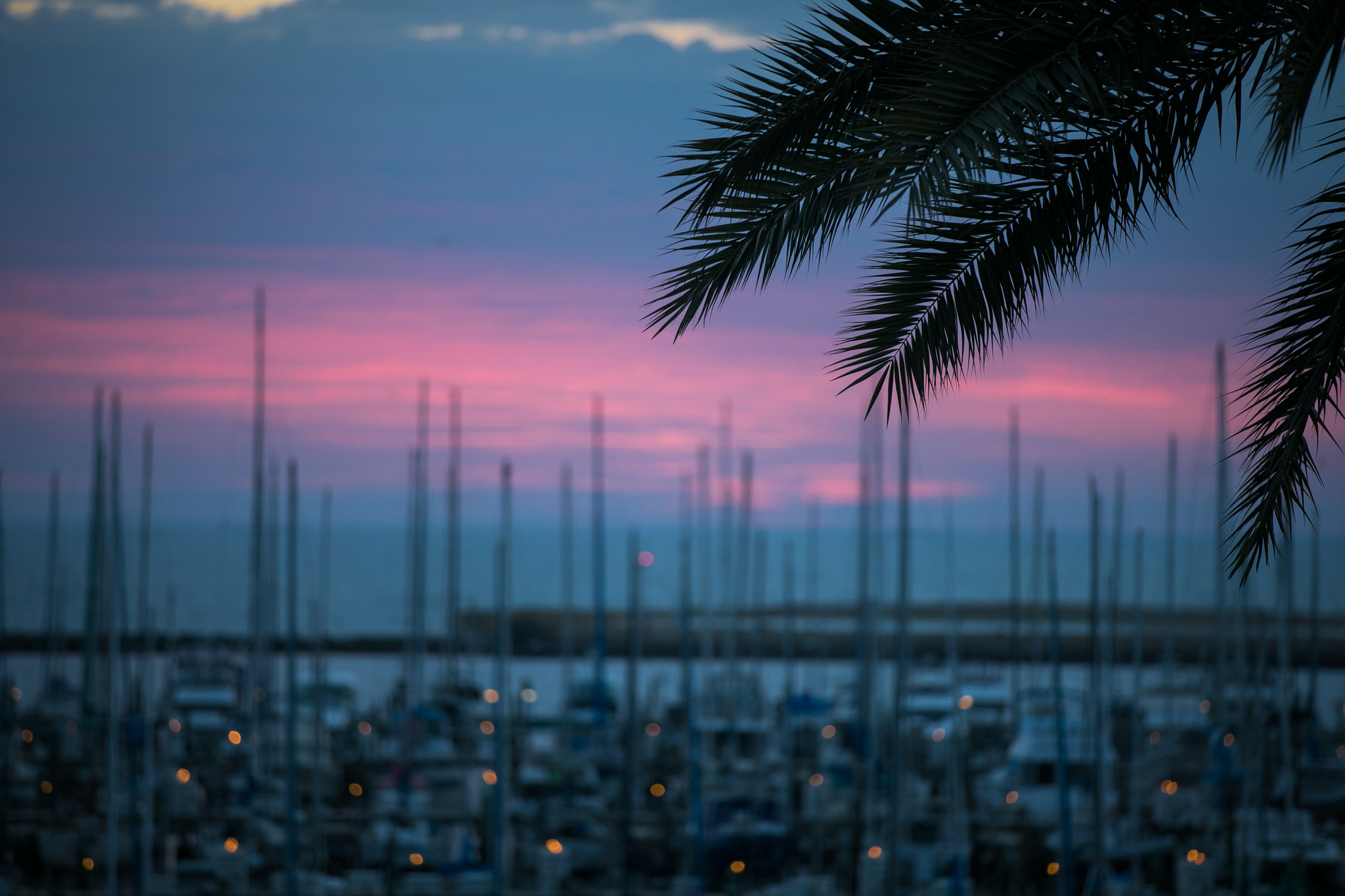 SATURDAY DEC. 30TH
Saturday Morning Market at Al Lang Stadium
St. Pete's favorite way to say good morning is back on Beach Drive! After spending the summer in Williams Park, the Market is back with all of the goods – and eats – to make your Saturday morning sweet. Stop by Al Lang Stadium Parking lot from 9am to 2pm. For more information, visit their website: http://saturdaymorningmarket.com/
SUNDAY DEC. 31ST  –  NYE!
First Night 2018
First Night is an exciting evening of music and art shown in over 20 venues throughout downtown St. Petersburg from 4pm until midnight. Fun for all ages! Fireworks for the family at 8pm and our Firework Finale at midnight! This family New Year's Eve Celebration of the Arts, has admission buttons for sale at www.firstnightstpete.com.
New Year's Eve Grand Tasting at the Chef's Table – Farmtable Cucina
FarmTable Cucina invites you to say goodbye to 2017 in decadent style at our Chef's Table. Join them at 6:30 pm on December 31st for an eight course Grand Tasting Menu and exquisitely paired wine. They will be accepting reservations until December 30th at midnight. Make a reservation: https://farmtablecucina.com/reservation/. 
NYE SPEAKEASY at HYbar
Bring in the New Year like it's 1929! Free entry and all you can drink/VIP packages available. $75 All You Can Drink Prohibition Menu Option 9pm-1am. Reserve tickets or packages by contacting the Hyatt.
Yoga at the Dali
From 10:30-11:45am every Sunday. Join Lucky Cat Yoga every Sunday at The Dali – a remarkable environment where Dali's energy infuses the physical, mental and spiritual inspiration of yoga. Classes are held in the Raymond James Community Room or Avant-Garden, both with incredible views of the waterfront.
The Lucky Cats teach vinyasa yoga, an all-levels approach that incorporates an interplay of basic breath work, postures, meditation and relaxation. Each student is encouraged to awaken and sustain their practice at their own pace. Please arrive early on a light stomach. Don't have a mat? We have several on hand to lend.
Cost: $10 members and students, $15 non-members.
Masterpieces & Mimosas at the Dali Museum
Let's get (Sur)real. What could be better than a Spanish brunch, complete with mimosas AND the wild works of Salvador Dali? No comparison. Grab a companion for your journey into weird and wonderful from 11 to 4pm in the museum's Gala Cafe.