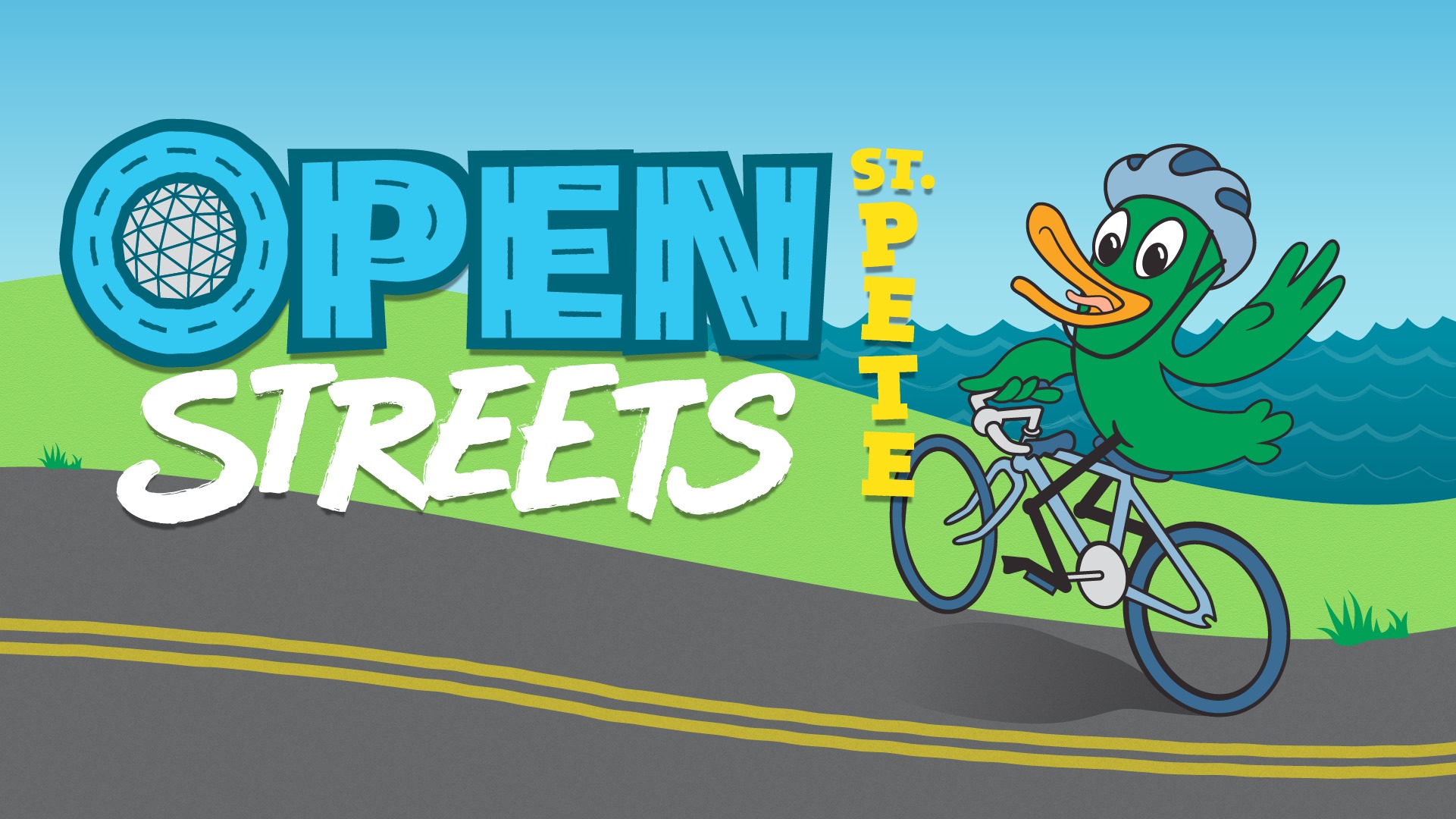 Start: Oct 20, 2019
Finish: Oct 20, 2019
Open Streets St. Pete
Check out Bayshore Drive for a free, car-free event in Downtown St. Pete! Bike, walk, run, skate, hop, dance, stroll – the opportunities are endless – on the streets of St. Pete. There will be music, food, and fun for all.
Throughout the country and the world, cities are hosting "Ciclovia" or "Open Streets" events. Streets in unique parts of the city are shut down to automotive traffic for an afternoon, or a day, and opened up to the general public, free of charge, for a safe and fun opportunity to walk, stroll, skate, bike, skateboard, wheelchair, or just hang out.
The intent is to take one of the city's largest open spaces (the streets) and make a safe and creative space for people to participate in healthy and fun activities while also gaining a unique perspective of the city in which they live.
This event runs from 11AM to 4PM.