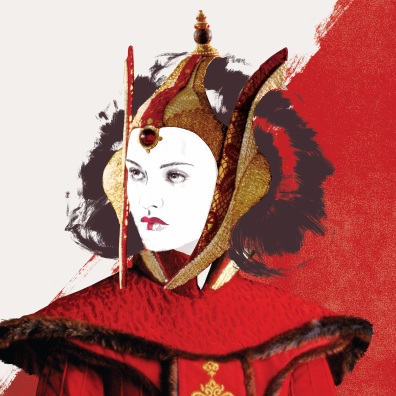 Start: Nov 11, 2017
Finish: Nov 11, 2017
MFA – Star Wars Costume Party – Now Open to the Public!
Beach Drive is readying itself for an influx of intergalactic superstars! The MFA opens its Power of Costume exhibition with a celebration of the ultimate in powerful costumes: Star Wars Costume Party on November 11th. Perfect time of year to don your Star Wars garb. We can already imagine that sweet fall breeze in our hair, and capes.
Feast your eyes on the costumes of Han Solo, Princess Leia, Darth Vader, and more! Don't miss your chance to represent figures from your favorite movies. Buy your ticket to the Saturday night costume party and enjoy an out-of-this-world event! Sip on signature cocktails, nosh on tasty snacks, test your Star Wars trivia with The Tampa Bay Dream Team, and more! Make sure to wear your favorite Star Wars or space-themed costume – but remember, no masks and no weaponry.
MFA Members $50
Non-Members $80
Limited availability – buy your tickets today!  Purchase Tickets
Ticket price includes your choice of signature cocktail, hors d'oeuvres, trivia, access to the MFA Collections Galleries, and entry into Star Wars™ and The Power of Costume exhibition.