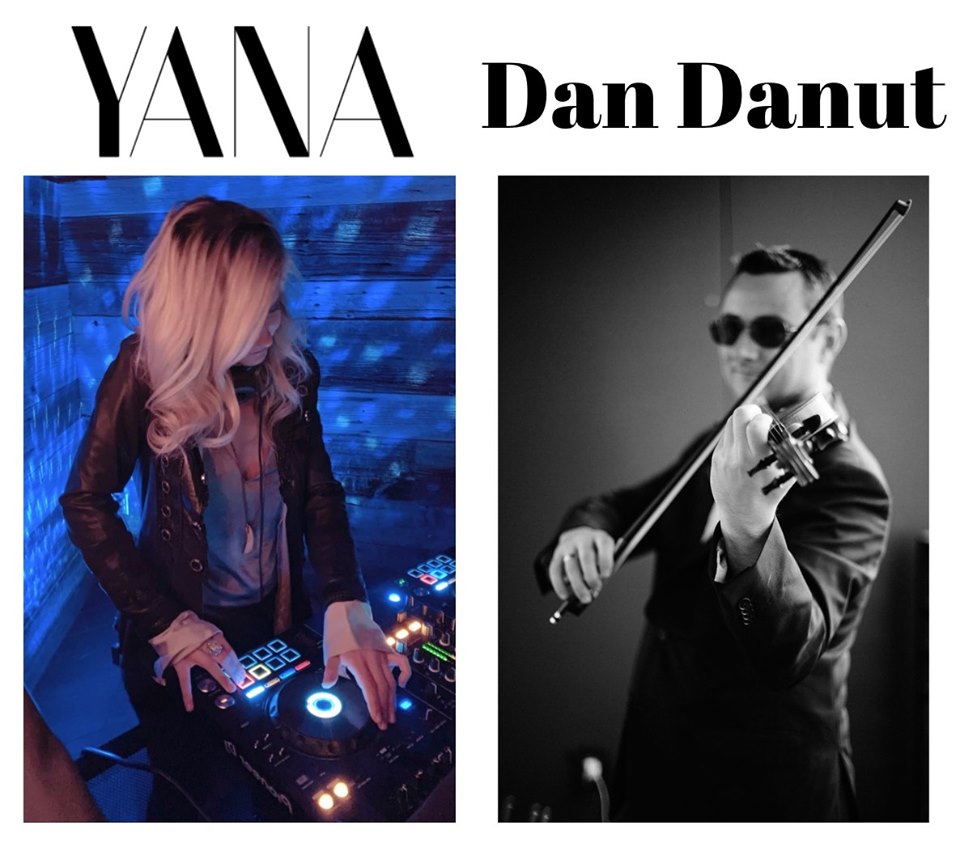 Start: Aug 30, 2019
Finish: Aug 30, 2019
Imagine Museum After Hours Presents "Buddha Bar"
Reserve your tickets now for an unforgettable experience as we transform our Grand Hall into a Buddha Bar and formally unveil the latest acquisitions from internationally renown glass artist Karen LaMonte in our Floating World exhibition. The evening's music is featuring DJ Yana, who is being flown in from Boston and FL Orchestra's Dan Danut, recording artist, composer, arranger, and violinist playing live for your enjoyment!
Danut has had the privilege to perform concerts with many talented artists including: Andrea Bocelli, Renee Fleming, Itzhak Perlman, Placido Domingo, Michael W. Smith, Frank Sinatra Jr, Bernadette Peters, Johnny Mathis, Gloria Estefan, Mannheim Steamroller, and Deana Martin. Several of these concerts were in front of audiences of 20,000 people.
What is a Buddha Bar? Buddha-Bar's musical identity embodies an innovative and avant-garde aspect, thanks to the subtle mixture of captivating Electro-Ethnic rhythms and tribal sounds. Our experience will be intensified by live violin as well as free lite bites, small plates for purchase, and a cash bar.
Members: Free
Not-yet Members: General Admission ($10-15)
Space fills quickly, be sure to RSVP: https://76188.blackbaudhosting.com/76188/Imagine-Museum-After-Hours.