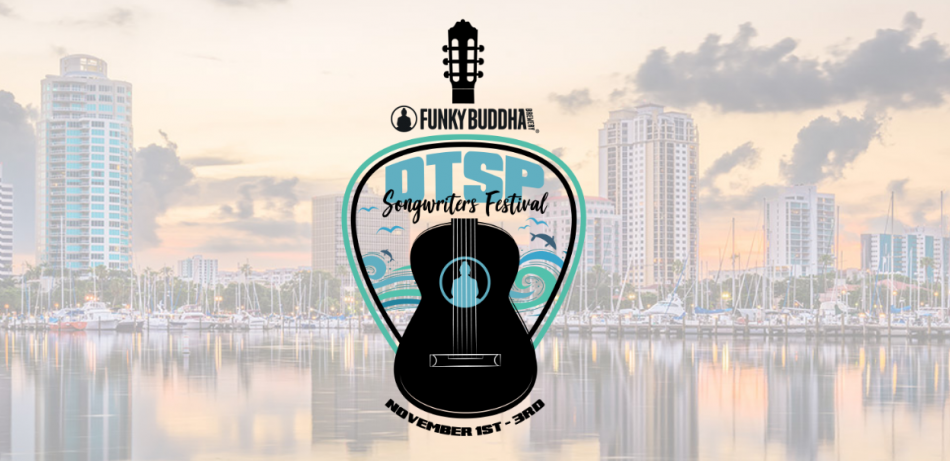 Start: Nov 01, 2019
Finish: Nov 03, 2019
Downtown St. Petersburg Songwriters Festival
Featuring over 100 live concerts in local venues around Downtown St. Petersburg, the Songwriters Festival happens this November. Local singer/songwriters will perform and tell their stories as they do it, a highlight of St. Pete's love for local arts and culture.
All concerts except those by a select few headliners will be free and open to the public, and a portion of all proceeds will benefit the All Children's Hospital Music Therapy department.
Check here for performers, event times, and more.
Read the St. Pete Catalyst article here.