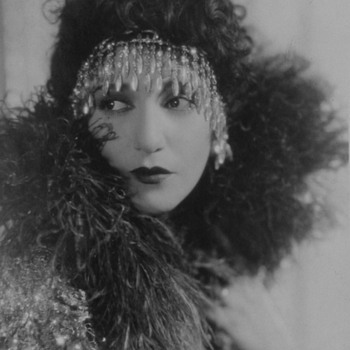 Start: Dec 09, 2017
Finish: Dec 09, 2017
Dali and Beyond Film Series: Artists and Models Abroad
The Dalí & Beyond Film Series features an eclectic selection of films – both familiar and fantastic – with monthly themes ranging from horror, experimental and psychological to kid-friendly and world cinema. In conjunction with our special exhibition, Dalí and Schiaparelli, Saturdays in December will feature films for which Schiaparelli designed costumes.
 Artists and Models Abroad (Stranded in Paris)
This screwball comedy involving a runaway bride and a stranded acting troupe (who have the good fortune to be exiled in Paris) is a singular opportunity to view the work of some of the most prominent couturiers of this century. The twenty-minute fashion show sequence, "The Palace of Feminine Arts," features clothing by Schiaparelli, Lanvin, Patou, Pauin, The House of Worth, among others.
1938 | Rating: "Approved" | 1hr 30min
Cost: Free (Parking is free for members, as available; $10 parking for non-members)
Location: Will Raymund Theater