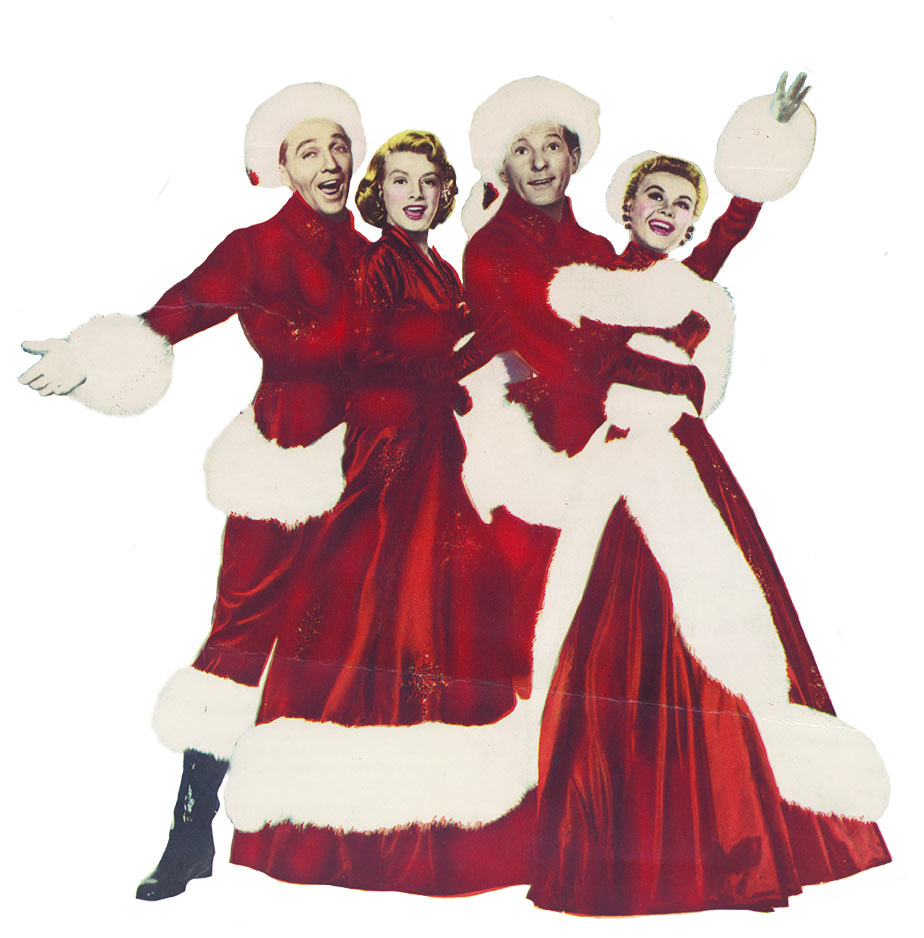 Start: Dec 07, 2017
Finish: Dec 07, 2017
ArtFlix: White Christmas at the Dali
ArtFlix is a film series that features art related documentaries and feature films. In conjunction with The Dalí's exhibition Dalí & Schiaparelli, ArtFlix will feature films with extraordinary costumes, curated by Tampa Bay fashion gurus.
Special for this exhibition, each month's ArtFlix film will be introduced by fashion experts who will speak about their chosen film's unique fashion and how the film impacted their own fashion aesthetics.
This month, White Christmas presented by Tampa Bay fashion consultant Kate Campbell.
A successful song-and-dance team become romantically involved with a sister act and team up to save the failing Vermont inn of their former commanding general.