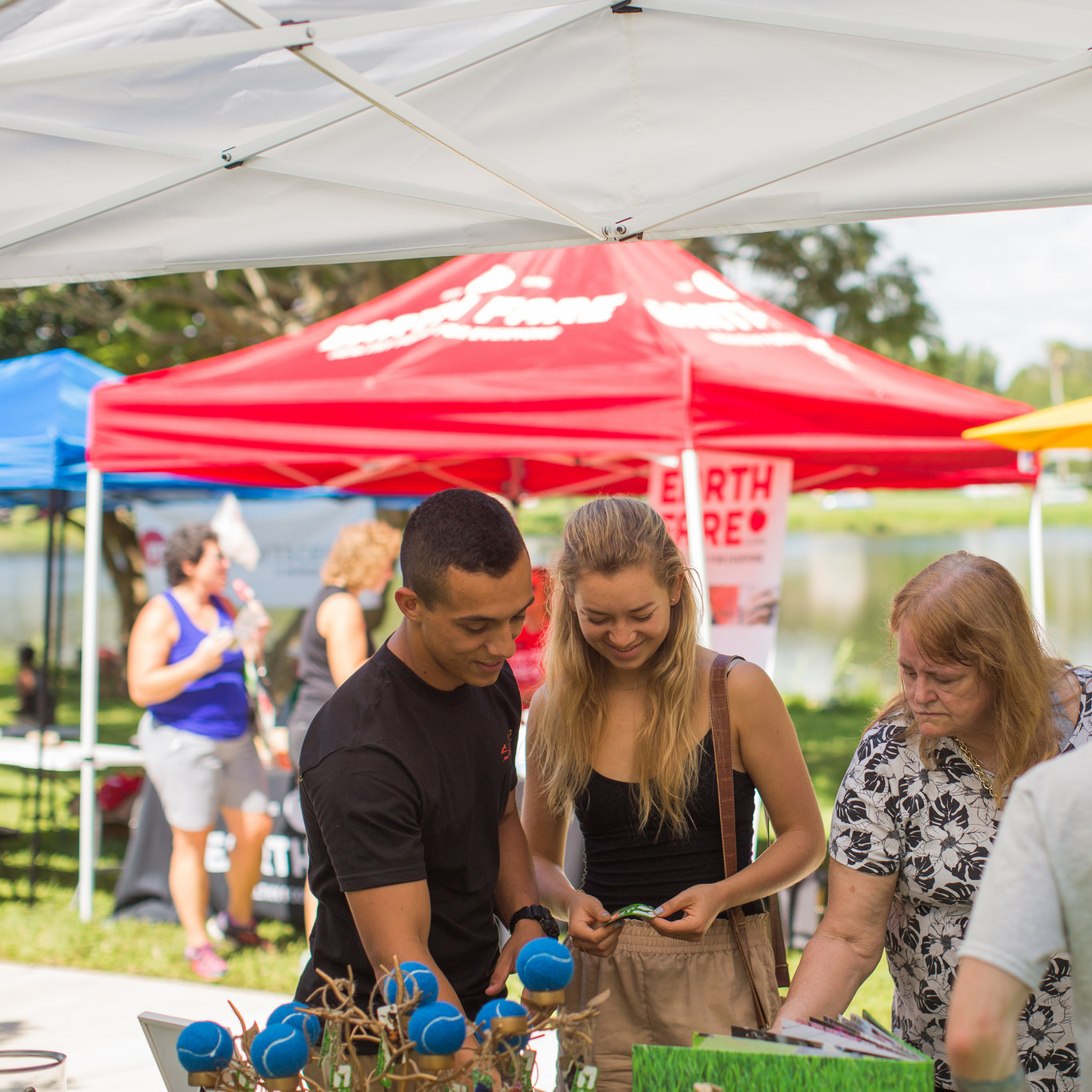 Start: Dec 23, 2017
Finish: Dec 23, 2017
Art at the Market with First Night St. Petersburg!
Learn all about this year's festival, make your own colorful parade streamer, and purchase buttons for this year's December 31 event.
Kids can join our mini-parade of giant sea creature puppets, crafted by campers at the Morean Center for Clay, while the Sunshine Steel Band from St. Pete College keeps the tune. Get involved and sign up for giveaways at the First Night booth.
This is First Night's 25th year of bringing art to unexpected places throughout St. Pete. On Dec. 7, the City of St. Petersburg will hold an official proclamation in honor of First Night's Silver Anniversary. Help us celebrate by visiting our booth Dec. 23