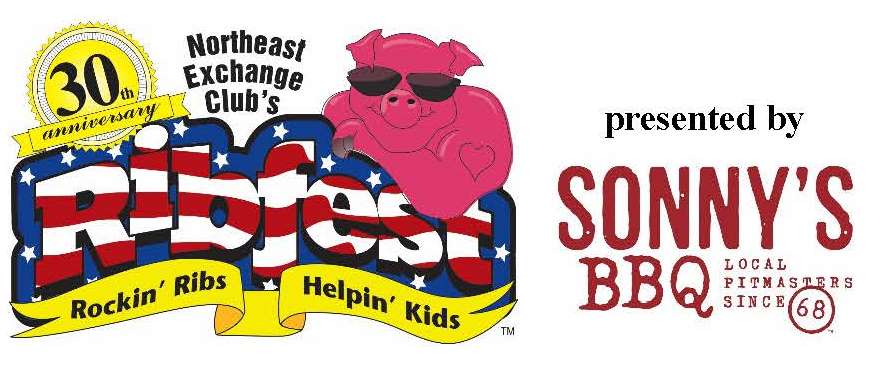 Start: Nov 09, 2018
Finish: Nov 11, 2018
30th Annual St. Pete Rib Fest
This year marks the 30th anniversary of RibFest, which means even more fun than usual. Headlining the music lineup this year are the Barenaked Ladies, accompanied by a full schedule of original and tribute bands to keep the music going. Friday night's tickets are only $5, and the vendors list is impressive as always.
Tickets for Saturday and Sunday are $15 each until October 1st. They will then be available for $20 through the event. These can be purchased online here or in person at any of these participating Circle K locations.
Gates open Friday at 4pm and Saturday and Sunday at noon.