Executive Chef Jeffrey Jew and Director of Operations Lee Karlins have created a Modern American Tavern, where classic American dishes blend harmoniously with old world flavors. The menu highlights items from both land and sea, with a focus on bringing unique flavors from the kitchen to your table. We look to our exceptional collaboration with local artisans, farmers and foragers to serve the best seasonal and locally produced dairy, vegetables, grains, seafood and shellfish.
We understand that at the heart of any tavern is its beer selection. With 20 beers (many regionally crafted), 4 wines, and 2 cocktails on tap, along with an extensive wine and cocktail list, Stillwaters Tavern certainly lives up to its name.
Ideally located on Beach Drive with access to waterfront views, Stillwaters Tavern invites you to partake in the lighthearted ambiance as we deliver some of the most creative food being served in Tampa Bay.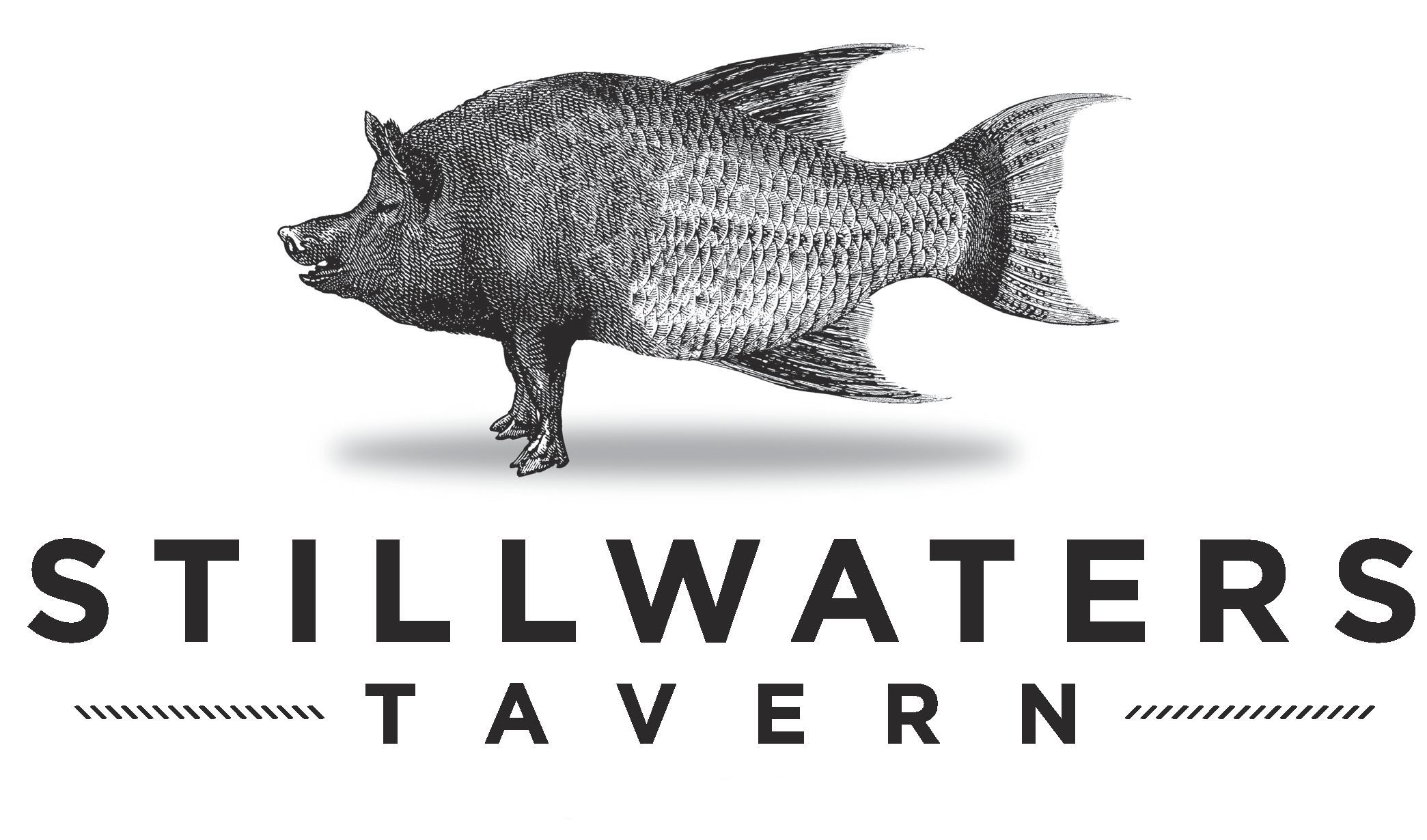 Monday
11:30am - 10:00pm
Tuesday
11:30am - 10:00pm
Wednesday
11:30am - 10:00pm
Thursday
11:30am - 10:00pm
Friday
11:30am - 11:00pm
Saturday
11:00am - 11:00pm
Sunday
11:00am - 9:00pm